Unhappy reading for BA as 'Which?' releases its 2013 airline survey
Links on Head for Points may pay us an affiliate commission. A list of partners is here.
I've got hold of a copy of 'Which?' magazines 2013 airline quality survey, which does not make incredibly happy reading for British Airways. It looked at both short haul and long haul services from the UK.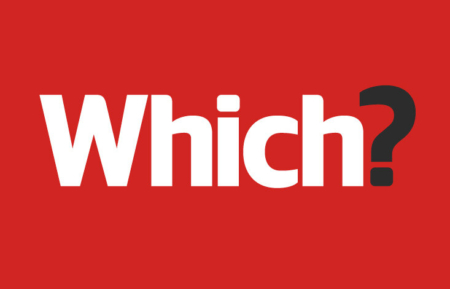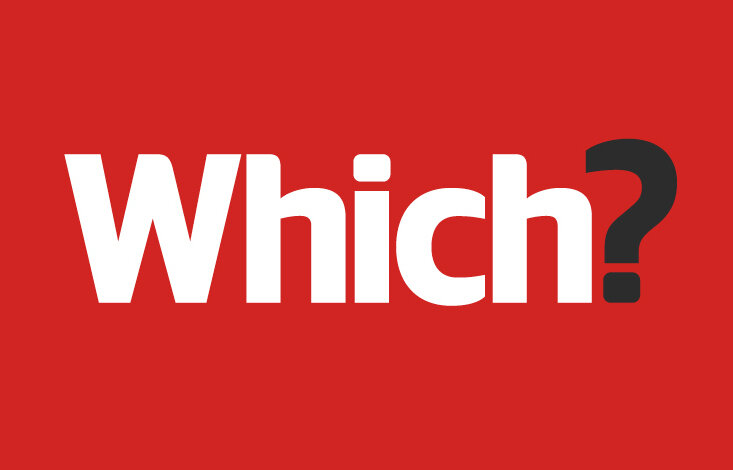 Short Haul
'Which?' has a big subscriber base, which allowed it to attract 5,600 flight reviews from its readers panel. Each flight was rated in terms of baggage allowance, boarding arrangements, cabin environment, airline staff and value for money. (You may ask yourself how well people can remember some of these factors, given that many will be reporting on flights taken a few months before they filled in the survey.)
Amusingly, the highest-rated European airline was Swiss, which scored an 82% overall rating. I say 'Amusingly' because – despite beating Turkish Airlines by 4% – 'Which?' refused to give it a 'Recommended Provider' award because of their £4.50 credit charge surcharge! I agree that £4.50 is often disproportionate, but since 'Which?' readers were still happy to vote for the airline it seems odd not to give it the prize!
British Airways limps in 6th, at 67%, tied with KLM. It sits behind Aer Lingus (?) and Lufthansa as well as the top two.
Ironically, BA only scores badly on 'value for money'. It gets full marks for baggage allowance and 4/5 for the other key factors.
Jet2, interestingly, is the highest rated budget carrier at 61%.
Long Haul
This is a more worrying result for BA. Based on 3,430 trip reports, British Airways only manages to limp into 12th place at 65%. Virgin Atlantic does not do much better, coming in one place higher with 69%.
BA falls down again on 'value for money' and, unlike short haul, 'cabin environment'.
(It seems a little odd to mark down BA for 'value for money', given that the respondents would have had a choice of airline when they flew. Did they choose BA even though other airlines were cheaper? If BA was the cheapest option, how can it not offer 'value for money'?)
The winner was Air New Zealand with 86%, followed by Etihad, Singapore Airlines and Emirates, all of whom scored above 80%.
What is interesting here – as we are talking about economy travel – is that some of the airlines that beat British Airways have more high density seating in economy, especially on their newest aircraft. This does not yet seem to have fed back into decreased rankings, however.