Affiliate Policy
Some links on Head for Points, which take you to external websites, are affiliate links.  This means that we may receive a commission if you subsequently make a purchase from that merchant.
The use of affiliate links helps fund what is a 50-hour per week job for Rob plus Anika's salary and the cost of our office.  Advertising revenue alone cannot generate enough money to support the site, especially with the increased use of ad blocking software.
Because it is technically difficult for us to identify every individual affiliate link, you should assume that any link on this site may be an affiliate link even though only a fraction are.
It is our honest view that affiliate links have no impact on the editorial content of the site.  The long-term success of Head for Points is based on attracting and keeping readers and this will only happen if the material we produce is seen as independent and trustworthy.
If we have affiliate links for particular companies covered in an article then we include them.  If we don't, we run the article anyway.  Our primary concern is to bring you the best frequent flyer and travel loyalty news each day.
We will, very occasionally, run sponsored posts.  These are clearly marked.  We also clearly disclose if any airline or hotel covered on the site provided free their services for free.  If there is no disclosure you should assume that the flight or room was booked in the normal way.
Cookie Policy
Cookies are small bits of information which are downloaded to the device used to visit a website. Each time that the same website is visited again, this device will be recognized.
By using cookies, information about visits and visitors will temporarily be saved by that website. Other websites may also recognize the device used through that same cookie.  On each visit, various types of cookies may be used.
Cookies allow a website to customize a visit, for example by:
Showing relevant navigation settings
Remembering visitor preferences
Generally improving the user experience
Limiting the number of adverts shown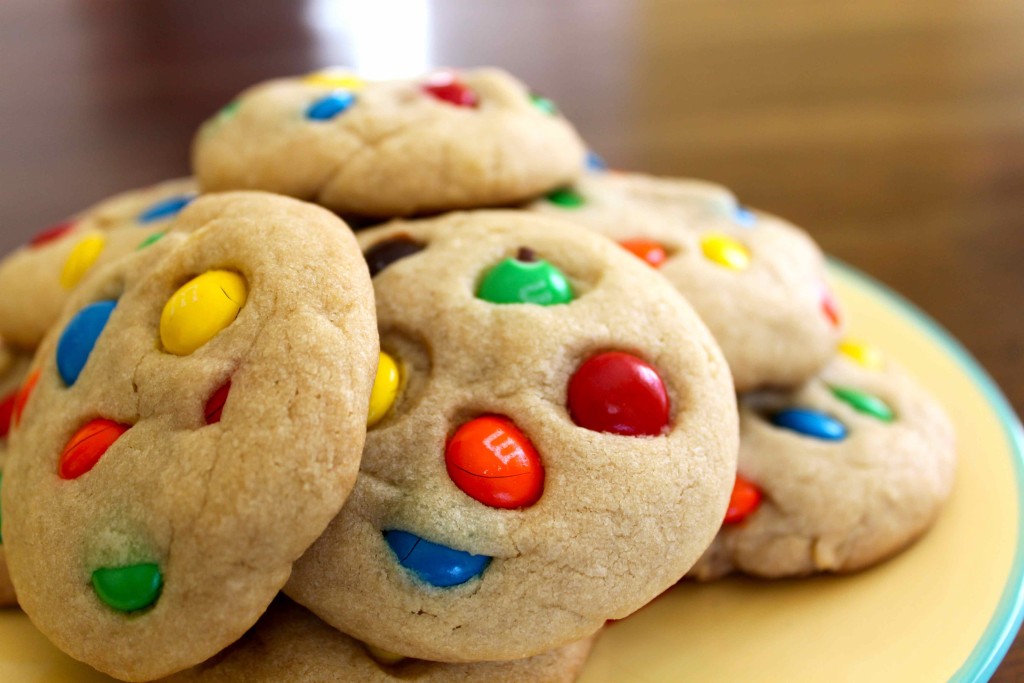 Cookies used on Head for Points
By visiting Head for Points, you agree by default that Head for Points places cookies on your device.
If you do not want Head for Points to place cookies on your device, you can refuse the use of cookies via your browser's settings or options.  This may, unfortunately, stop the site functioning properly.
There are various different types of cookies used:
Anonymous cookies that allow visitors to navigate around Head for Points.  The information gathered by these cookies is not used for marketing purposes.  If the use of these cookies is not allowed, various parts of the site may not function.
Anonymous cookies that help Head for Points improve its website.  These cookies collect information about how visitors use the site and which pages they visit.  We use Google Analytics and Alexa amongst other tools.
Cookies places by advertising and affiliate networks with the permission of Head for Points.  These will send advertisers (such as Google through the Google AdSense program) information including your IP address, your ISP, the browser you used to visit Head for Points and, in some cases, whether you have Flash installed. This data is generally used for geographical targetting (showing non-UK ads to overseas readers, for example) or showing certain ads based on specific sites visited (such as showing travel ads to someone who frequents travel sites).  In some cases, cookies are used to reward Head for Points for the generation of leads or sales. 
DART cookies may be used for ads served through Google's DoubleClick, which places a cookie on your computer when you are browsing the web and visit a site using DoubleClick advertising (including some Google AdSense advertisements). This cookie is used to serve ads specific to you and your interests. The ads served will be targeted based on your previous browsing history (for example, a John Lewis ad if you have previously visited their website). DART does not track personal information about you, such as your name, email address, physical address, telephone number, bank account numbers or credit card numbers. You can opt-out of this on all sites using this form of advertising here.
Anonymous cookies that allow Head for Points to remember visitor choices and preferences.  This includes, ironically, a cookie to ensure that you do not see the cookie pop-up notice again on the same device.
Amazon
Head for Points is a participant in the Amazon EU Associates Programme, an affiliate advertising programme designed to provide a means for sites to earn advertising fees by advertising and linking to amazon.co.uk.
Want to learn more?
You can discover more about cookies at allaboutcookies.org
The "Your Online Choices" page provided by the Interactive Advertising Bureau provides an easy way to prevent the use of advertising cookies from any or all of the advertising networks that are members of the IAB.  You can chose to disable or selectively turn off cookies or third-party cookies in your browser settings, or by managing preferences in any security software you run. However, this can affect how you are able to interact with Head for Points as well as other websites. This could include the inability to login to services or programs, such as logging into forums or accounts. Deleting cookies does not mean you are permanently opted out of any advertising program. Unless you have settings that disallow cookies, the next time you visit a site running the advertisements, a new cookie will be added.
Please click here to return to the Head for Points home page.