Get exclusive benefits on luxury hotel bookings via Head for Points
Links on Head for Points may pay us an affiliate commission. A list of partners is here.
If you are staying at a major luxury hotel brand, there is one inescapable fact – you will not get the best deal by booking directly. The major hotel groups all offer additional benefits and special deals which can only be accessed when booking via a luxury travel agent. These agents are relatively difficult to locate in the UK.
To plug the gap, I have teamed up with Emyr Thomas who runs luxury travel agency Bon Vivant to offer a hotel booking service for HfP readers.
Feedback on Emyr has been excellent and I encourage you to give him a try. Over £1.7 million-worth of rooms have been booked by readers so far.
As a reader wrote to me recently:
"I just wanted to give some feedback on Emyr and Bon Vivant. I have just used him to book three nights at the Conrad NYC for my brother's wedding and also a night at the Park Hyatt in DC. Fantastic service, emails answered promptly, very knowledgeable and a pleasure to deal with. Certainly offers a lot better service than other similar agents I have used through Flyertalk contacts."
And from another:
"Due to the heavy snow across the UK and Ireland at the beginning of March I had to cancel the booking as Dublin airport was closed. Emyr went above and beyond on this. As I was within 7 days of arrival, I was outside the free cancellation period. Emyr kindly contacted the hotel and waived any fees for the cancellation. I'm 100% this would not been the case if I had booked on hotels.com etc."
And another:
"I have just returned from a trip to Asia where Emyr booked the Mandarin Oriental, Singapore and Shangri-La Kowloon in Hong Kong for us. I wanted to compliment him on his service. We were thrilled with the room upgrade we got at both properties through booking via Emyr. Also, the other benefits, such as late check out and resort credit, were confirmed by the hotel on arrival without any prompting. Finally, it was great to be able to earn loyalty points by booking through Bon Vivant. I plan to book some more hotel stays in the US next year via Bon Vivant."
Via our partnership with Emyr, you are able to book better luxury hotel deals than you could book yourself.  You will be working with a London-based travel agent who is committed to fast response times and excellent customer service.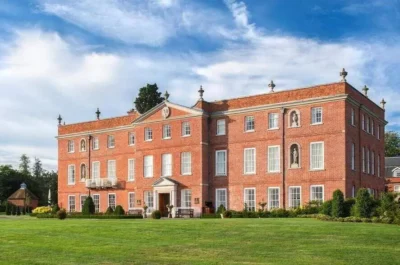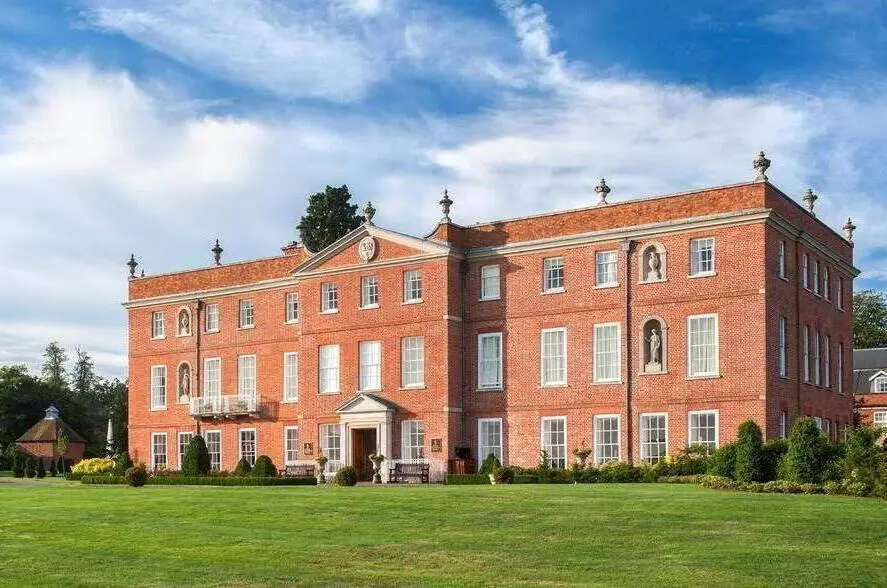 If you are considering booking a luxury hotel, I would strongly recommend contacting Bon Vivant to see what special offers are available for that particular property.
Bon Vivant is an affiliate of SmartFlyer, a Virtuoso agency, which means that booking through them can give you access to benefits including upgrades, free breakfast, early check-in / late check-out and $100 hotel credits (or similar) at every Virtuoso hotel.
Most of the top hotel groups (including Mandarin Oriental, Shangri-La, Four Seasons etc) have hotels that are a part of Virtuoso and you can access these benefits by booking through Bon Vivant.
There are many hundreds of other luxury hotels globally – including many Fairmont, One & Only, Hyatt, Corinthia and InterContinental properties – where Bon Vivant can access similar deals via the Virtuoso network. At InterContinental Le Grand Paris and InterContinental London Park Lane, for example, you will receive free club lounge access (usually €140 / £120 per night) when you book any room at Best Flexible Rate.
Bon Vivant will make the reservation for you and send you a confirmation outlining your exclusive benefits. You pay the hotel as usual on departure. Some hotels may request a night's refundable deposit, or similar, but this will be outlined at the time of booking.
Reservations booked under these deals are fully flexible and have the same cancellation rules as a standard booking at the same property. The price is usually the same as the flexible rate shown on the hotel website and, by negotiation, the hotel can often be persuaded to match any promotional rates.
When a hotel is part of a loyalty programme, you WILL receive points and any elite benefits as well. This is not usually the case when booking via a third party travel agent.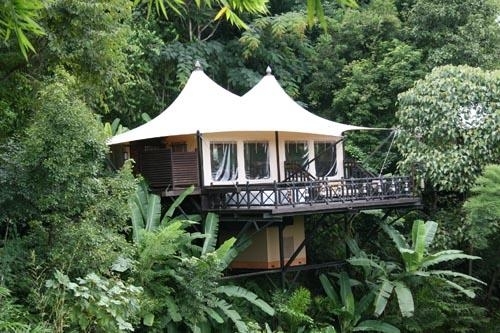 How to contact Bon Vivant
If you already have a hotel stay in mind and want to see what additional amenities may be available via Bon Vivant, please contact Emyr Thomas via the form below.
Please be as specific as possible about your requirements. For example 'I am looking at booking a Deluxe Room at Mandarin Oriental Prague for 21st to 24th October. Can you please confirm the additional benefits you can offer at this property and the rate available?'.
Remember that, in most cases, you will need to book a refundable rate to unlock these additional benefits. This programme is NOT about getting you a cheaper rate than booking direct – it is about getting you valuable additional benefits for the same price.
If you have any comments about Bon Vivant and their service, please email me directly at rob [at] headforpoints.com
IMPORTANT: If you do not get a response within 24 hours, please drop me a note. The form below is not foolproof and it occasionally fails to trigger at our end. If you do not see the form because you are reading via Apple News, RSS etc, please email rob [at] headforpoints.com with your requirements and I will pass it across to Emyr.
HfP Luxury Hotel Bookings
GDPR data protection information: the information you submit through this form is emailed to Bon Vivant and Head for Points. Bon Vivant will use it solely for the purpose of responding to your enquiry. You will not receive any unsolicited future marketing information. Should you make a booking then Bon Vivant's own contractual terms apply. Head for Points will keep your email for up to three months in order to contact you once for service feedback, at which point your email will be deleted from our system. None of your data is transferred into any other database. You may request immediate deletion at any point by emailing hello [at] headforpoints.com.