Air Passenger Duty scrapped for children …. but with small print
Links on Head for Points may pay us an affiliate commission. A list of partners is here.
George Osborne caught me by surprise yesterday by announcing changes to Air Passenger Duty (again).  Perhaps his hand was forced by the recent announcement from the Scottish Executive that they will move to abolish it north of the border as soon as the respective powers are devolved.
The headline details are: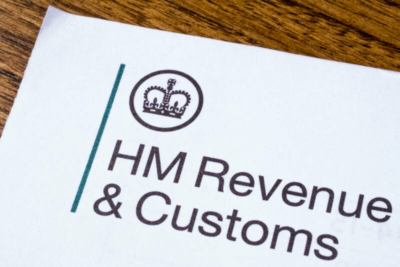 These changes apply to ECONOMY tickets only
Children under 12 ON THE DATE OF TRAVEL pay no APD from 1 May 2015
Children under 16 ON THE DATE OF TRAVEL pay no APD from 1 March 2016
The higher bands of Air Passenger Duty were already heading for the scrapheap from 1 April 2015.  From that date the current four bands will be reduced to two, ie:
0 – 2000 miles:  £13 economy, £26 all other classes
2000+ miles:  £71 economy, £142 all other classes
A family of four will save £142 on a long-haul economy flight from 1 May 2015 as long as both children are under 12.
Anyone who has already booked a ticket for travel after 1st May will be due a refund from their airline.  Most have already said publicly that they will comply.
It will no doubt take the airlines some time to adopt their systems to price tickets correctly.  This new system is unnecessarily complex in my view and may require substantial rewriting of the global booking systems.  He is effectively forcing every airline in the world which flies to the UK to rewrite their website overnight.
The Autumn Statement summary document is here.  The paragraph you want is 2.114 although that tells you next to nothing and does not even mention that it is restricted to economy flights.
Paragraph 2.115 is also interesting:
"Air Passenger Duty transparency – The government has reviewed how to improve tax transparency in ticket prices and will consult on an amendment to the Air Services (Pricing) Regulations to require the display of APD."
I honestly have no idea what they are getting at here as airlines are already obliged to show tax-inclusive prices.
Overall this is clearly good news for almost all travellers – ironically I am in the 0.001% who will not benefit (much) as I always manage to snag long-haul redemptions in premium cabins for our brood.  I do appreciate how much this will benefit others though.
One immediate question is whether this puts World Traveller Plus under threat.  Since World Traveller Plus is treated as a 'premium cabin' there will now be a £142 tax gap for a child when comparing World Traveller and World Traveller Plus which will increase the headline price differential. Fewer family groups may now decide to upgrade and that may mean that WTP loads take a hit.