Bits: Manchester lounge deal, Lloyds drops Choice Rewards, Louis Vuitton hits Terminal 3
Links on Head for Points may pay us an affiliate commission. A list of partners is here.
News in brief:
Good Groupon deal on Manchester's impressive 1903 Lounge
In May I went up to Manchester to take a look at the new premium adults-only "1903 Lounge" that opened in Terminal 3.
My review of the 1903 Lounge is here and a photo is below.  I was very impressed by the food, the drinks selection, the staff, the design …. pretty much everything actually.  Which is as it should be, given that standard entry is £35 per person when pre-booked (£40 on the door).
Groupon is currently selling passes for Manchester's 1903 Lounge for £28 per person – see here.  You save a further 15% if you are creating a new Groupon account by using code NEW15, taking the price down to £23.80. According to the comments below, code FLASH gives a similar discount on existing accounts.
If you are travelling through Terminal 3 this Summer and want to treat yourself, it is a good experience.  Note that the maximum group size allowed is four people and children are not allowed.
The official lounge website is here although you need to visit Groupon here to get the lower price.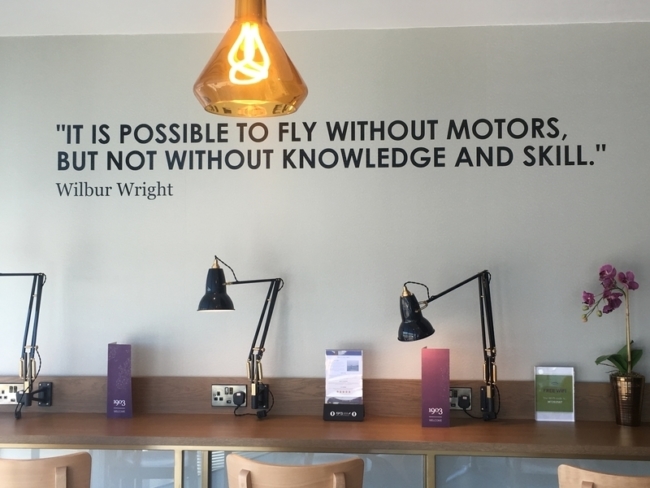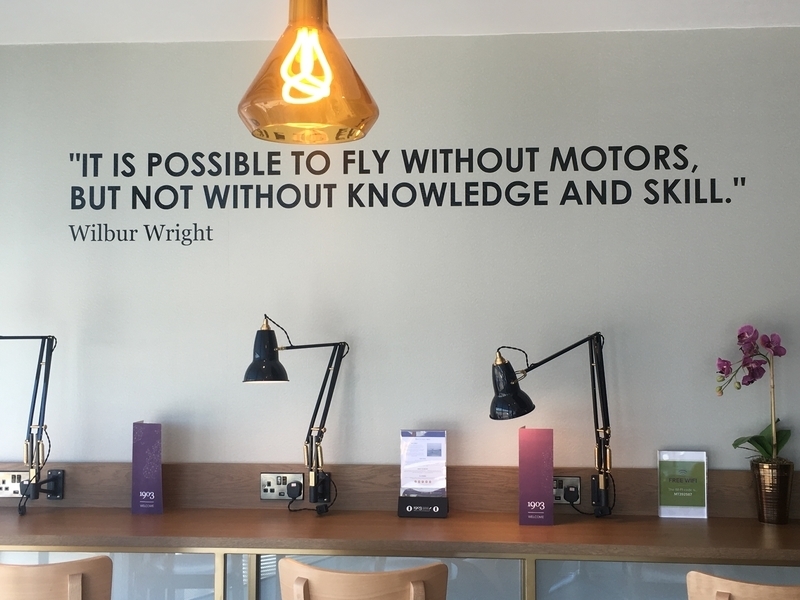 Another licensed American Express card bites the dust
American Express has withdrawn its licences to issue Amex branded credit cards from TSB, Barclays, MBNA and Lloyds.  As existing deals expire, the cards are being scrapped.
They are dropping like flies now.  It was only four weeks that the American Airlines credit card, issued by MBNA, dropped its American Express half and became a pure Visa product.
And now another travel Amex has gone.  Lloyds has removed its Choice Rewards card, which was a double pack of American Express and MasterCard, from the market.
Lloyds Choice Rewards was an Avios credit card – this was our review – albeit one few people used.  The downside was that the Avios earning rate was worse than the Lloyds Avios Rewards credit cards.  The upside was that there were plenty of other redemption options available, so if you decided not to use your points for Avios you had some decent alternatives.
I think, in the end, the card suffered from being neither a decent airline card or a decent shopping rewards card.  There was certainly very little interest from our community.
The only remaining American Express credit card issued by Lloyds is Lloyds Avios Rewards.  But for how long now?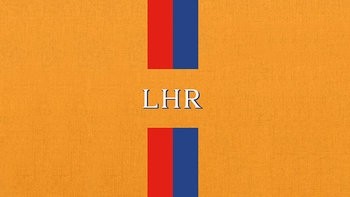 Louis Vuitton store opens in Heathrow Terminal 3
Finally, Louis Vuitton opened a store in Heathrow Terminal 3 yesterday.  This follows the, presumably, success of the Heathrow Terminal 5 shop which was its first airport store outside Asia.
Note that the Terminal 5 shop was excluded from earning Heathrow Rewards points and I assume Terminal 3 is the same.
As the website says:
"The store's concept is inspired by 1950's Italian design. A beautiful see-through façade akin to a moucharabieh with latticework utilises the brand's signature LV monogram of flowers and diamonds. Leather belts are used to fuse each module of the store and support each display shelf, blending the modern explorer's journey with the one of the brand.
The new 110sqm store features the Maison's signature items including fragrances, leather goods and accessories for both men and women."