What benefits does the Heathrow Rewards Premium tier get you?
Links on Head for Points may pay us an affiliate commission. A list of partners is here.
Heathrow Rewards is launching a revamp of its 'Premium' tier today.  To promote it they are launching a transfer bonus to Avios and most of their other airline partners.
Heathrow Rewards gives you 1 point for every £1 spent in Heathrow (1 per £10 on foreign exchange) or on Heathrow Express tickets (online bookings only). Once you've earned 250 points you can exchange them for miles or shopping vouchers.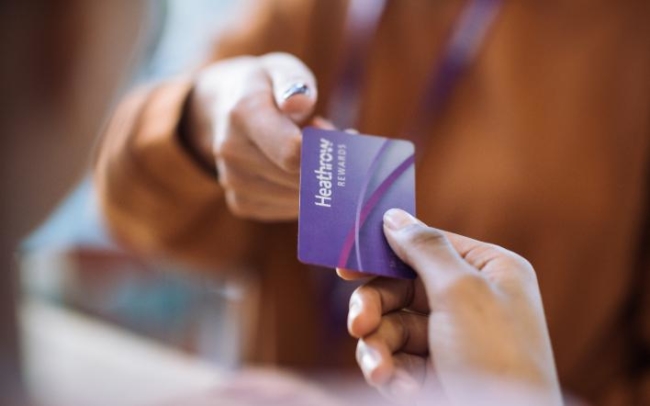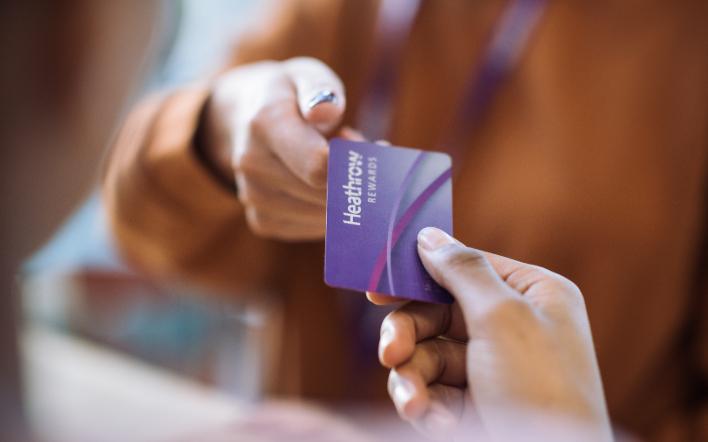 Let's start with the airline transfer bonus.  You will see that you get a higher bonus if you are on the Heathrow Rewards 'Premium' tier – this may be the start of a new pattern for Heathrow Rewards promotions.
Between today and 31st January you will receive:
A 50% bonus on transfers to BA / Avios / Aer Club if you are a base level member of Heathrow Rewards
A 100% bonus on transfers to BA / Avios / Aer Club if you are a Premium member of Heathrow Rewards
The bonus also applies to transfers to:
Emirates Skywards
Lufthansa Miles & More
Royal Brunei Royal Skies
Singapore Airlines Krisflyer
Virgin Flying Club
It does not apply to Etihad Guest.
The standard transfer rate is 250 Heathrow Rewards points = 250 miles.  Under this promotion you will receive 375 or 500 miles per 250 points depending on your Heathrow Rewards status.
Please do not make a transfer until the offer is live on their website later today or you risk not getting the bonus.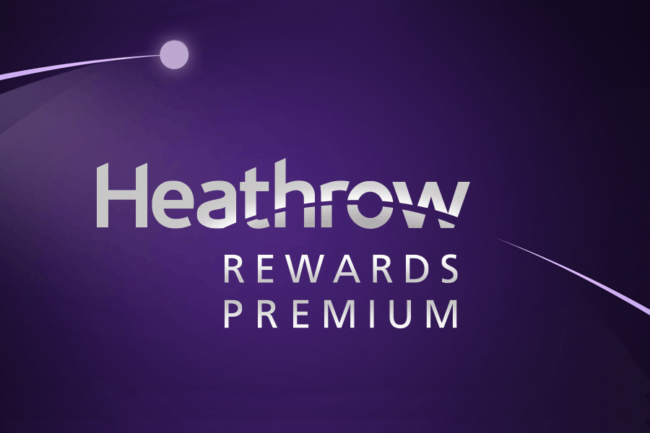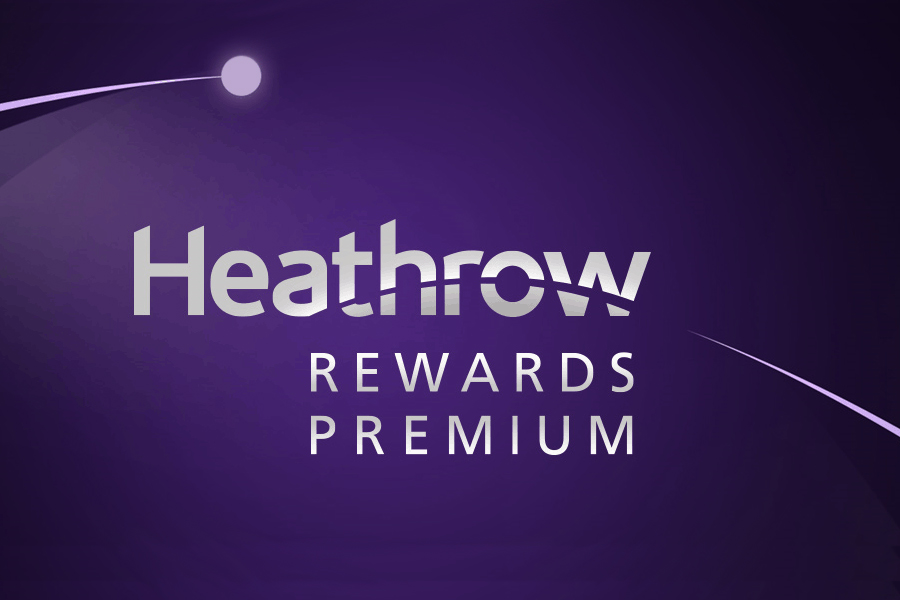 Introducing the new Heathrow Rewards Premium tier
Heathrow Rewards has always had a Premium tier.  You needed to spend £500 in a calendar year to qualify and would then receive double points (2 per £1) on all of your Heathrow shopping, parking and Heathrow Express tickets.  There was also a small bonus of 100 points when you first qualified for Premium.
The airport has decided to jazz up the benefits of Premium whilst raising the qualifying threshold to £750.
Starting today, this is what you will receive:
Double points on all of your spending
Up to four Heathrow Express Business First upgrade vouchers per year
3,000 bonus Heathrow Rewards points with your first Rocketmiles hotel booking after achieving Premium
Premium wi-fi at Heathrow Airport
£10 discount when you spend £100 at World Duty Free
You will also receive:
750 points for referring a friend to Heathrow Rewards
150 bonus points when you book Heathrow Porters
150 bonus points when you book Shop & Collect
150 bonus points when you use Reserve & Collect
150 bonus points when you use Home Delivery
'Enhanced' bonus points and points conversion offers
There will also be an annual competition to win one million Heathrow Rewards points (so 1 million Avios!).  All Premium members will receive one entry for every purchase they make at Heathrow.
When you hit £750 of spending, you will receive Premium status for the remainder of the current calendar year and all of the following year.
What if I am already a Premium member for spending £500?
If you are an existing Premium member, you will be upgraded to the new package.  This will remain valid until the end of 2018.  You will need to spend £750 during 2018 to retain your status for next year.  You will not receive a new membership card, but if you update your card in Apple Wallet or the Heathrow app it will show you as a Premium member.
Note that the offer of free Premium tier membership for holders of the MBNA Etihad Guest credit card has been withdrawn.
Overall …..
I think this is a decent set of enhancements, especially as Heathrow Rewards has also been working hard on adding new airline partners over the last year.  The jump to a £750 spending requirement is the first rise since Heathrow Rewards was launched, so part of the increase is just inflationary.
There is real potential here to earn a lot of points.  With a Premium member getting double points and potentially receiving better terms (100%?) in future transfer bonuses, you could be picking up 4 miles per £1 spent.  That's not a bad extra return on your spending.
Full details of these changes will appear on the Heathrow Rewards website during today.