Get your Head for Points Summer Party tickets at noon TODAY
Links on Head for Points may pay us an affiliate commission. A list of partners is here.
As we announced on Tuesday, we are pleased to say that we are holding our second Head for Points reader Summer Party on Monday 8th July.
The first batch of tickets will be sold at noon today.  If you won't be behind a computer at noon (although the Eventbrite app does the job too) the final batch will be sold at noon on Sunday.
Click here to be taken to the correct Eventbrite page to buy.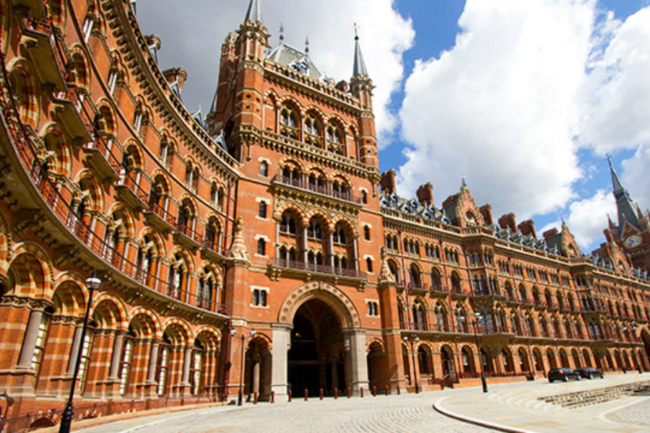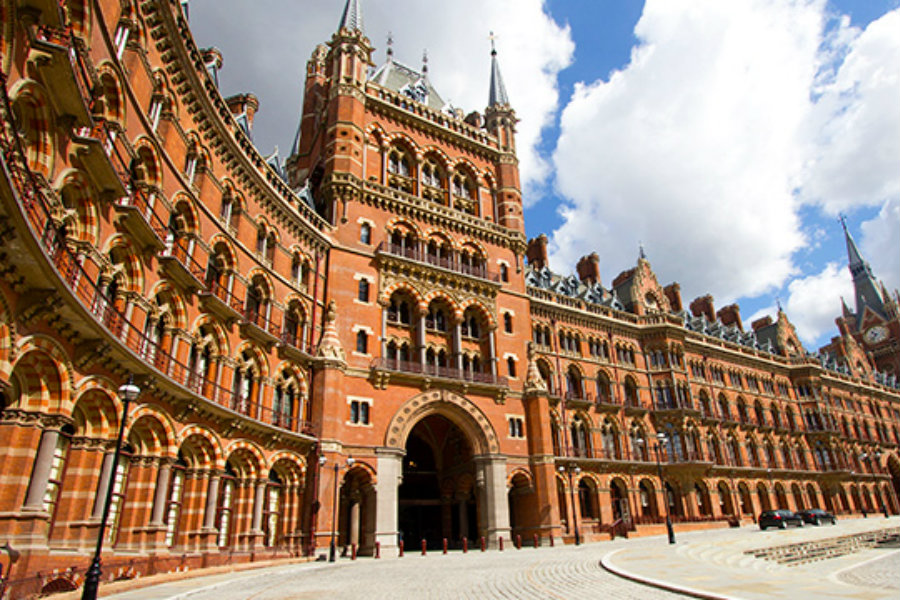 We are taking over the Hansom Hall at the Renaissance St Pancras hotel from 6pm to 9pm+.  This is situated in the magnificent Gothic revival building at St Pancras and is well connected to the London Underground and National Rail.
Hansom Hall is an excellent venue, not least because it is a significant capacity increase on our previous parties. It will also have a private cloakroom, bar and outdoor area: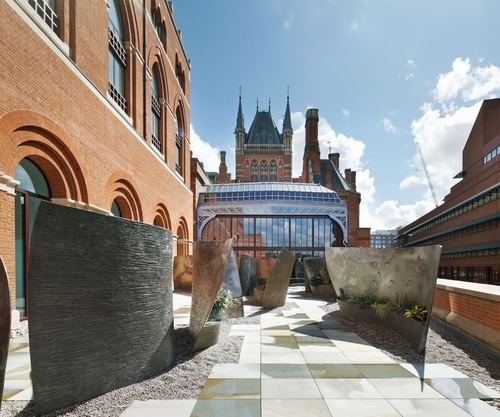 As this is a Marriott property, Marriott Bonvoy has very kindly stepped in to sponsor the event.
(If you haven't registered for the new Marriott Bonvoy Summer promotion – Endless Earning – I recommend you do so as soon as you've finished this article!  We wrote about it here and the registration link is here.)


Marriott Bonvoy has also generously offered to donate some raffle prizes.  We don't have the full details yet, as they are still talking to various hotels, but it should be good.
All attendees will receive one raffle ticket.  It is not possible to buy extra tickets and they are not available to non-attendees.
For clarity, only ticket holders who are in the room when the raffle is drawn at around 8pm will be eligible to win.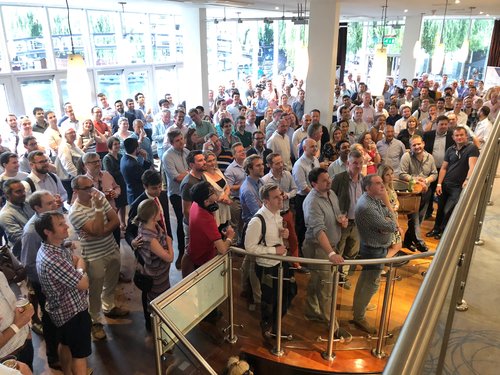 Back to the party details ….
The event runs from 6pm to 9pm.
You will receive a free glass of wine, bottle of beer or soft drink courtesy of Marriott Bonvoy (thank you!).  A full cash bar will be available for further drinks at usual London prices.
If you wish to stay on beyond 9pm, the bar will remain open for a little while, although at some point we will be asked to move to the in-hotel bar The Booking Office, which is open until late.
How do I get my ticket?
Because we need to ensure that people who ask for tickets turn up, we are charging £10 per ticket.  This price includes VAT and covers our ticketing fees, venue costs and the hotel security fee (we are obliged to hire several security guards!).
We are selling the tickets in two tranches:
The first batch will be sold at noon today (Friday)
The second batch will be sold at noon on Sunday
This is, we think, the fairest way of allowing everyone to participate, whether or not they sit behind a computer during a weekday.
We are using Eventbrite again.  Eventbrite has an excellent mobile app, so even if you are not behind a computer at noon you should still be able to purchase.  Set up an account with your credit card data before you head out.
You can buy up to two tickets per person but please don't be nervous about coming on your own.  Frequent flyers are a friendly bunch and always happy to share details of their recent trips and miles-earning tips.
I apologise in advance if you can't get a ticket due to demand.  We are selling more than twice as many tickets as any previous HFP event and are hoping that this is plenty!  The first batch will sell quickly but demand should be a bit slower on Sunday.  Or not.
American Express is accepted by Eventbrite 🙂
We look forward to seeing you on the 8th July.  Here's the link you need at noon.