Why is Heathrow Airport's third runway delayed …. again?
Links on Head for Points may pay us an affiliate commission. A list of partners is here.
Heathrow has pushed back its construction plans for the third runway following a move by the Civil Aviation Authority.
It is a complex discussion, but in simple terms:
Like most regulated utilities, Heathrow is allowed to earn a guaranteed minimum return on its investments.  If it spends £100 on improving the airport, it is allowed to increase annual charges to airlines by (say) £8 to reflect this.  This always leads to claims of 'gold plating' since, literally, it encourages Heathrow to install gold-plated taps in the toilets because the more it spends, the more it can charge.  To stop the taps getting too shiny, the CAA arbitrates on whether expenditure is reasonable.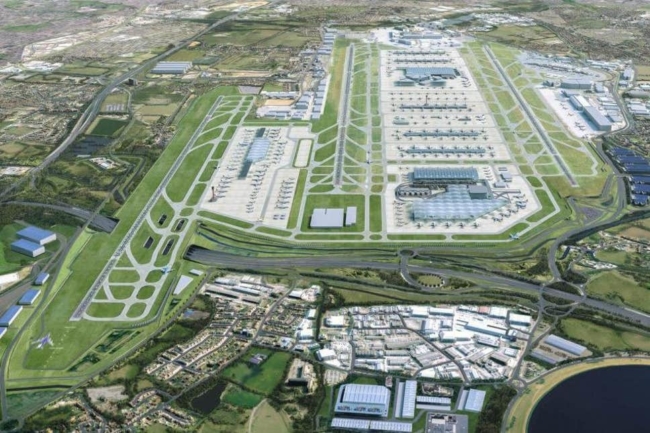 This debate with the CAA is over how much Heathrow can reclaim in charges in terms of pre-construction costs if the runway is eventually cancelled.  The CAA has imposed a cap on what can be reclaimed from airlines (£1.6bn, vs Heathrow's demand to reclaim £2.8bn).  This means that the airport will proceed more slowly with its plans and minimise expenditure in advance of full planning permission and financing being secured.
The bottom line is that the opening date for the third runway has been pushed back to somewhere between "early 2028 and late 2029."
This Independent article has more information.
If you're not familiar with where it is going, click to expand the image below.  Say goodbye to many of the hotels on Bath Road, the entire village of Longford, half of Harmondsworth, part of Sipson and BA's HQ …..