PART 2: Who won 'Best Travel Innovation 2019' at the Head for Points Awards?
Links on Head for Points may pay us an affiliate commission. A list of partners is here.
Today we are announcing our final winners in the Head for Points Travel & Loyalty Awards.
We are looking today at 'Best Travel Innovation 2019'.  We split this article into two parts.  The first part – click here – talks you through what impressed us about each of the items on our 11-strong shortlist.
This second part announces the two winners.
Each winner will receive a trophy which we will be presenting at a special dinner in January.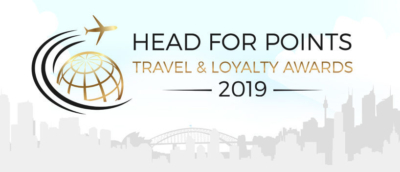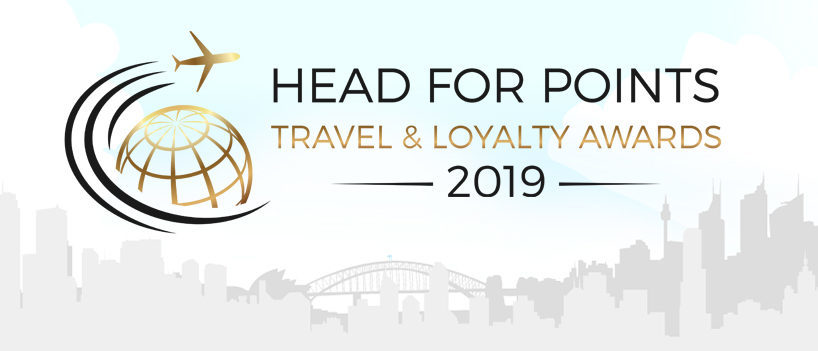 We decided to give an additional 'Editor's Choice' award in this category.  Let's start, as we should, with the reader vote.
Your vote for 'Best Travel Innovation 2019' went to:
Reward Flight Finder

Reward Flight Finder was shortlisted this year for a radical new feature added in 2019.  This is the new 'where can I go on these particular dates' search.  Put simply, it reverse engineers the whole reward process.
You plug in the dates you want to travel and Reward Flight Finder shows you the British Airways destinations that are still available to book with Avios.  This is a fantastic innovation if you're looking for some travel inspiration, and it is rather sad that the airlines don't offer something similar themselves.
Reward Flight Finder managed to bag the lion's share of the votes.  Many of you, I think, simply wanted to thank Tim Rogers for his work in putting this tool together, and potentially support him after Virgin Atlantic pulled its support in the Autumn.  Reward Flight Finder has transformed the way to search for Avios redemption by displaying availability for a full year  in one click.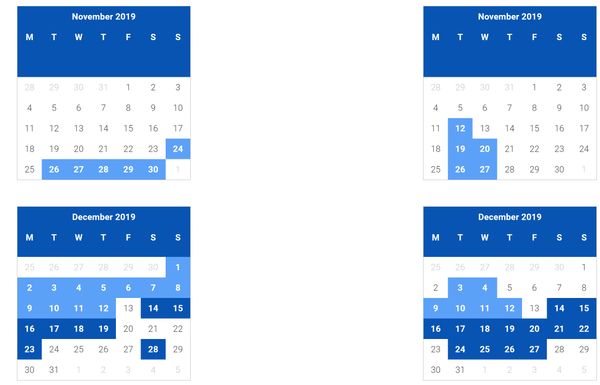 Congratulations are also in order for the winners of the Editor's Choice Award in this category.
The Editor's Choice award goes to:
Virgin Atlantic's 'The Loft'
Virgin Atlantic made a big splash earlier this year when it announced that its new A350 fleet was not getting the usual Virgin Atlantic bar.  Instead, it has created a social space called 'The Loft'.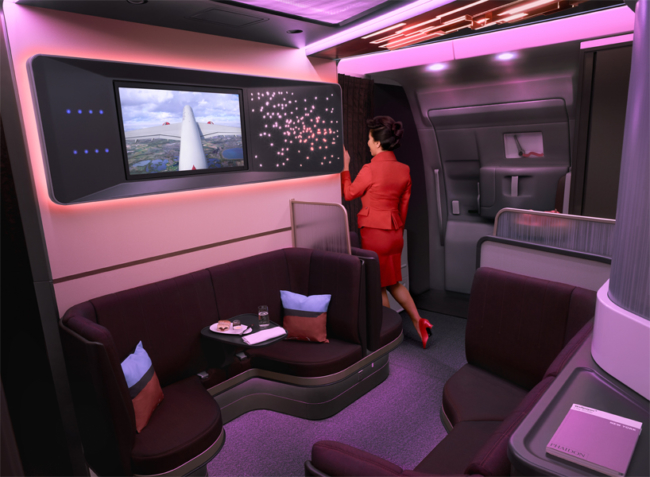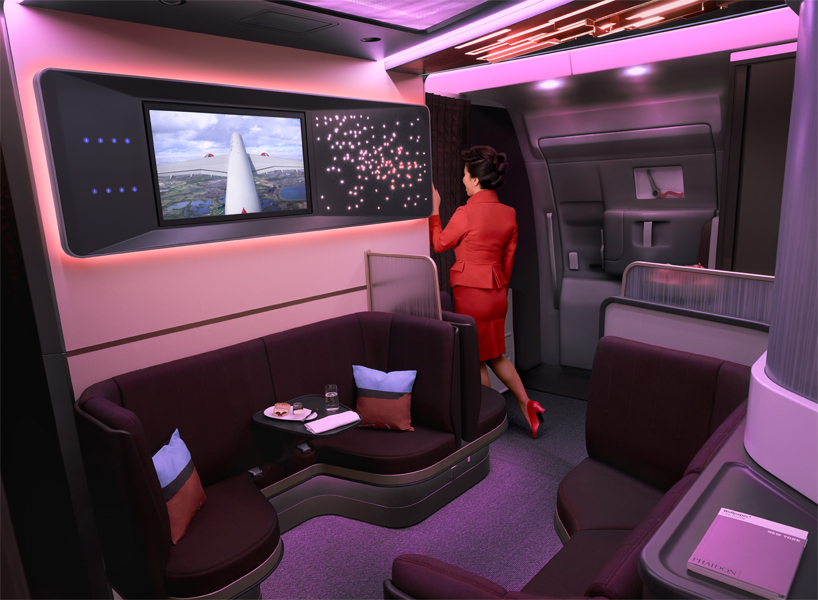 Virgin Atlantic has always been known for its social spaces.  It was, I think, the first airline of the modern era to have a bar on its aircraft.  Over the years the Middle Eastern airlines, primarily Emirates but also Etihad and Qatar on their A380 fleets, have taken this idea and run with it.  On the most recent Virgin Atlantic arrival – the Boeing 787 fleet – the bar almost appears as an afterthought and doesn't add as much as before.
The Loft is an impressive attempt to introduce something which is closer to a casual WeWork hot desking area and living space than a bar.  Virgin found that many people using the bar were using it to work or discuss business issues with colleagues.  The only time I ever use the bar on Emirates is when one of my kids gets restless and I want somewhere for us to sit side by side.
The Loft is a lovely looking area that accommodates eight people.  It will be the first thing that every passenger will see on boarding the aircraft, and the last thing they see when they leave, and Virgin is hoping that it will encourage other passengers to trade up over time.
There are five seats with seat belts in case of turbulence.  These are made up of a sofa, facing the 32 inch wall-mounted TV, a table where two people can sit face to face and a solo seat.  There is also an area where two people can stand, with a high surface for a laptop.  The lighting system – which you can just see in the photo above – is gold plated for effect.
The Loft has bluetooth capabilities for up to eight devices.  You can bring your own bluetooth headphones or borrow a pair from the crew.
I haven't seen The Loft in the air yet, only in a crew-training version at the Crawley head office.  However, I asked Rhys to pen a few lines:
"Whilst this was met with scepticism at first, I found The Loft to be excellent and a feature that actually improved this space. Having tested it out on a flight to New York I was surprised how much more social it is. Whereas at the bar you are sat in a row facing the bartender, the social space allows for a range of seating that is far more natural and conducive to conversation.
If you are travelling as a pair or group it can be hard to chat when seated in Upper Class due to the size of the seats. The Loft, however, means that you always have somewhere to retreat to should you want to spend more time together rather than plugged into your own respective IFE. The Loft may not sound as sexy as the previous Virgin bar but it is very, very useful!"
The Loft is, genuinely, different and it is very rare that you can say that about anything on a commercial aircraft.  Virgin Atlantic has put a lot of money into this concept, and even they don't yet know how regular Upper Class passengers will end up using it in practice.   This is innovation in its purest form.
Innovation comes in all shapes and sizes
'The Loft' and 'Reward Flight Finder' show the two extremes of innovation in the business travel and travel loyalty space.
One of these products is a multi-million pound investment which is hoped will be a vital part in justifying the $300m cost of an A350 …..
…. whilst the other was, literally, developed by a guy in his bedroom in his spare time, for virtually no cost.
Both have made a big impact with the Head for Points team and with our readers.  I look forward to giving Tim Rogers from Reward Flight Finder and Daniel Kerzner, VP Customer Experience at Virgin Atlantic, their awards at our winner's dinner on 13th January.
This was the final award category to be announced.  We'd like to thank all 4,500 of you who voted.  We enjoyed the process, and I know that the recipients of the awards take them seriously because they know the quality and size of our audience.