Tell us about your favourite hotel – and earn £50
Links on Head for Points may pay us an affiliate commission. A list of partners is here.
We are launching a new reader-written feature to help provide some positivity to HfP over the next few weeks – 'My Favourite Hotel'.
And we want your help.
What we want is for you to write 700 – 1,000 words on a hotel or resort somewhere in the world that is special for you.
We are not looking for detailed hotel reviews.  We know that you will be working mainly from memory.  We also know that you won't necessarily have lot of photographs and will need to rely on stock photos (ie Google Images!).  That's perfectly fine.
Update 4th April 12pm: Thank you to everyone who responded to our request! We had a fantastic response with over 150 readers volunteering and are not accepting further suggestions.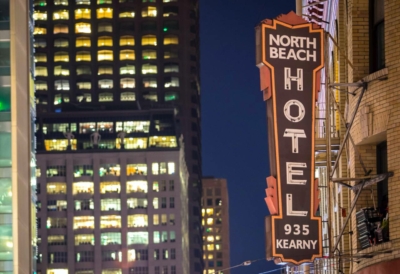 We want the articles to be about the hotel, but not necessarily completely.  It is highly likely that your favourite hotel is in a special place, and we'd like to hear a bit about that too.  At the end of the day, the perfect holiday is the perfect combination of hotel and place.  You can't have one without the other.
I've written on HfP before, for example, about how much I like InterContinental Le Grand in Paris.  60% of why I like it is the hotel itself, but 40% is the view over the opera house, the fact that it is walkable from the Eurostar terminus, that the non-stop airport bus stops outside, that Galleries Lafeyette is 60 seconds away and that virtually every other major tourist site is walkable.  I would like the hotel a loss less if it was, say, south of the Seine.
I am writing an example myself tomorrow so you can see the sort of thing we're after.  We are very flexible and would like to cover a variety of options:
luxury hotels in luxury destinations
luxury hotels in less salubrious destinations
mid-range hotels in amazing locations
cheap hotels with amazing features or history
Chain hotels or independents, family or adults only – we don't mind.  Tomorrow I am covering an independent kids hotel.
The only sort of article we don't really want is when the hotel is only special because of something specific in your life.  You may have a soft spot for the ibis Rotherham East because you met your partner there, but I doubt other readers will be feeling the love if they visit!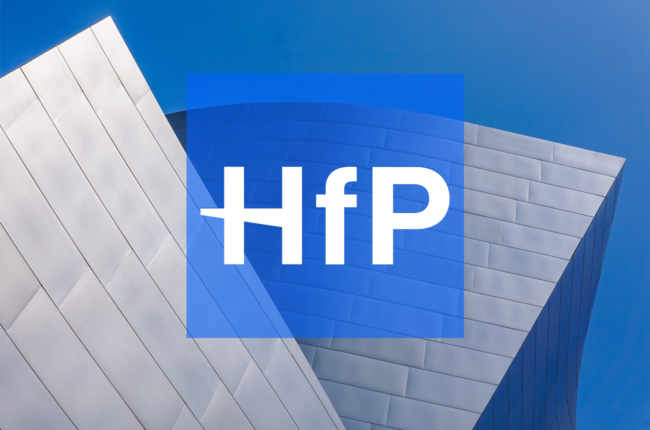 We will pay £50 for all published articles so you will get a return on your time.  We're looking for around 700 – 1,000 words and we are totally happy if all the photographs you use are 'stock' PR images you find online, although we'd love to include some of your own work too.  This article is 565 words for comparison.
If you'd like to take part, please email Anika (yes, Anika is back from maternity leave) at anika at headforpoints.com and tell her which hotel you'd like to cover and why, in a line or two.  She will make sure that we don't have two people covering the same or similar properties.
Once she's given you the nod, you can write it up in any format you like – Word, Google Docs, WordPress etc.
Anika will edit it into 'house style' so don't worry too much about spelling or grammar.  What is most important is that you write something which really gets across your enthusiasm for the hotel you chose and which will make our readers long to get back on the road.
If you've got any questions, drop Anika a note or ask in the comments below.  We look forward to hearing from you and learning more about your special places.