Why did Flybe go into receivership?
Links on Head for Points may pay us an affiliate commission. A list of partners is here.
Why did Flybe go into receivership?  Accountancy firm EY was appointed as administrator to regional airline Flybe when it collapsed on 5th March.  Flybe, as regular readers will know, had been rescued a year earlier by a consortium comprising Virgin Atlantic, Stobart Aviation and US private equity fund Cyrus.
EY has just published its initial report for creditors of Flybe.  It is very interesting.
I should add at this point that I never had much experience of insolvencies in my previous banking life and my interpretation of what is written is simply that – an interpretation.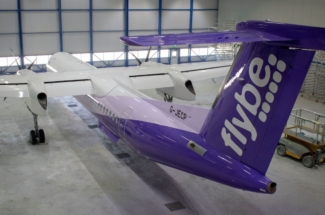 Let's start with the money
EY is currently estimating that, assuming the airline is broken up, the assets will fetch £139 million (see page 24).  After £3 million of unpaid salaries are settled, this leaves £136 million.
However ….
There are secured creditors who are owed £240 million.  This represents, ignoring a second small £3m item:
£127 million owed to companies who financed mortgages on the Flybe fleet
£110 million owed to Virgin Atlantic, Stobart Aviation and Cyrus
Cunningly, the three shareholders had secured their entire investment on the assets of the company.
Unsecured creditors – ie everyone else owed money by Flybe, including passengers who did not fly – are owed a total of £317 million.  None of these people are likely to see anything except a nominal sum.
If we assume that the mortgages are only secured against aircraft and engines, and not any other assets of the business, then – at best – the mortgage companies will get back £102 million of the £127 million they are due.  (£102 million is the expected value from the sale of the owned aircraft and engines.)
This leaves (£136 million – £102 million) £34 million to be shared by Virgin Atlantic, Stobart Aviation and Cyrus.  It seems that the three shareholders will get back roughly 30% of the money they invested.
Nobody else will get anything except a nominal sum.  The only assets which were not pledged to Virgin / Stobart / Cyrus were the airport slots used by Flybe.  If these have any value – and it won't be much – it will go to the remaining £317 million of creditors.  Ticket holders are excluded from this, however, as they are assumed to have been refunded via their credit or debit card company.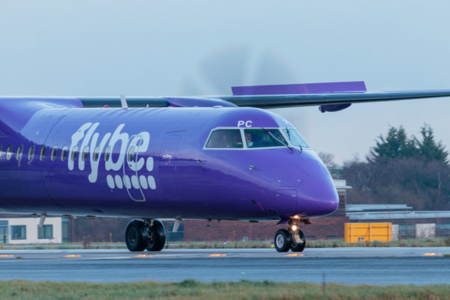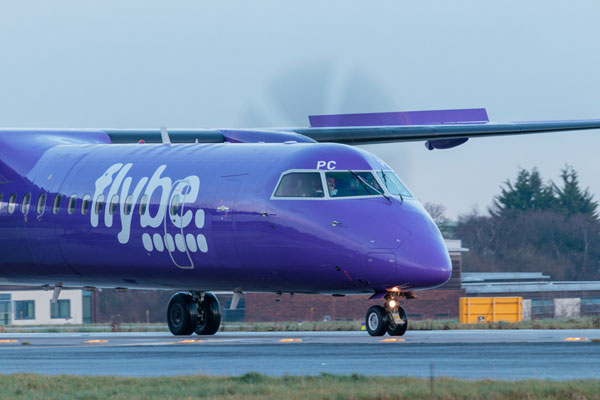 The valuation of the Flybe fleet is exceptionally low
Flybe was predominantly using small 78 seat Dash-8 aircraft.  There are not many airlines flying this type of aircraft, and Flybe is now releasing a considerable number onto the market at once – and during a pandemic too.
The aircraft were valued in Flybe's last set of accounts at £166 million.  They are only expected to fetch £85 million when sold.
If it had been possible to sell the aircraft for their book value of £166 million, Virgin Atlantic, Stobart Aviation and Cyrus would have got virtually all of their investment back.  The other £317 million of creditors would still have received virtually nothing.
Will Flybe fly again?
Strangely, it is possible that Flybe is not totally dead.
There ARE three groups who are interested in buying the business and assets of the company.  However, the Civil Aviation Authority was due, on 30th April, to cancel Flybe's operating licence.  Without a licence, the airport slots used by Flybe are automatically lost which would make it too difficult to reopen the business.
EY has appealed to the Government to override this decision, which it has the authority to do.  EY is still waiting to hear whether they will do this.  A substantial number of jobs will be saved if the business can be sold.