Here are the countries where you can travel without quarantine …. if they let you in
Links on Head for Points may pay us an affiliate commission. A list of partners is here.
The Government has just published two lists which may help clarify your travel options this Summer.
The first list covers countries where quarantine is no longer required when you return to the UK.
The second, longer, list covers countries where the Foreign Office no longer advises you to avoid visiting.  This is important because it means that your travel insurance will now be valid if you travel to these places.
These rules only apply for residents of England.  If you live in Scotland, Wales or Northern Ireland different rules will apply, and are likely to be more stringent.  This means that you may prefer to return to an English airport and take a train or ferry back home.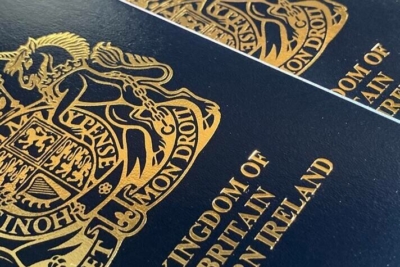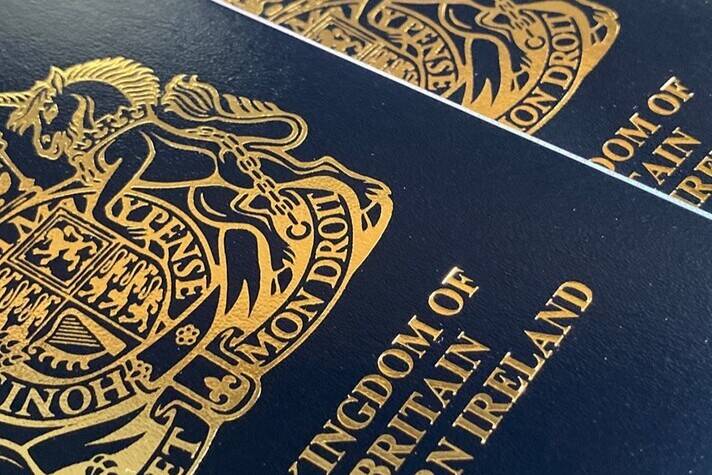 The two lists are not identical.  For example, the Foreign Office no longer recommends against travel to Latvia or Canada BUT you would still have to quarantine on your return.
In summary:
if you return from a country on the first list below from 10th July, you will no longer have to quarantine
you WILL need to quarantine if you transit through a country which is not on the first list below
if you have previously returned from a country on the list below, you can end your quarantine on 10th July
from tomorrow, the Foreign & Commonwealth Office advice on avoiding 'all but essential' travel will be lifted for countries on the second list below. This means that your travel insurance will be valid again.
you will still need to provide your contact information when you return to the UK, unless you fall into one of the categories on this list 
For absolute clarity, just because the UK allows you to travel to a certain country and return without quarantine, it does not mean that you will be allowed in.  This is obvious from the fact that New Zealand is on the list, for example.  For a good, updated daily, list of restrictions on UK residents, take a look at this article from Wanderlust.
You should not book travel to any country on the list below without checking if the country accepts arrivals from the UK full stop, or only accepts arrivals who agree to a period of quarantine.
These are the places where you can travel from 10th July without having to quarantine on your return (the source list is here).  Remember that there is no guarantee that these countries will let you in – good luck getting into New Zealand before 2021.
Andorra
Antigua and Barbuda
Aruba
Australia
Austria
Bahamas
Barbados
Belgium
Bonaire, Sint Eustatius and Saba
Croatia
Curaçao
Cyprus
Czech Republic
Denmark
Dominica
Faroe Islands
Fiji
Finland
France
French Polynesia
Germany
Greece
Greenland
Grenada
Guadeloupe
Hong Kong
Hungary
Iceland
Italy
Jamaica
Japan
Liechtenstein
Lithuania
Luxembourg
Macau
Malta
Mauritius
Monaco
Netherlands
New Caledonia
New Zealand
Norway
Poland
Réunion
San Marino
Serbia
Seychelles
South Korea
Spain
St Barthélemy
St Kitts and Nevis
St Lucia
St Pierre and Miquelon
Switzerland
Taiwan
Trinidad and Tobago
Turkey
Vatican City
Vietnam
You can also travel to the 14 British Overseas Territories.  Ireland is automatically included as part of the Common Travel Area.
For clarity, if you transit in a country not on this list (for example in Dubai / United Arab Emirates or in Doha) then you WILL have to quarantine on your return to the UK.  I accept that this sounds unnecessary if you do not enter the country where you are transiting, but the wording appears clear.
The second list ….
These are the countries where the Foreign Office advises you can travel to safely from 4th July which means that your travel insurance will be valid once again.
Remember that – unless a country also appears on the 'no quarantine' list above – you will still have to quarantine for 14 days on returning to the UK.
Click the link for specific Foreign Office advice for each country.  The source page is here.
Europe
Americas
Asia-Pacific
Africa
Antarctica