Flybe may return – airline sold by administrators to Cyrus Capital
Links on Head for Points may pay us an affiliate commission. A list of partners is here.
On Saturday, we reported on rumours that the administrators of collapsed UK regional airline Flybe were on the verge of selling the assets.
The deal was confirmed this morning. Cyrus Capital, a 40% shareholder in the 'old' Flybe and an experienced investor in the airline sector, has concluded a deal.
Flybe may be coming back.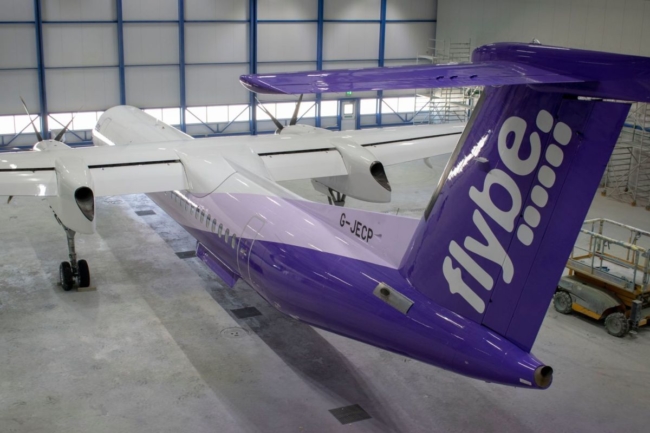 A company controlled by Cyrus Capital, Thyme Opco, has bought Flybe's 'business and assets'. This includes the brand, intellectual property, stock and equipment.
You can be fairly sure that the 'stock and equipment' is minimal, meaning that this is really about paying for the brand.
There is no mention of whether's Flybe's operating licence is included. If it is, this would be a key driver for Cyrus to buy the brand, and would also help explain how it believes it can be back in the air within a few months.
In a statement, Cyrus Capital said:
"We are extremely excited about the opportunity to relaunch Flybe.
"The airline is not only a well-known UK brand, it was also the largest regional air carrier in the EU, so while we plan to start off smaller than before, we expect to create valuable airline industry jobs, restore essential regional connectivity in the UK, and contribute to the recovery of a vital part of the country's economy."
The Sky News report on Saturday said that ex-Flybe management were involved in the deal, but I haven't been able to identify any particular individuals. I understand that some senior people were retained on the payroll by the administrators to make the prospects of a deal easier.
Is Virgin Atlantic involved?
Virgin Atlantic and Stobart Group, who were also shareholders in the airline when it collapsed, do not appear to be involved now.
This is likely to be good news, because there will not be three groups of competing shareholders, each with their own agenda.
With the 'old' Flybe, Virgin Atlantic was keen to organise the business so it provided feed to its long-haul operation, mainly at Manchester. Stobart Group wanted to boost London Southend airport, which it owned. Cyrus is likely to have wanted to do whatever was most profitable, irrespective of the others. It will now have an easier job.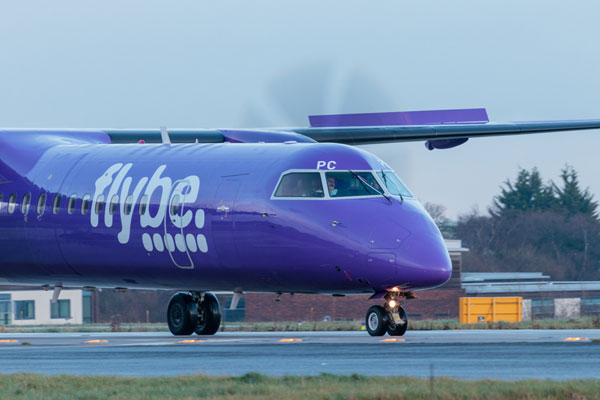 Cyrus Capital has a lot to do ….
A brand name, even a well known one, isn't a lot of use without any assets.
The Flybe aircraft fleet is now dispersed, returned to its lessors. I doubt that many of the aircraft will have found new homes, however, so it should not be difficult to secure new leases. They are likely to be on better terms than Flybe was paying.
Similarly, there are likely to be enough ex-Flybe pilots still looking for work to enable Cyrus to put together a new workforce relatively quickly.
The big question is over route networks. Loganair, Eastern, Air Lingus and Blue Islands have already picked off a lot of the ex-Flybe domestic routes.
The routes which have not been picked up are, in the main, those from UK regional airports into Europe. These are of less interest to Loganair, Eastern etc and this may be the focus of the new Flybe, albeit the opportunity will be limited until travel restrictions ease.
Cyrus says that it hopes to restart flights under the Flybe brand in "early 2021". Let's see …..