How does the new 'COVID-19 Winter Plan' impact travel?
Links on Head for Points may pay us an affiliate commission. A list of partners is here.
The Government published its 'COVID-19 Winter Plan' this afternoon. You can see all 64 pages on the Government website here. Note that, until the legal text is published and approved by MPs, it is not clear what is advisory and what would constitute an offence.
I wanted to take a quick look at how this will impact travel. If you have concerns about gyms, shops, churches etc then you will need to study the document.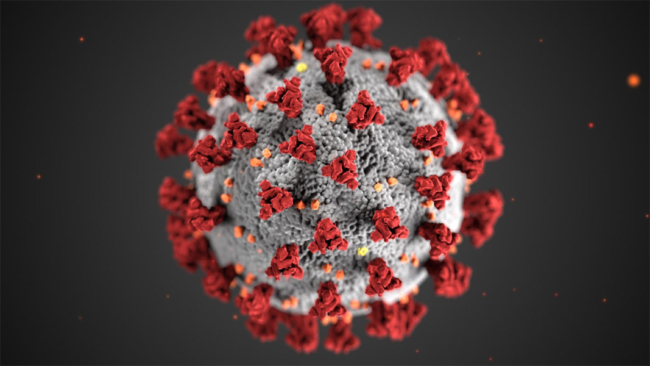 These rules are expected to be in force until the Spring so it is important to be familiar with them.
Can I travel again?
Yes. Here is the key point. From 2nd December, there are no restrictions on domestic or international travel except as per the new tier system below.
(There never were restrictions on international travel, of course. You are not meant to leave your home for non-work, shopping or educational reasons, but travel per se is not banned except as a by-product of not leaving your home.)
Will UK hotels re-open?
It will depend on the tier level of the area to which you are travelling or where you live.
In Tier 1 and Tier 2, hotels can open.
In Tier 3, the situation continues as at present. Hotels must close to leisure guests but can open for business travellers.
The allocation of regions to different tiers will be published later in the week.
If you live in a Tier 3 area, the document states that you should not travel to a hotel in a Tier 1 or Tier 2 area. Until we see the legislation we will not know if this is advisory or the law.
It is unlikely that you will be restricted from leaving the country if you live in a Tier 3 area. However, you may be banned from – for example – staying in a hotel at Heathrow if Heathrow is in Tier 2 and you live in Tier 3.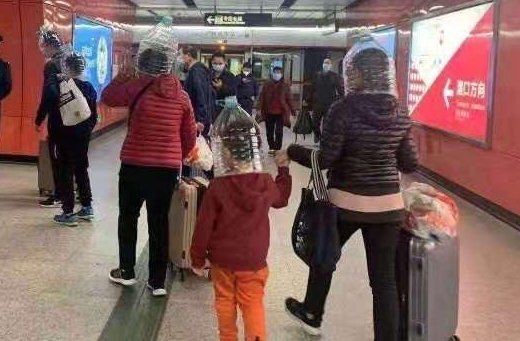 Will hotel bars and restaurants in Tier 1 and Tier 2 be restricted?
In Tier 2, a hotel bar would need to close unless it was restricted to serving alcohol with meals. Room service drinks are currently available for hotel stays so are likely to continue.
In both Tier 1 and Tier 2, bars and restaurants will need to close at 11pm with last orders taken by 10pm.
Will hotel executive lounges open?
It isn't fully clear. As these are private 'residents only' facilities they operate under different rules. However, as the majority of lounges were already closed before the November restrictions began, it is difficult to see many reopening before the Spring.
Will hotel leisure facilities be open?
Gyms and swimming pools can open in ALL areas of the UK. Even a hotel in Tier 3 which is closed to leisure guests could open its gym and pool to the public.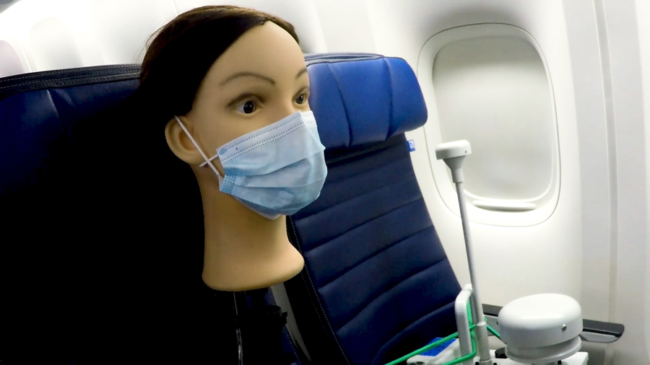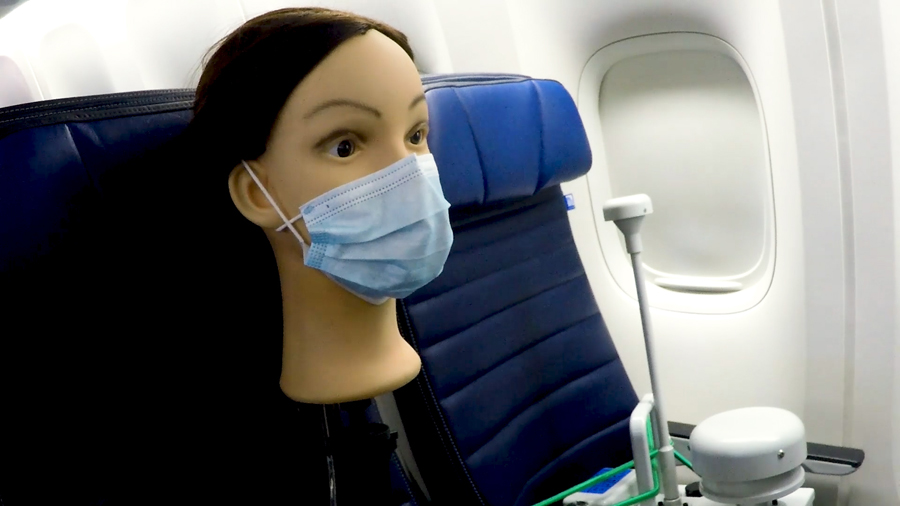 Can I travel in the UK with other people?
If you live in a Tier 3 area, you should not leave it. It is not clear if this is advisory or if it will be made a criminal offence.
For everyone else, you would not be able to share a hotel room in a Tier 2 area with anyone who was not in your immediate family or support bubble due to the ban on indoor mixing.
If you stayed in separate rooms, you would not be able to eat indoors with your other guests.
In Tier 1 areas a group of six would be allowed to visit a hotel, mix room allocations and eat as a group.
Hotels will be closed in Tier 3 areas for leisure purposes.
Is the hotel VAT reduction continuing?
Yes. Hotels in the UK will continue to pay just 5% VAT until 31st March 2021.
Was there an announcement on reduced quarantine for those returning from overseas?
No. Despite hints in the media, there was no announcement of the expected cut in the 14 day self-isolation period to five days, providing a negative test is taken on Day 5.