Boeing buys its way out of prison with $2.5 billion for 346 737 MAX deaths
Links on Head for Points may pay us an affiliate commission. A list of partners is here.
Boeing is paying $2.5bn to settle criminal charges in the United States that it hid critical safety information from officials. None of the individuals involved will face prison time.
The agreement acknowledges that Boeing was fraudulent and deceptive in its communication with the FAA. Certification of the 737 MAX involved: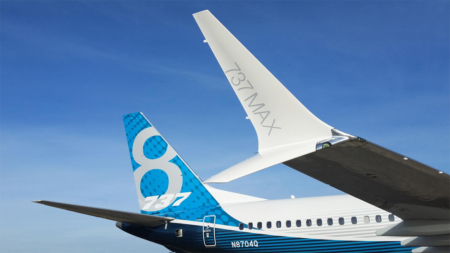 "two of the Company's 737 MAX Flight Technical Pilots deceiving the Federal Aviation Administration's Aircraft Evaluation Group about an important aircraft part called the Maneuvering Characteristics Augmentation System ("MCAS") that impacted the flight controlsystem of Boeing's 737 MAX."
You can read our overview of the 737 MAX crashes, and why they happened, in this article.
Boeing has entered into a 'Deferred Prosecution Agreement' with the Department of Justice that will see it pay out $2.5 billion. You can see the full text of the agreement here.
The money will be split three ways:
Approximately $500m will go to the families of the 346 individuals who died in the two 737 MAX crashes
$243m is being charged as a "criminal monetary penalty"
$1.7bn will go to airline customers as compensation
It's not clear whether this $1.7bn takes into account the compensation Boeing has already paid out to airlines who ordered the 737 MAX. On the face of it, it seems odd that the court should order additional compensation for the airlines which have already made private settlements with Boeing.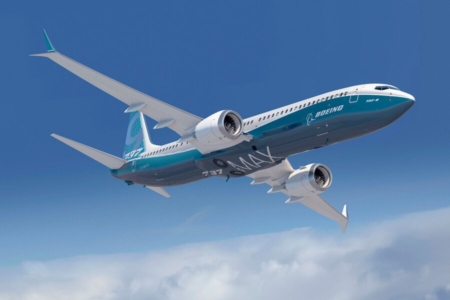 Boeing CEO David Calhoun said:
"I firmly believe that entering into this resolution is the right thing for us to do – a step that appropriately acknowledges how we fell short of our values and expectations.
"This resolution is a serious reminder to all of us of how critical our obligation of transparency to regulators is, and the consequences that our company can face if any one of us falls short of those expectations."
It turns out those "consequences" only involve a monetary fine – met entirely by shareholders – with no criminal proceedings for the individuals involved in the fraudulent deception that lead to 346 deaths.
$2.5 billion is less than the $2.8 billion that the United States fined Volkswagen for the diesel emissions scandal which led to no direct deaths. It is far less than the $4 billion BP was fined for Deepwater Horizon oil spill and the associated deaths of 11 workers.