easyJet follows BA and takes a £1.4 billion loan guaranteed by the UK Government
Links on Head for Points may pay us an affiliate commission. A list of partners is here.
As we covered here, British Airways snuck out an announcement to the Stock Exchange on New Years Eve to say that it had secured a £2.0 billion five year loan.
This is a soft loan which carries a UK Government guarantee.
easyjet has now followed suit. It seems that Government has sanctioned a bailout of the airline sector but is unwilling to publicise it or even call it a Government bailout.
easyJet has borrowed £1.4 billion.
As with the BA loan, it is technically a 5-year Export Development Guarantee Facility, partially underwritten by UK Export Finance. This means that it will be priced very low – how low depends on what percentage of the loan is covered.
easyJet will borrow the money as usual from a group of banks, but the Government is on the hook for the bulk of it if easyJet fails to make repayments. I would expect that the Government guarantee would cover 80% of the money. The airline has also agreed to put up certain aircraft as additional security.
Some reports have said that easyJet has agreed not to pay shareholder dividends for the next five years or until the loan is repaid, whichever is sooner. I have not been able to find any direct confirmation of this. British Airways has agreed not to pay dividends to its parent, IAG, whilst its £2 billion loan is outstanding.
This loan is on top of the £600 million that the airline borrowed from the UK Government under the Covid Corporate Financing Facility last year.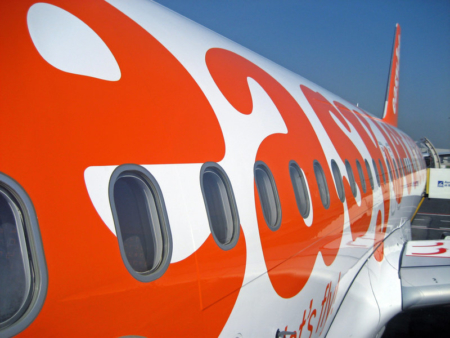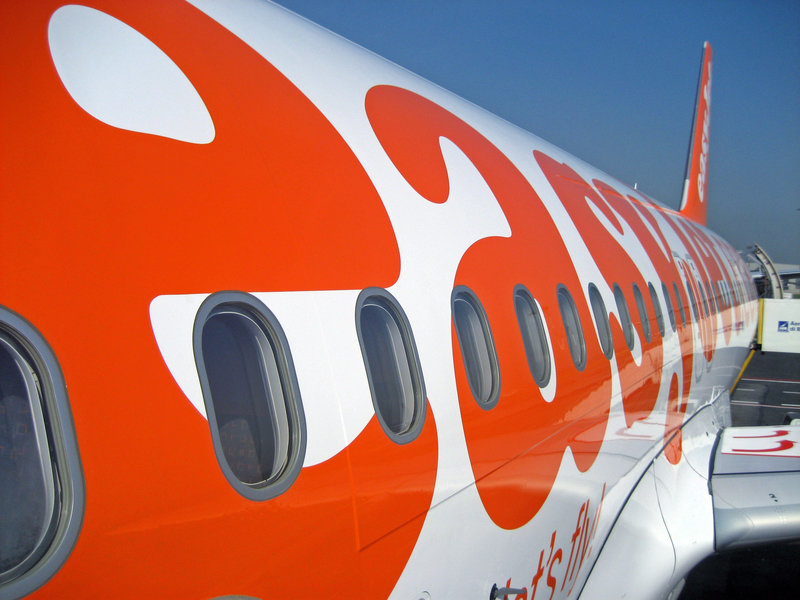 UK Export Finance is the UK's export credit agency and "provides the Export Development Guarantee to support the working capital and capital expenditure needs of UK exporters that meet certain criteria".
As easyjet does not "export" anything, it is unusual for it to qualify to get a Government guarantee for its bank loans under this scheme.
Such guarantees exist because exporting is good for UK jobs and the balance of payments. These guarantees are usually given to companies such as Rolls-Royce who need, for example, to fund a contract to sell engines made in the UK to an overseas airline which has credit risks.
As we said when the BA loan was announced, cynics could see this as a way for the Government to quietly prop up the airline sector.
It will be interesting to see if Virgin Atlantic is able to raise funds this way. It was blocked from raising money under the Covid Corporate Financing Facility, even though Hungary's Wizz Air was given £300 million of UK Government money.
(That said, given that luxury goods company Chanel was given £600 million by the UK Government, Wizz seems to have missed a trick. German chemicals group BASF, which employs just 800 people in the UK, took £1 billion from the UK Government which was used to part-fund a €3 billion dividend payment to shareholders. German pharma group Bayer took £600 million which was used to part fund a €2.6 billion dividend.)
No doubt Wizz Air will announce another UK Government bailout under the Export Development Guarantee very soon …..
Reuters has more information on the easyJet loan here.