European Court of Justice reaches decision in landmark package holiday case
Links on Head for Points may pay us an affiliate commission. A list of partners is here.
A legal case, which has taken 11 years so far to wind through the courts, is now in its final stages. It is likely to have repercussions for the legal rights of all package holidaymakers.
The claimant had booked a package holiday through Kuoni. Whilst staying in the hotel, she was raped by a hotel employee.
The victim has been seeking compensation from Kuoni, which resisted on the grounds that it was not liable for the actions of the employees of its suppliers.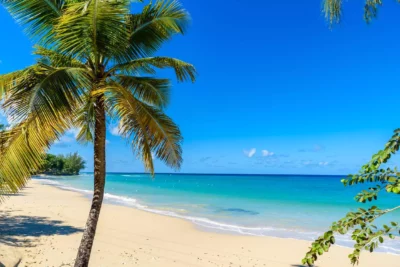 The European Court of Justice disagreed with this, and the case now passes back to the UK Supreme Court for a final decision.
There is a good summary at Travel Law Quarterly here. The case hangs on the fact that the employee had escorted the guest to reception when she arrived at the hotel. This implicitly made the attacker part of her holiday contract with the hotel.
In the dry words of the law:
"(1) a member of maintenance staff conducting a guest to reception was within the scope of the 'holiday arrangements' contracted for and (2) the rape and assault constituted improper performance of the contract."
Should the case succeed, which is now very likely given the ECJ verdict, it will substantially widen the scope for making a claim from a tour operator for any issues which arise in the hotel they book for you.