Should tour operators be banned from using your money as working capital?
Links on Head for Points may pay us an affiliate commission. A list of partners is here.
The Civil Aviation Authority has opened an industry-wide consultation on changes to the current ATOL (Air Travel Organiser's Licence) regulatory system.
The pandemic has brought one of the more unscrupulous facets of the travel industry into public view. With very few exceptions – Trailfinders is the most high profile – your tour operator uses your money for its day to day expenses as soon as you have paid it.
Consumer regulation in many sectors insists that customer money is ring-fenced in trust accounts until the goods or services are delivered. This is not the case in travel.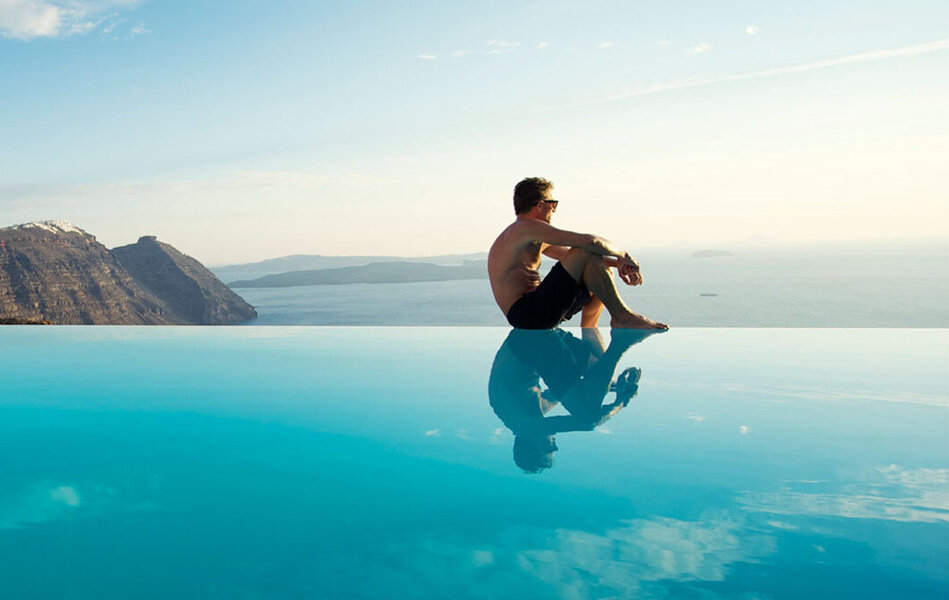 Tour operators are usually very thinly capitalised and pay their day-to-day bills with the money from new customers. As the CAA puts it, more politely:
"customer monies are in effect being utilised as a low-cost source of working capital funding for travel companies to finance their operational activities and growth, as opposed to seeking funding from other sources with the appropriate cost of capital attached."
When customers suddenly want refunds, as happened a year ago, the money isn't there.
Customers are, of course, protected by the ATOL regulatory system. ATOL protects you if your tour operator goes bankrupt before you travel, and also pays for your repatriation if your agent fails whilst you are abroad.
The problem with ATOL is that it is funded by a levy on the travel industry. This means that reputable companies have to pay for the failures of others.
(You probably don't know that HfP has to pay a four-figure sum each year to the Financial Conduct Authority for the same reason. Whenever you see a newspaper article about people being reimbursed after a dubious investment firm disappears with their cash, HfP has funded part of that compensation.)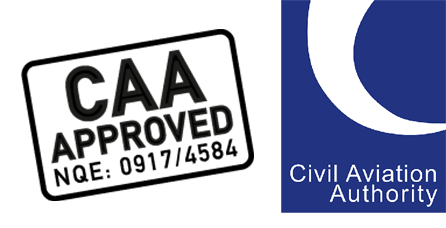 The consultation launched yesterday is looking at ways of changing this.
The most obvious route would be to follow the Trailfinders model and keep all – or at least 80% – of customer money in trust until travel is completed. This would happen irrespective of any need to prepay airlines or hotels.
This would force many tour operators to close down or sell out, unable to raise the working capital required, but this is not necessarily a bad thing. The market would consolidate around a group of stronger, more reputable players.
It is worth noting that credit card companies should be prepared to offer improved terms to those that ringfence client money, as the risk of Section 75 chargebacks is negligible.
Another option is to change the way that ATOL is funded. At present, a travel agent pays £2.50 per passenger as an ATOL levy. This number ignores the financial stability of the operator and the value of the holiday sold.
Companies which do not keep money in trust could be asked to pay more into ATOL. This would both reflect the additional risk they pose and encourage them to raise additional equity capital so that they could afford to operate a trust.
The consultation will run to 30th July 2021, with the Civil Aviation Authority putting forward detailed proposals for a further consultation in early 2022.
The full consultation document (46 pages, PDF) can be downloaded here.