SkyTeam status match now extended to 25 airlines including British Airways
Links on Head for Points may pay us an affiliate commission. A list of partners is here.
Last week we covered how you can get status in the SkyTeam airline alliance by matching your British Airways Executive Club status.
This is due to the launch of ITA Airways, the replacement airline for the bankrupt Alitalia, and its new frequent flyer programme Volare.
If you are successfully matched, your new SkyTeam status will begin on 1st January and run for the whole of 2022.
The match has now been extended. There are now 25 airlines who are accepted for the status match, up from the previous 11.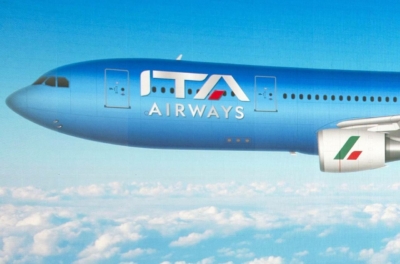 Which 25 airlines are now being matched?
ITA is obviously very happy with how the match is going, because it has now been extended to 25 airlines.
Even if you don't have BA status you may still qualify. You can also apply if you have status with:
Aeroflot
Aerolíneas Argentinas
Air Europa
Alitalia
Air France/KLM
American Airlines
ANA
Czech Airlines
Delta Airlines
EL Al
Emirates
Iberia
Korean Air
Lufthansa
Middle East Airlines
Qatar Airlines
Royal Jordanian
Saudia
Singapore Airlines
SWISS
TAP
Tarom
Turkish Airways
United Airlines
Which airlines are in SkyTeam?
If you match your British Airways or other status to ITA Airways, your status will get you benefits with the following members of the SkyTeam airline alliance:
Aeroflot
Aerolineas Argentinas
AeroMexico
Air Europa
Air France
China Airlines
China Eastern
Czech Airlines
Delta
Garuda Indonesia
ITA Airways
Kenya Airways
KLM
Korean Air
MEA
Saudia
TAROM
Vietnam Airlines
Xiamen Air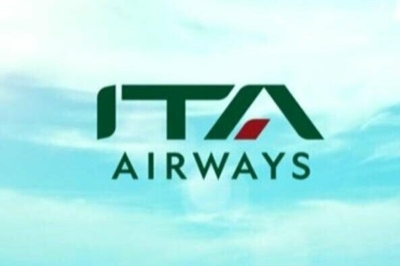 How does the ITA status match work?
Full details are here. The match process itself is easy, but you won't get your status immediately.
ITA's frequent flyer programme will be called Volare. The details are here. However:
the programme does not launch until 1st January 2022
you cannot redeem points until 1st March 2022
You can earn points immediately if you fly with Volare – in fact, there is a 10,000 points bonus available if you register by 15th November and complete two one-way flights or one return flight on Volare by 31st December. These points will not be credited until the programme launches on 1st January.
What does this mean for the timing of the status match?
The status match application process runs until 30th November 2021.
You will contacted by 31st December 2021 with information on whether your match has been successful.
If it has, your status will run from 1st January 2022 until 31st December 2022.
How I do apply for the ITA status match?
You can apply for your match here.
It will literally take you 1 minute to do. Once you've registered for Volare, all it wants you to email is a copy of your British Airways Executive Club status card (an online version is accepted) and a copy of your passport.
There is no requirement to send information on your flight history or to book any flights with ITA Airways.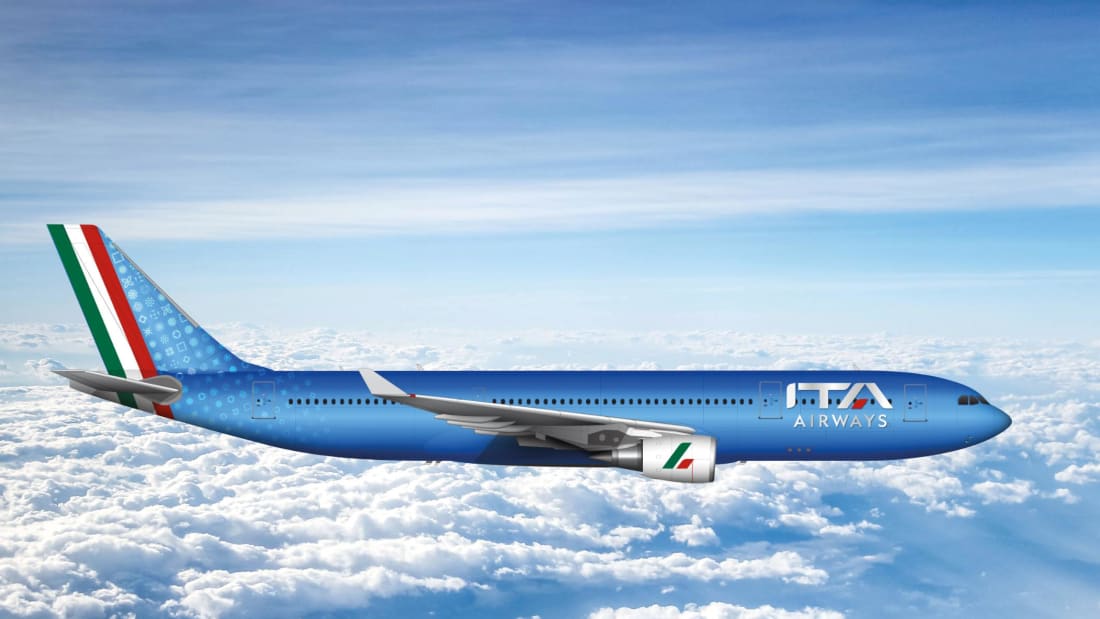 Will I get SkyTeam benefits from 1st January 2022?
It seems so, yes.
The SkyTeam announcement implied that ITA Airways had joined immediately. It normally takes at least a year for a new airline to join an alliance after applying for membership, but as ITA Airways is basically still Alitalia, I assume the necessary IT was already in place.
That said, it's worth noting that the SkyTeam website still features Alitalia's logo and has no word about ITA.
The only other question is whether your status is active on 1st January or if you will have to wait until 1st March 2022 when the Volare programme will start allowing redemptions. I am guessing 1st January is the key date.
Will you get lounge access if you match from BA Silver?
Yes, but there are quirks.
British Airways Silver is being matched to 'Premium' in Volare. This does include lounge access but ONLY for the cardholder when flying with ITA.
British Airways Gold is being matched to 'Executive' which is the top tier. This gives you lounge access WITH a guest.
However, in terms of SkyTeam access, I don't think they can discriminate. Normal lounge rules would apply when flying with any other airline in the alliance which means that you would get a guest.
Conclusion
You have nothing to lose by requesting a status match from your British Airways Executive Club account to ITA Airways and its new Volare programme.
Elite members of 24 other schemes can also now jump in.
At the very worst, you might be able to use it to match back to another oneworld or Star Alliance programme later in 2022 if your British Airways status slips.
Full details of the status match, and how to apply, are on the ITA website here.