Why are most 3 hour 'rapid PCR' tests NOT valid for UK arrivals testing?
Links on Head for Points may pay us an affiliate commission. A list of partners is here.
As of 4am yesterday, anyone arriving into the UK from any destination outside the Common Travel Area (Ireland, Channel Islands, Isle of Man) has to take a PCR test within two days of arrival.
More importantly, you must isolate at home or in a hotel until your PCR test result arrives. In one stroke, this has killed all short inbound business trips to the UK. It also makes it very inconvenient to do a business trip from the UK given the isolation requirement on your return.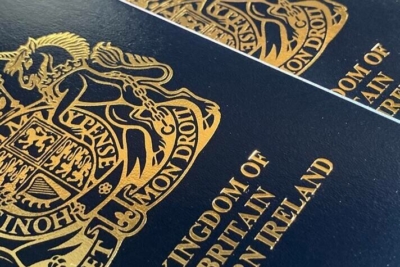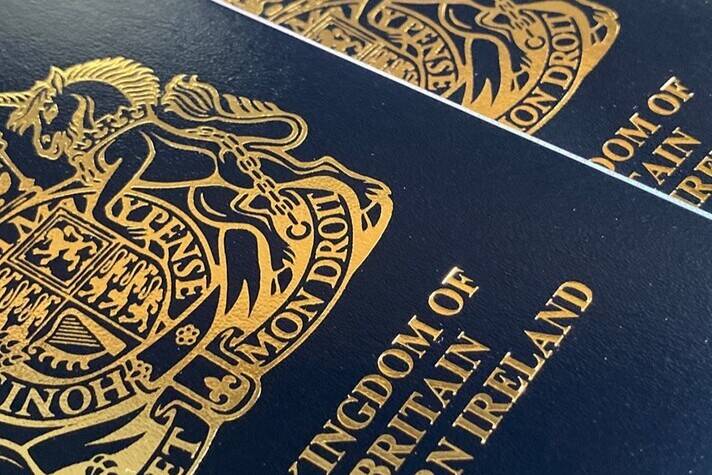 When this was announced, I assumed that it would lead to a jump in the 3 hour 'rapid PCR' market. ExpressTest has been offering this at some locations, including Heathrow, for departing passengers for some time, and Collinson also offers it.
Unfortunately, this won't work.
Collinson announced on Monday that its 3-hour rapid PCR tests do not meet the standards laid down by the Government for arriving passengers:

Many other testing firms will be in the same position due to the different processing and reporting requirements versus Fit to Fly tests, including the need to sequence international arrival samples should they be positive.
It seems that whilst it would – in theory – be possible to offer rapid PCR testing for international arrivals, the capacity isn't there. To offer a reliable rapid PCR testing service at such short notice, overall testing capacity would have to be cut substantially which make it impossible to process PCR tests for standard customers.
ExpressTest currently offers, at its Heathrow in-person testing centres, a guarantee that you get your result by 10pm the following day.
We have been told that the testing providers are working on new procedures which will allow them to speed up the process. It appears that it won't be possible to reduce the time frame below 10 hours, however, and that in most cases you will be waiting 24 hours for a result.
That said, more exclusive (and expensive) private clinics are likely to be able to offer rapid PCR testing for day 2 arrivals. The Regenerative Clinic – which I have used before for standard tests and can recommend – charges £399 for a 3-hour PCR test. This is because smaller private clinics operate at much lower volumes, not using their full laboratory capacity. Rapid testing is less disruptive to their overall operation than mass-testing providers like ExpressTest and Collinson.