LAST CHANCE: Save 30% on SeatSpy 'First Class' membership
Links on Head for Points may pay us an affiliate commission. A list of partners is here.
For two years now, SeatSpy has been a convenient way of finding reward seat availability on British Airways and Virgin Atlantic.
It is by far the easiest way of seeing Avios and Virgin Points reward seats across an entire year without having to search individual dates. It is the only service of its type with Virgin Atlantic availability. Regular readers will have seen us using SeatSpy screenshots in recent articles to highlight examples of good Avios availability.
We have been running a special offer with SeatSpy to offer HfP readers 30% off a 'First Class' plan – read on to see what that offers. This offer will end on Friday 13th May.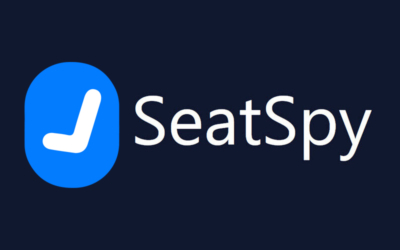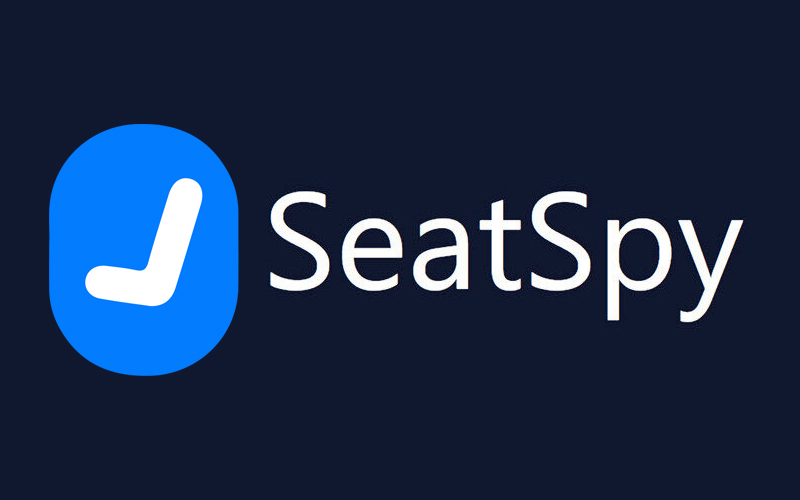 As well as British Airways and Virgin Atlantic, you can also search for award availability with KLM, Air France, American Airlines and United Airlines. Etihad is also available although still marked as 'Beta'.
British Airways data now refreshed every 40 minutes
SeatSpy recently moved to a brand-new data collection system for Avios. This has put an end to the issue of 'ghost availability' which would occasionally appear.
Avios data in the system is currently being refreshed every 35-40 minutes. It is as near to real time as you're going to get from a third party and means that it is highly likely that BA will still have the seats when you search at ba.com.
It works surprisingly well. I got an email a few weeks ago via a SeatSpy alert that four Club Europe seats to Salzburg had opened up for February 2023 half term, when we have a ski trip booked. It seemed like someone had booked these seats as soon as they opened up but had now decided to cancel. Within five minutes I was able to book them, bagging seats on what is often the most expensive weekend of the year for short haul flights.
You can also choose to receive WhatsApp alerts as well as an email when seats open up. 'First Class' members can also receive SMS and Telegram alerts.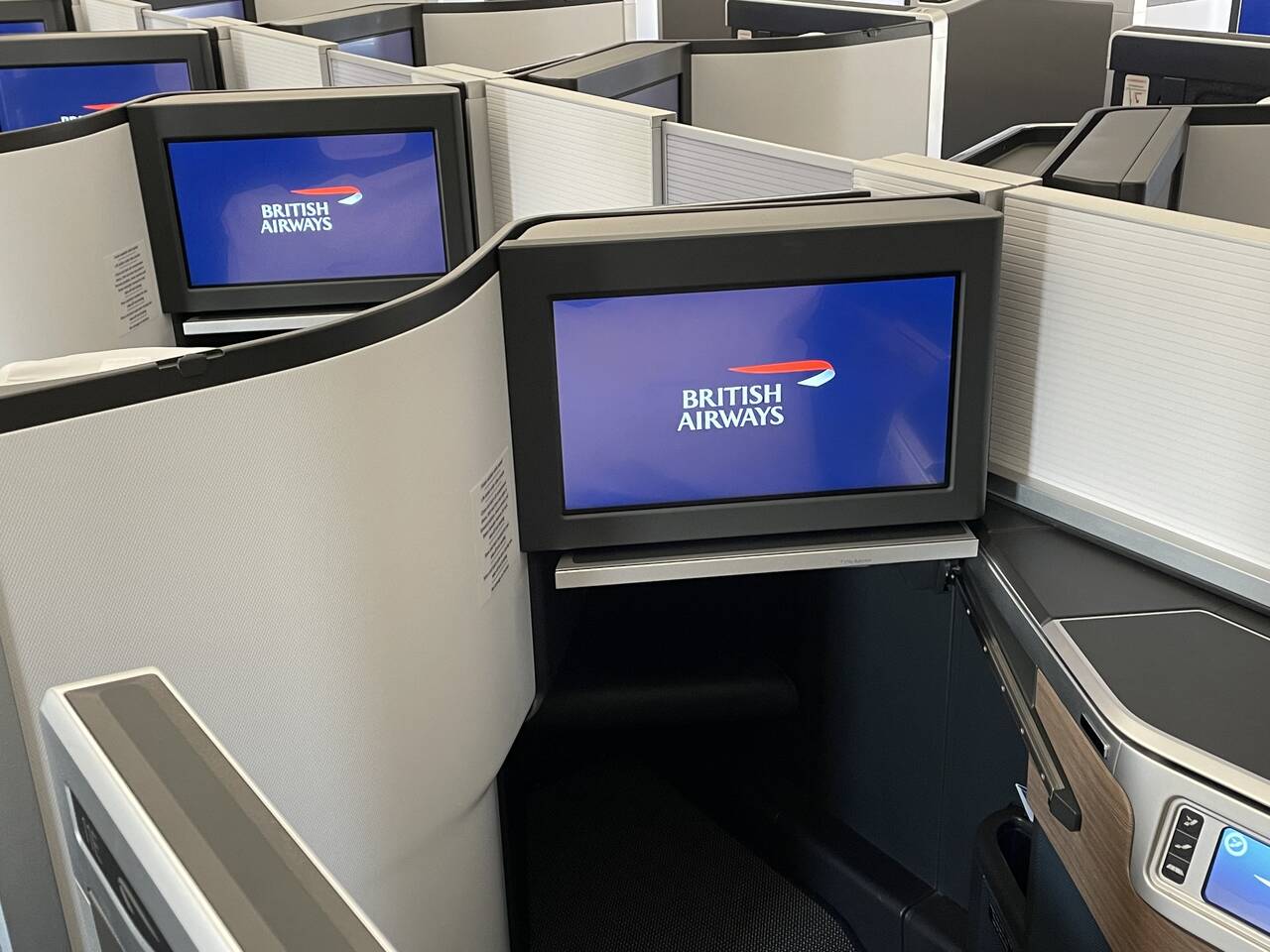 Save 30% on 'First Class' membership
Until Friday, SeatSpy is offering a discount of 30% on 'First Class' membership to HfP readers when you commit to an annual plan:
First Class membership is £4.66 per month under this offer (£6.66 normally)
Premium membership is unchanged at £2.49 per month
The discounted rate is locked in for life.
You can sign up here.
Note that:
there is no discount if you sign up for a month-by-month plan (First Class is £7.99 per month, Premium is £2.99)
both plans have a 14-day free trial so you can set up test alerts and see how it goes
How do the tiers differ?
The two key differences between 'First Class' and 'Premium' are:
'First Class' members are sent availability alerts as soon as seats are found, whilst 'Premium' members receive alerts once per hour. It is up to you to decide if being up to 59 minutes behind other people will mean the seats you want are gone.
'First Class' members can have an unlimited number of saved alerts whilst 'Premium' members are limited to four active alerts
The latter one is likely to be the big differentiator. It is very easy to use up your quota of four alerts, especially if there are multiple airports you could use for a flight (eg San Francisco or San Jose) or you have a lot of potential holiday ideas.
You can search for multiple flight classes in one alert. You don't use up two alerts by looking for either Business Class or First Class.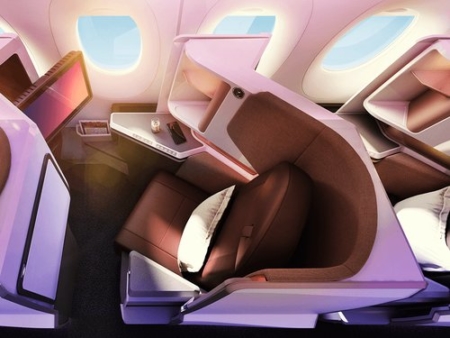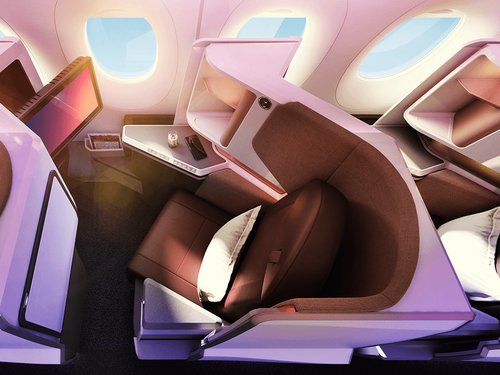 New features
SeatSpy has added a few new features recently worth flagging:
you can specify different date ranges in the same alert for outbound and return flights. You can specify, for example, outbound flights between 1st-3rd October and return flights between 8th-11th October. This would previously have required either two alerts or a search covering 1st -11th October, which would have generated a lot of useless responses (eg outbound flights on the 10th).
you can now create 'open jaw' alerts, where your return flight is from a different airport to your outbound one – again, this reduces the number of alerts you need to create
you can now add a secondary e-mail address for alerts so that, for example, they can be sent to your home and work email or to you and your partner
First Class users can now set up unlimited notifications on Telegram
There is one feature which is not yet available. SeatSpy has not yet found a way of identifying the additional Avios availability in Business Class made available to British Airways Premium Plus cardholders when using companion vouchers issued after 1st September 2021.
Whilst frustrating, availability when using a 'new style' 2-4-1 voucher in Business Class is good so SeatSpy isn't necessarily necessary. Your chance of getting the seats you want is already decent. The only bit of information we don't have yet is when the number of additional seats peaks – it is likely to be 3-4 months before departure as this is when cash prices are lowest.
Conclusion
If you're thinking about signing up for SeatSpy, our special reader offer of £4.66 per month for 'First Class' may be enough to tempt you to commit for a year.
You can sign up here. Remember that this exclusive HfP offer ends on Friday.