UK airlines warned by CAA and CMA over customer rights
Links on Head for Points may pay us an affiliate commission. A list of partners is here.
This may or may not be a coincidence, but just a few hours after British Airways attempted to stitch up passengers booked to Bangkok this Winter, the Civil Aviation Authority and Competition & Markets Authority issued a joint threat to UK airlines – respect the legal rights of your customers or else.
You can see the letter sent to the airlines yesterday by clicking here (gov.uk, PDF).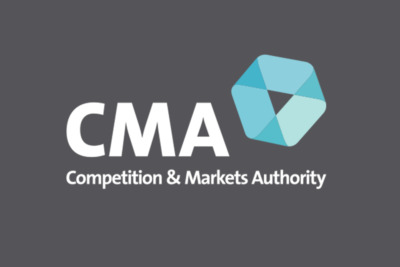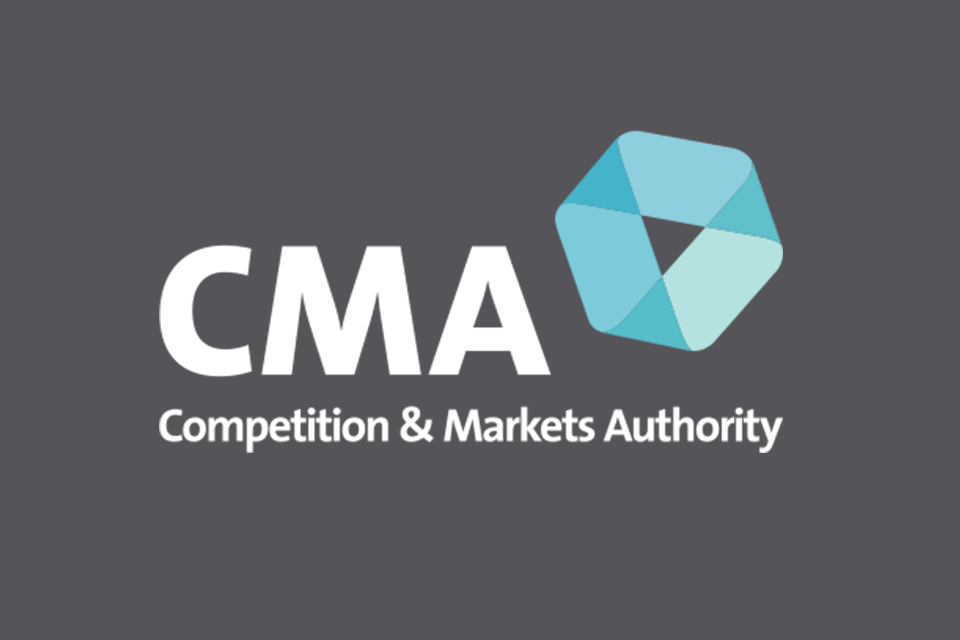 The letter implies that many airlines are failing to meet their legal requirements when dealing with customers. To quote:
We are concerned that some airlines may not be doing everything they could to avoid engaging in one or more harmful practices, including:
selling more tickets for flights than they can reasonably expect to supply and failing to warn consumers about the ensuing risk of cancellation;
not always fully satisfying obligations to offer consumers re-routing (including with alternative carriers where necessary) in the event of cancellation; and/or
failing to give consumers sufficiently clear and upfront information about their rights on cancellation, and/or to provide adequate and appropriate support and care where flights are cancelled or disrupted.
Anyone who booked a British Airways flight to Bangkok for this Winter may be having a wry smile at this point.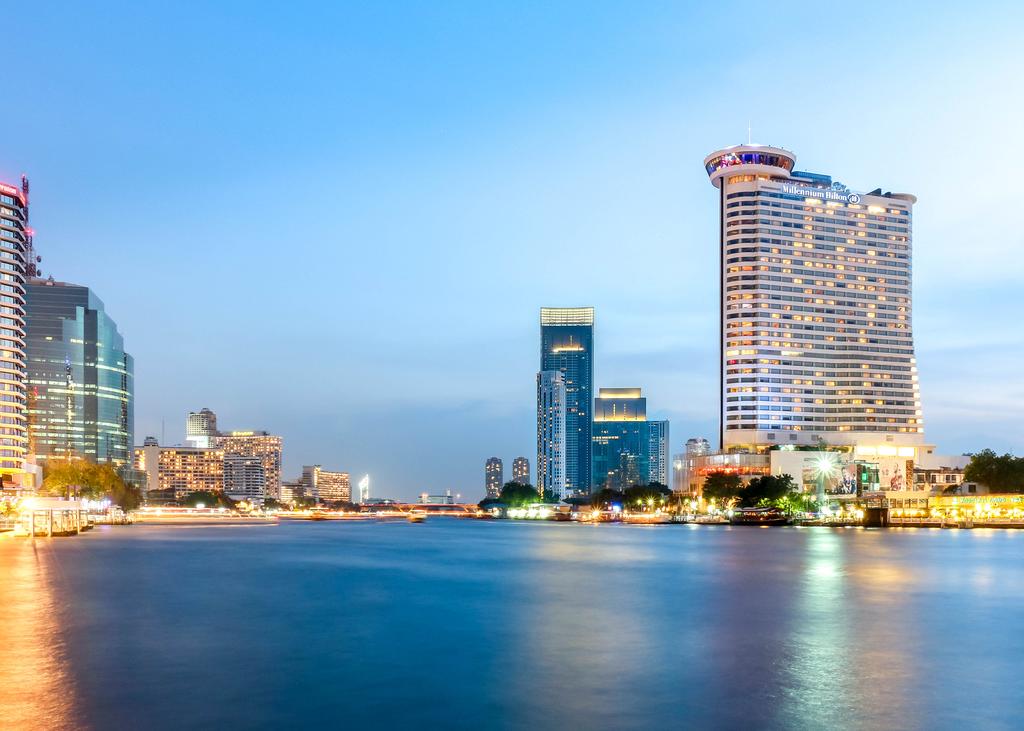 What has happened with British Airways flights to Bangkok?
As we reported on 9th April, British Airways decided over three months ago that it would not operate flights to Bangkok during the Winter season which starts on 29th October.
All flights were removed from sale in early April. However, passengers who had booked on these services were not told that they were cancelled.
Our article on 9th April caused a lot of concern for people who had British Airways tickets booked to Bangkok. People who called BA were told that they could not be rebooked because their seats had not been officially cancelled.
I was prepared to give BA the benefit of the doubt here. We are talking about many thousands of customers needing to be rerouted, and it made sense to wait until the call centre was running efficiently.
This week, BA finally emailed people with a Bangkok flight booking for this Winter.
Passengers were told, effectively, that their flight was cancelled and that they qualified for a refund. There was no attempt to offer them a rerouting, despite their legal right to one.
Even worse, when passengers called British Airways, they were refused a rerouting on the grounds that British Airways did not have any commercial arrangements in place. When pushed, agents said that they thought something might appear in the next week or so.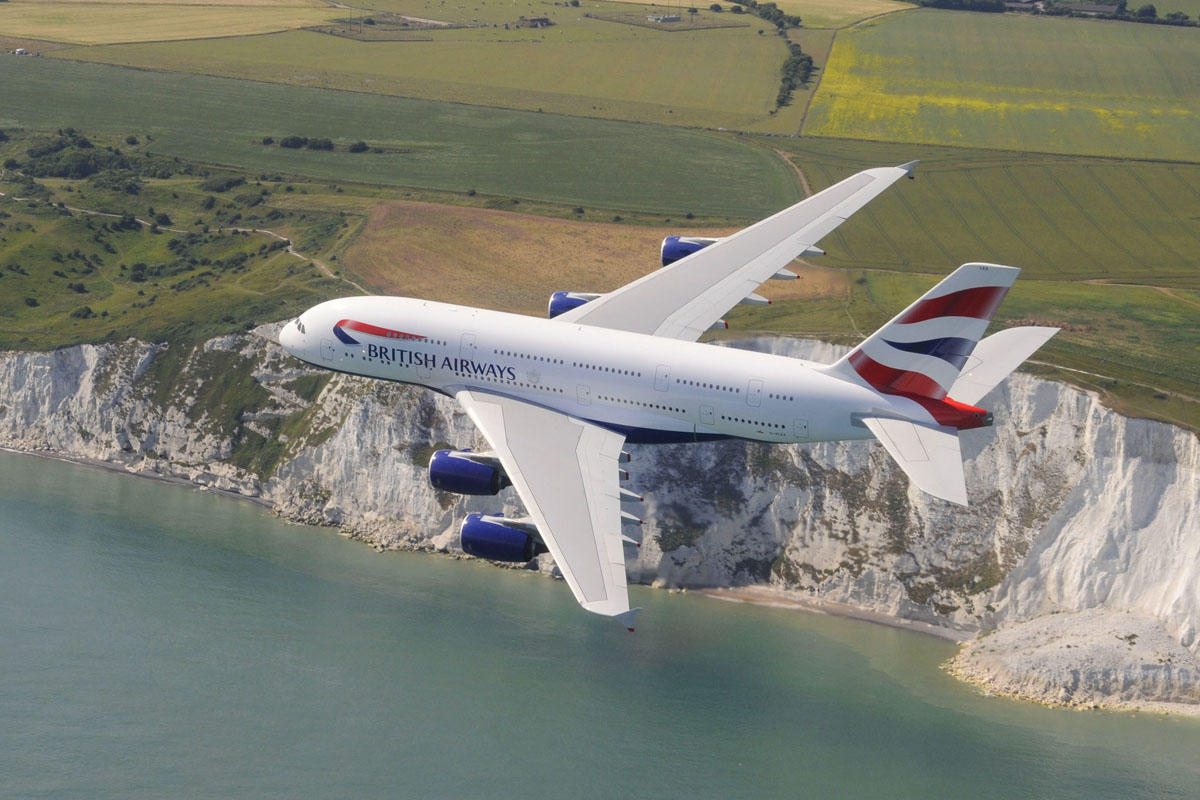 What Head for Points readers had to say
Here are some examples from emails I received this week:
"Was on hold for an hour to be told only option is a refund. I assume they're legally obliged to switch to another airline even tho it's a way off?"
"BA finally emailed us tonight to cancel our flights to Bangkok in Feb 2023. We went into Manage Your Booking as they suggested and there were no flight alternatives. We phoned BA and after 1 hour of call queuing we finally got through to a lady who told us that there are no alternative flights (even though BA are selling the Qatar flights on their website) and our only option is a refund. We quoted article 8 of EU regulation 261/2004 but to no avail!!"
"My flight to Bangkok was just cancelled (jan-23). Called BA and they said they don't have any agreements in place with other airlines to book me an alternative flight and I should call in few weeks. Are they just trying to get me get a refund? I insisted that EU reg says they need to book me on an alternative flight (not my problem if they have no agreements in place). The lady said she can't do anything and terminated the call. Shall I call and insist I want an alternative flight regardless if they have agreements?"
"Just called against the Executive Club and they said no reward availability with Qatar / Finnair and try to call commercial team as they can only book Avios seats. Is that true? Being sent back and forth between British Airways call centres."
"Agent said he can't help me and he can't comment on what the EU law says about my rights. Looks like they have been advised not to reroute. Unbelievable! Is there somewhere where I can report this?"
This one arrived late on Thursday evening:
"Just got off the phone with BA on the American number. The agent said they've had a new directive today stating "under no circumstances can they change companion vouchers to other airlines for the cancelled BKK flights" so only option is a refund or look for other Avios availability in same zone (not that anywhere close is in the same zone). Surely Illegal?"
(For clarity, yes, this is against EC261 which clearly states: "This Regulation …. shall apply to passengers having tickets issued under a frequent flyer programme or other commercial programme by an air carrier or tour operator")
Why this is not acceptable
Now …. if a route is cancelled at short notice you could excuse BA for not being able to put a rerouting deal together quickly. However:
British Airways has been rerouting Bangkok passengers for almost two years now – Rhys on our team was rerouted on Qatar Airways when he went to Bangkok earlier this year on a 2-4-1 Avios ticket
BA removed Winter 2022 flights from sale in April – it has had over three months to put alternative arrangements in place (and these arrangements were already in place anyway, as Rhys found in February)
As the CAA and CMA say in their letter:
"When cancelling a flight, airlines must offer re-routing, either using their own flights or if they cannot offer a timely replacement with another carrier. We consider that professional diligence requires airlines to have in place reasonably appropriate organisation and support staff to source replacement flights and complete the booking if consumers wish to take up this offer."
Just because BA has not been able to agree a cheap deal with Qatar Airways or another carrier to take Bangkok passengers does not change its legal liability – it will simply have to pay more for those seats.
My best guess is that British Airways has been deliberately encouraging passengers to take a refund. It has had over three months to put rerouting deals in place so getting call centre agents to say 'it may take us a week or so to sort something out' simply doesn't cut it.
I reckon, in a week or so when most passengers have taken a refund and rebooked by themselves for (presumably) a higher fare, British Airways will magically turn up with a rerouting deal for those people who are determined to push for their legal right.
(EDIT: In the last few hours there have been reports of successful rebooking on Qatar Airways.)
We are happy to pass on these reader emails to the CAA and CMA if they want to know more.
The CAA and CMA letter to the airlines is here.