Government may drop plans to cut flight compensation on domestic routes
Links on Head for Points may pay us an affiliate commission. A list of partners is here.
Transport Secretary (at least until next week) Anne-Marie Trevelyan has indicated that Government plans to scrap the EU compensation scheme for cancelled or delayed domestic flights will themselves now be scrapped.
The plan had been proposed her predecessor Grant Shapps. The idea was to move to a similar model to that used by the rail companies, with your compensation being a percentage of the ticket price.
The obvious problem with this idea is that it would have to live alongside – not instead of – the existing EC261 compensation regime. Whilst Brexit gives the UK the ability to change the compensation rules on domestic flights, it cannot change the rules on short haul flights to or from the EU.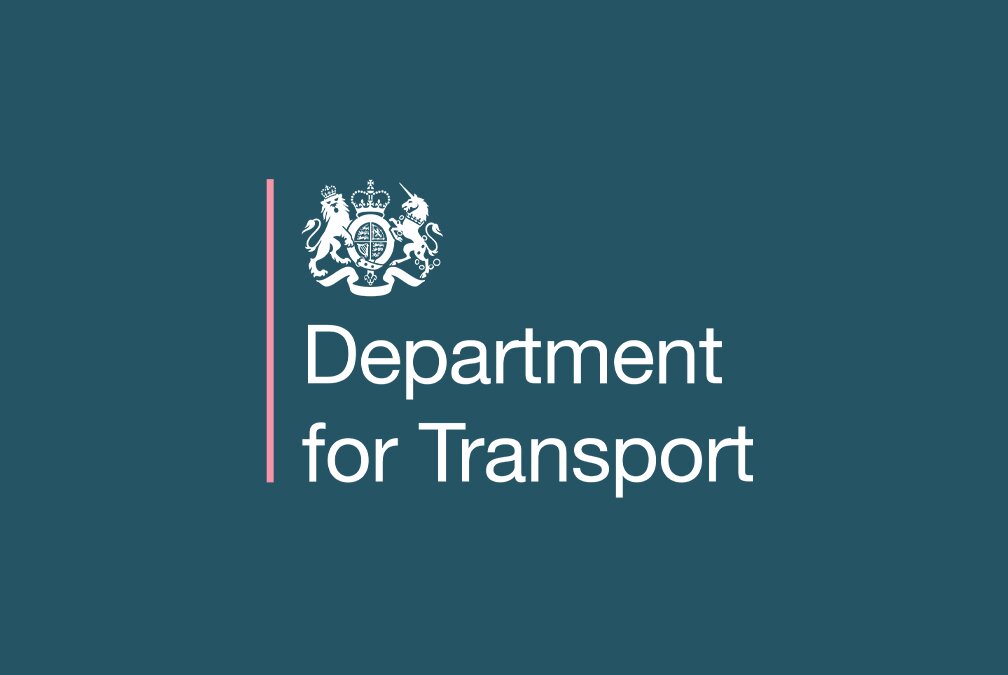 Asking airlines to operate two different compensation regimes does not make things easier for anyone.
This isn't why the plans are being dropped, however.
Trevelyan believes a move to a rail-style compensation scheme for domestic flights – which would be substantially cheaper in terms of totals paid out than the current scheme – would encourage airlines to cancel more flights and generally make life worse for customers.
It could even lead to airlines prioritising domestic flights for cancellation in cases where they found themselves short of crew or aircraft.
During the Commons' Transport Select Committee meeting this week, Labour MP Ben Bradshaw said:
"The industry is pushing to have a railway-style compensation system, which in the view of many, including consumer groups and the travelling public, is completely different from air travel.

"If your flight is cancelled or delayed you often end up having to pay for a hotel, you're caused huge inconvenience and extra expense.

"The idea all you'll get back is a fraction of the actual fare or even the full fare would not be adequate, would it?"
Trevelyan agreed and indicated that the proposals from her predecessor were likely to be dropped.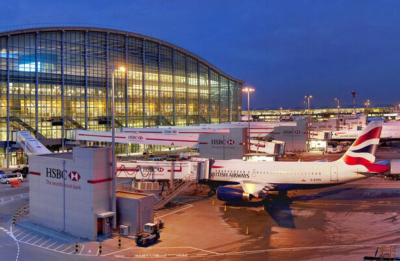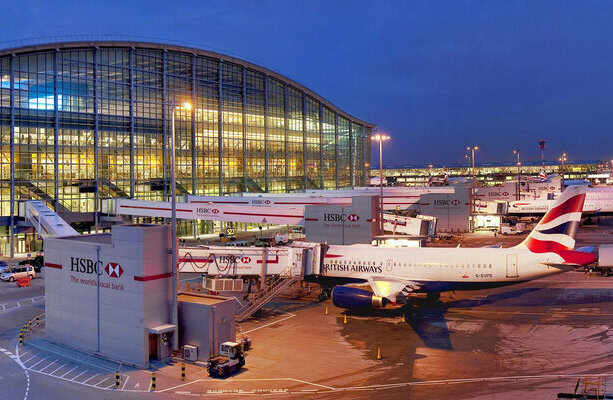 Under the Grant Shapps proposal, passengers would have received:
25% of the ticket prices for delays of 1-2 hours
50% of the ticket price for delays of 2-3 hours
100% of the ticket price for delays of over three hours
Under the current EU compensation scheme, compensation is:
€250 for flights up to 1,500 km
€400 for European flights above 1,500 km
Rocio Concha from Which? magazine said in a statement sent to HfP:
"Which? has been campaigning for stronger powers for the aviation regulator, including the ability to directly fine airlines – so it's good news for passengers that the Department for Transport is planning legislation to give the Civil Aviation Authority powers to crack down on operators that flout the law.

"It was positive to hear the Transport Secretary indicate that proposed cuts to domestic flight compensation may no longer go ahead, and acknowledge the consumer champion's view that when properly enforced, compensation rules act as a vital deterrent against airlines treating passengers badly and employing practices like overbooking flights or cancelling them at the last minute."
It isn't clear what is happening in regards to compensation for international long-haul flights. The Government had implied that it wanted to rip up this ruling as well, but it was always unlikely that compensation for EU flights would remain whilst long-haul payments would not.