Your Black Friday 2022 travel deals round-up (Part 2)
Links on Head for Points may pay us an affiliate commission. A list of partners is here.
This is the second part of our Black Friday flight and hotel deals round-up for 2022. Part 1, published earlier in the week, is here.
We have separate sponsored content on the Aer Lingus Manchester sale here and the British Airways Holidays sale here.
Some of these deals were flagged by readers – thank you for that.
We may drop in an extra article during the day if any genuinely good offers pop up out of nowhere, but don't hold your breath based on what we've seen so far.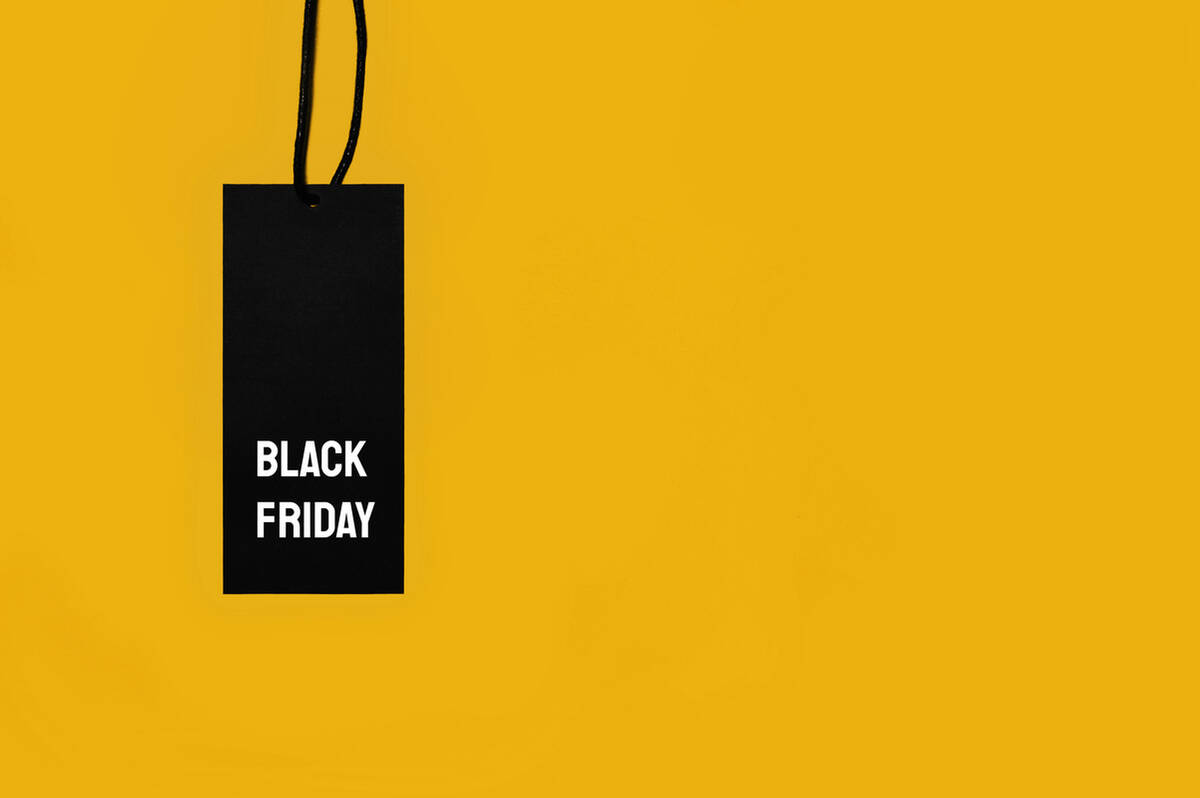 British Airways flights
British Airways is running very limited Black Friday activity, but there is a USA flight sale. It covers all routes except Las Vegas.
The saving will be £50 to £90 on Economy and Premium Economy flights, for travel between 1st January and 31st March. You have until 29th November to book.
There are also some Club World discounts to the US but the applicable travel windows are tiny – to Tampa, for example, the sale price is only available between 2nd – 15th October 2023. Nashville is only available from 15th – 27th August 2023.
Visit ba.com here to see what is available.
British Airways Holidays
We have a separate article today looking at BA Holidays and its Black Friday deals.
Remember that the double tier points offer continues for 5+ night trips.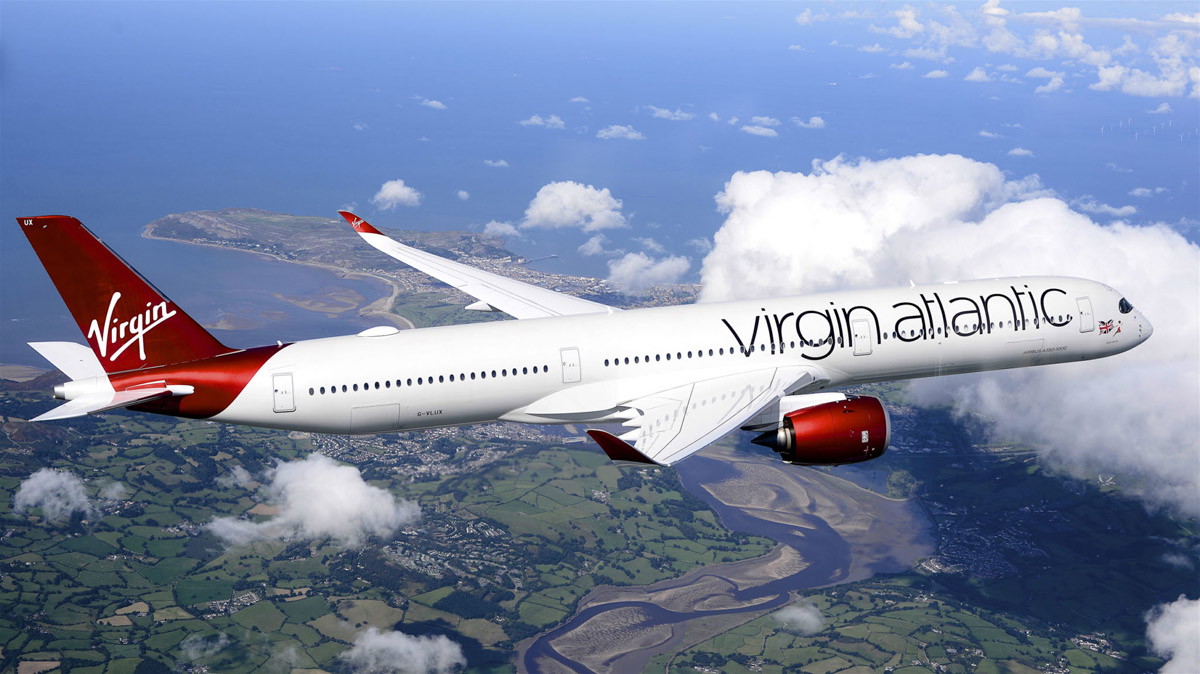 Virgin Holidays: 7% to 10% off
Virgin Holidays has a very simple Black Friday deal.
You will save up to 10% on all packages departing between December 2022 and June 2023, and up to 7% on all packages departing between July and December 2023.
The only snag is that the discount, whilst fixed, excludes flight taxes and charges, so your actual discount will be a little smaller.
Remember that the lead booker earns Virgin Atlantic Flying Club tier points on Virgin Holidays – something that is often forgotten.
Virgin Atlantic: up to £100 off
Virgin Atlantic is offering discounts on flights booked by 29th November, for travel completed by 30th June.
You save:
Up to £20 off Economy Light, Classic and Delight
Up to £20 off Premium
Up to £100 off Upper Class
You can find out more on the Virgin Atlantic site here.
Virgin Red: save on redemptions!
Virgin Red is discounting various Virgin Points redemptions for Black Friday. These need to be booked via the Virgin Red app or website by 29th November.
If you don't have a Virgin Red account, you need to download the app and follow the instructions to link it to your Virgin Flying Club account. Your Virgin Points balance will then be available for spending.
Theatrical cocktail experience for two at Moonshine Saloon – 8,500 points (was 14,000 points)
Two's company spa day for two at Bannatyne Health Clubs – 12,000 points (was 16,500 points)
Luxury lava shell spa day for two at Bannatyne Heatlh Clubs – 17,000 points (was 22,000 points)
Learn how to write fiction 14-part online course – 2,250 points (was 5,000 points)
Chelsea Stamford Bridge stadium tour for two – 4,350 points (was 9,500 points)
Liverpool FC stadium tour & museum entry for two – 5,250 points (was 8,500 points)
Tottenham Hotspur stadium tour for one adult & one child – 5,000 points (was 8,000 points)
Italian and pasta masterclass for two at Ann's Smart School of Cookery – 13,000 points (was 21,000 points)
The Slide at the ArcelorMittal Orbit for two with a bottle of Prosecco – 7,000 points (was 12,000 points)
Unlimited sushi for two – 6,500 points (was 9,500 points)
Bottomless brunch with free-flowing fizz, wine or beer for two at Inamo – 9,000 points (was 15,000 points)
The View from the Shard and three-course steakhouse meal, for two – 15,000 points (was 18,750 points)
Tree top challenge for two with Go Ape – 8,000 points (was 10,250 points)
Enjoy foraging, cookery and lunch for two with Totally Wild – 17,000 points (was 18,500 points)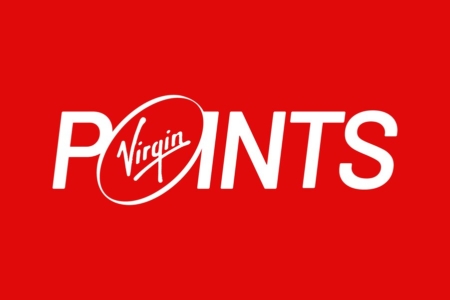 Etihad
Etihad has some of the best flight deals we've seen although nowhere near what we had pre-covid.
London isn't great (Dubai £1999, Abu Dhabi £1999, Manilla £1999, Seychelles £1999) but look further afield and there are some decent prices:
Amsterdam to Male €1,999
Athens to Male €1,899
Dublin to Seychelles €1,999
Madrid to Singapore €1,849
Milan to Delhi €1,599
Vienna to Tokyo €1,899
Book by 29th November for travel in January to June 2023. See the website here.
Thanks to Luxury Flight Club for the examples.
Iberia
Iberia is running a number of flight deals. We don't have a detailed list of prices (the headline return fare from the UK to Spain is £129) but if you are planning a trip to Spain – or long-haul via Madrid to the Americas – it is worth a look.
The special Black Friday page is here. Book by 28th November, travel between 10th January and 15th June.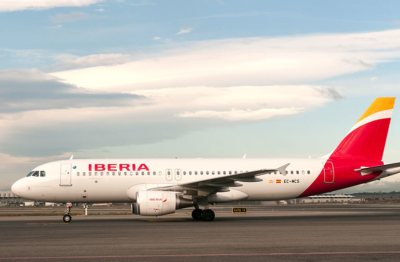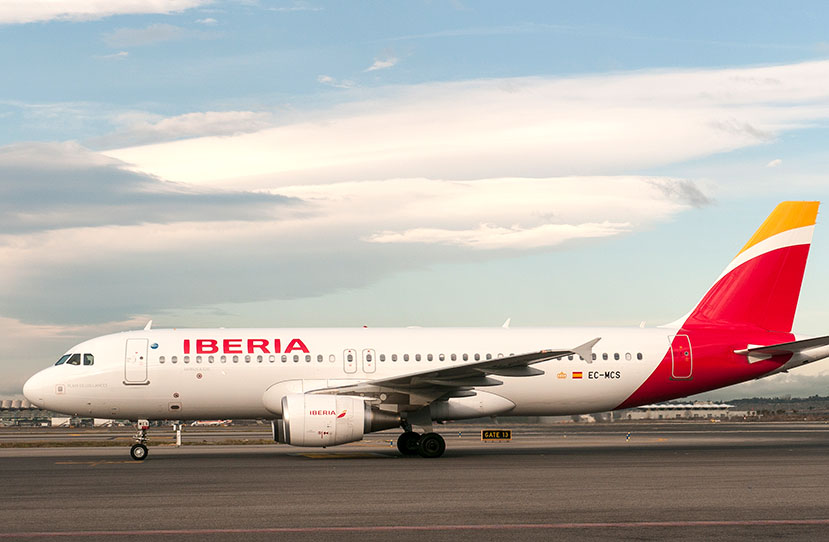 TAP Air Portugal
The same goes for TAP. They told us they would be running some good Business Class deals but we don't know what they are! The website, as of last night, was only showing Economy pricing.
As well as direct flights to Lisbon and Porto, TAP has historically run very aggressive Business Class sales from the UK to the US via Portugal using its new fleet of A321LR aircraft. You can see what is happening on the TAP site here.
You need to book by 28th November for travel between 16th January and 30th November. Blackout dates are 31st March to 17th April and 15th July to 31st August.
Lufthansa: free upgrade to 'Classic' on short haul
If you're expecting any great long haul deals for SWISS, Lufthansa or Austrian then I think you will be disappointed.
The headline offer is 'the Classic fare for the Light price'. This means that you will get a checked bag and free seat reservations on selected European routes.
You can find out more on the Lufthansa site here.
Book by 28th November for travel between 15th January and 30th June.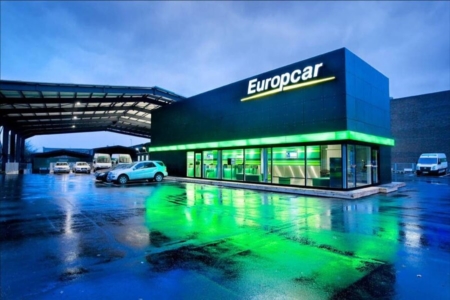 Europcar: up to 30% off
Europcar is offering 30% off car rentals, although you should treat the headline number with a pinch of salt.
Rules and discounts vary by country. For the UK you save 15% on selected car categories, for pick-ups between now and 31st March 2023.
The Christmas period (16th-26th, or 16th-31st in Scotland) is blacked out. Bookings must be made by 28th November.
Find out more on the Europcar Black Friday page here.
Our guide to earning miles and points from Europcar is here – note that, as Qatar Privilege Club now awards Avios, you now have a backdoor route to earn Avios.
Apex Hotels: 40% off
Apex Hotels is a niche but good quality UK chain which we rarely cover due to its lack of miles and points options. I particularly like its new hotel in Bath, which is low on good quality city centre options. They are also in Glasgow, Dundee and Edinburgh as well as various City of London spots.
Code BF40 gets you 40% off Best Flexible Rate. Importantly, this rate is fully refundable. It isn't massively cheaper than their 'web specials' but those cannot be cancelled.
The Apex Hotels website is here – remember to use code BF40, which overrides a less generous Black Friday offer which will otherwise come up. Book by 4th December for stays by 30th April.
The offer will double up with any credit card cashback deals you have for Apex – they appear regularly as Amex and various Visa / Mastercard offers.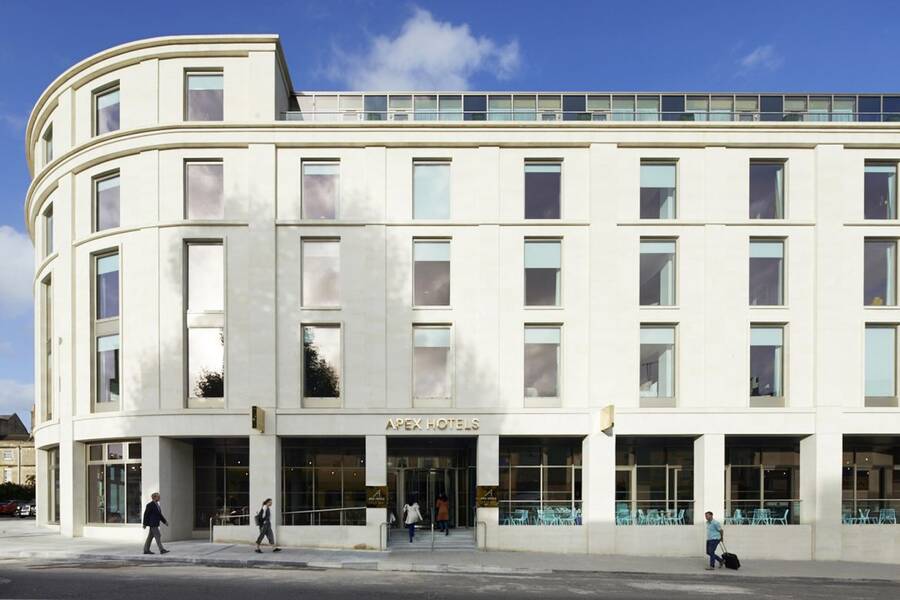 Travelodge: 10% off
Travelodge – not, admittedly, a HfP reader staple but occasionally handy at airports – is offering 10% off one night stays and '30% off the cheapest night' for 2+ night stays.
Book by Friday night for stays between 22nd December and 10th February. A complex list of blackout dates applies which varies by hotel. The Travelodge site is here.
No1 Lounges: 20% off
No1 Lounges is offering 20% of all lounge bookings made by 28th November.
You can book for any date in advance as long as booking is open. The offer only applies to No1, My Lounge and Clubrooms and not for any other lounges bookable via their website.
You must use code NO1BF2022.
You can book here.
Want more?
Part 1 of this Black Friday travel deals round-up is here.