How to add an icon to your HfP comments
Links on Head for Points may pay us an affiliate commission. A list of partners is here.
It seems that it was September 2021 when we last explained how to add an icon to your comments on HfP.  Apologies to anyone who has spent the last 18 months wondering how to do it ….
You probably noticed, when reading the comments to a HfP articles, that replies from our team have the blue HfP logo next to them. Some posters also have their own avatars which appear by their comments.
If you want to have your own icon next to your comments, it is easy to set up.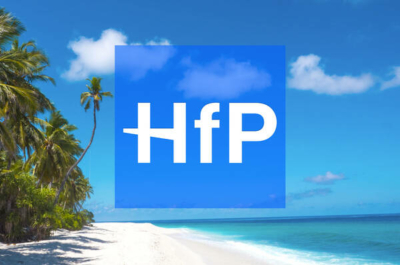 What you need to do is go to https://en.gravatar.com and create an account using your email address. You can then upload your preferred avatar to Gravatar, by going to 'Add an Image' under 'My Account'.
There is nothing else you need to do. As long as you give the same email address in your comments that you use with Gravatar, your image will automatically appear next to your comments in the future, and against all of your previous comments.
It may also appear on any other WordPress-driven sites you visit depending on what comment software is installed.
Feel free to post a test comment under this post if you want to try it out. Your avatar is active immediately once you have registered and will also apply next to older comments.