Heathrow Terminal 5 security staff strike to disrupt British Airways flights for 10 days
Links on Head for Points may pay us an affiliate commission. A list of partners is here.
Unite, the trade union, has announced that over 1,400 security guards employed by Heathrow have rejected a 10% pay increase and voted in favour of strike action. According to Unite, the entry-level salary for security guards at Heathrow is c. £24,000.
The action will begin on Friday 31st March and end on Sunday 9th April. This coincides with the peak Easter holiday period, with the intention of causing maximum disruption to holidaymakers.
This is not airport-wide. Only security guards at Heathrow Terminal 5 will go on strike, which means this will largely affect British Airways passengers. Campus security guards who check cargo will also strike.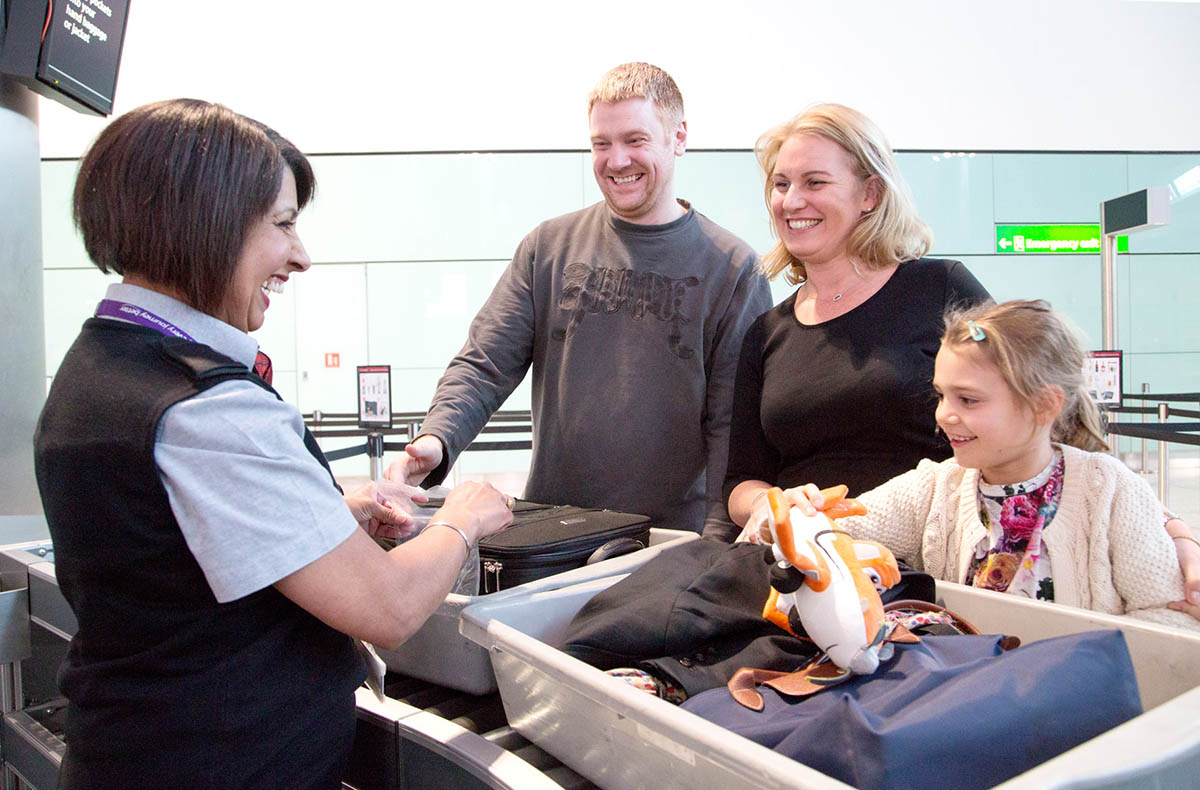 What impact will this have?
Terminal 5 is Heathrow's busiest terminal, so this strike has the potential to cause vast amounts of disruption.
No mitigation measures have been announced. I'm not sure if Heathrow is able to redeploy security guards from one terminal to another, although that would simply spread the disruption across the entire airport.
Heathrow has said recently that it has appropriate plans in place for such a strike, although these plans are designed for the benefit of the airport and not passengers. It is likely to involve the airport forcing British Airways to cancel flights even if the airline wants to plough on.
Historically, during periods of disruption, British Airways tries to keep long haul flights going as much as possible, with short haul bearing the brunt of cancellations. Nuremberg, Pisa and Valencia flights have already moved over to Gatwick during Easter to ease pressure at the airport and other flights could follow, if slots and gates are available.
Anyone with flights during the strike period (and I am one of them!) should wait for British Airways to make a formal announcement on any flexibility it is willing to offer. You are unlikely to be able to change flights without penalty until this happens. The key is to then move quickly before the phone lines are swamped and the few alternative options are booked up.
That said ….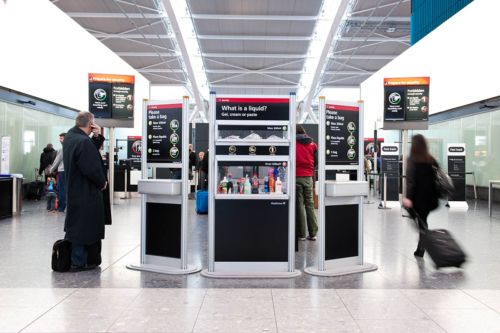 Will this strike even go ahead?
Heathrow and other airports have been beset by a number of strikes in the past six months, from baggage handlers to UK Border Force.
Many of those strikes have been settled by the time they are supposed to start. For example, a last-minute Christmas strike by baggage handlers employed by Menzies Aviation was called off at the last minute.
(The exception to this seems to be strikes called in the public sector, such as by Border Force over Christmas and New Year. Rishi Sunak appears to be a lot less willing to negotiate than his commercial counterparts.)
I wouldn't be surprised to see something similar happen here, with a potential rapprochement or further negotiations delaying or cancelling the strike action. I don't think British Airways would be very happy for Heathrow to walk into a 10-day strike over Easter without trying its very best to avoid it.
Personally, I am not hugely concerned yet. With just under two weeks until the first strike is scheduled, Heathrow and Unite still have plenty of time come to an amicable agreement. If they don't, things are going to get messy.