The story of the forgotten West London and Imperial Airways Empire air terminals
Links on Head for Points may pay us an affiliate commission. A list of partners is here.
We like to run slightly eclectic pieces on holiday weekends, so I thought it was worth taking another look at the two long-forgotten but still standing air terminals which used to exist in Central London.
The West London Air Terminal on Cromwell Road
This fascinating article on the West London Air Terminal tells you the history of this building, which some HfP readers may still be old enough to have used.
If you have ever driven from Central London to Heathrow via Cromwell Road, you will have passed a huge Sainsburys supermarket on your right, close to the large Marriott hotel on your left. There is a large block of flats built over it and an odd ramp leading up to them.
This used to be the West London Air Terminal.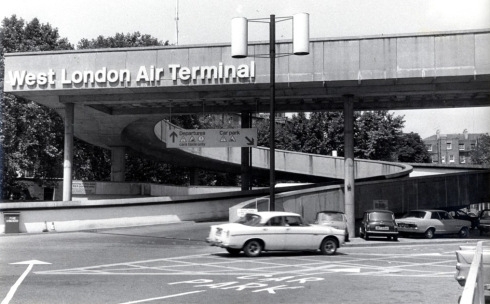 To quote:
In the period after the war Heathrow was in the ascendant so the search was on for a site in West London. The airport authorities settled on an area in Kensington already occupied by another form of transport: the Cromwell Curve where the District and Circle lines came together and tube trains from Gloucester Road, High Street Kensington and Earls Court passed each other. It was decided to build a concrete raft over the train lines and construct the new terminal above them.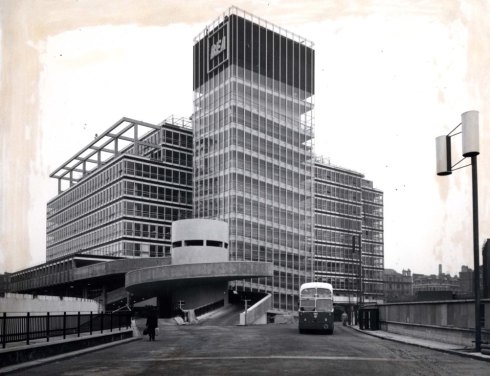 and:
The idea …… was that you checked in for your flight here and then you and your luggage were transported to Heathrow in special airline buses. …. The Cromwell Road location, a short convenient distance up the road from Gloucester Road Station meant that when the time came to fly you could put on your sheepskin coat, walk down some stairs, put your case in the coach and be on your way.
I strongly recommend reading the full piece here. This is what the building looks like today. It is hard to imagine it was once an airport terminal.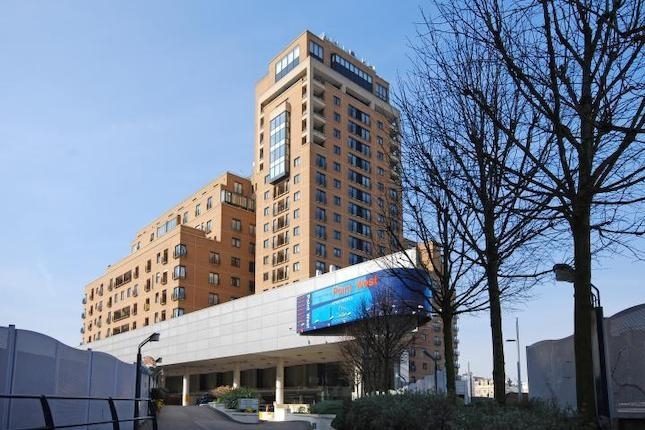 The Imperial Airways Empire Air Terminal at Victoria
In a similar vein, I recommend this article on the history of the Empire Air Terminal.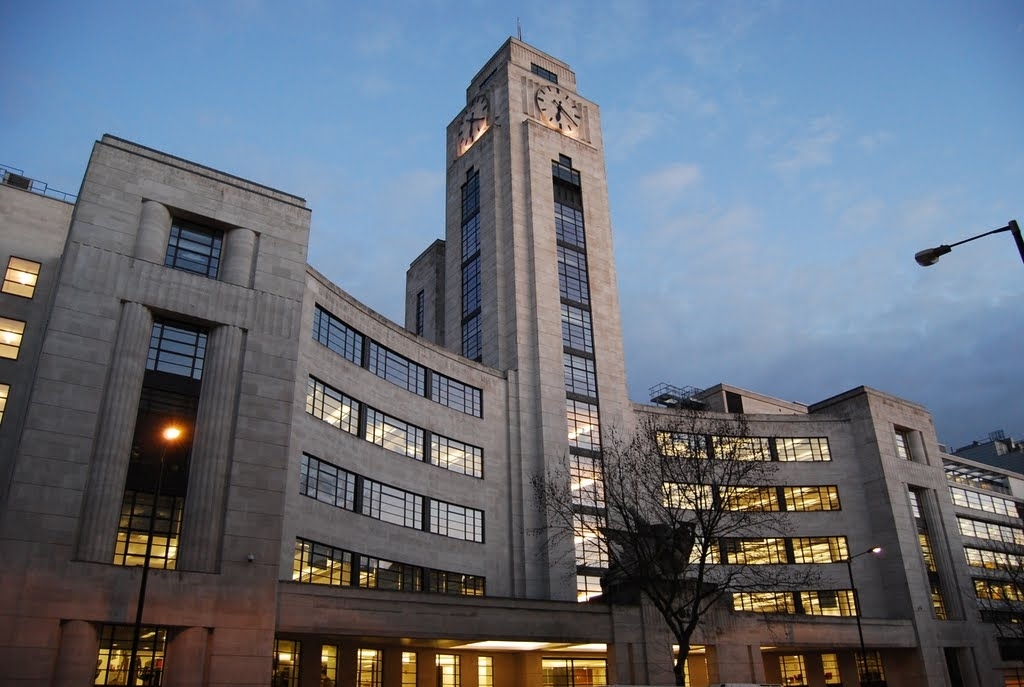 Down by Victoria, in what is now the headquarters of the National Audit Office (opposite Hertz, near the bottom of Pimlico Road), Imperial Airways – one of the British Airways predecessor companies, it became BOAC in 1940 – built a similarly impressive structure in 1939.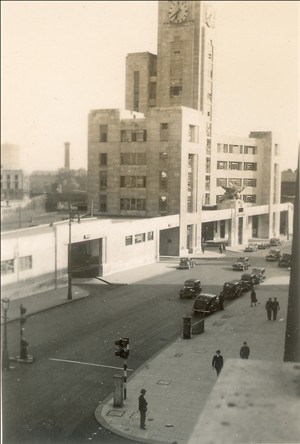 At that time, Imperial Airways operated from Croydon Airport but also ran flying boats from Southampton Docks. Your luggage would be checked in, or delivered there on your return, and you would take a direct train from Victoria Station next door to the airport or the docks.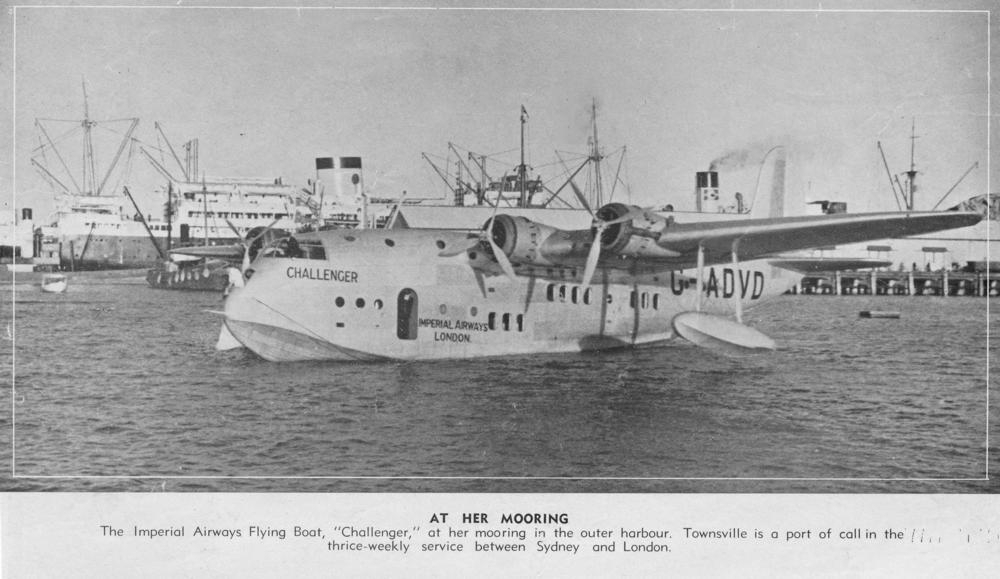 The flying boat service ended in 1950 and Croydon Airport closed in 1959. The terminal lived on, however, as a check-in facility for Gatwick Airport and as a coach arrival and departure point to other airports.
You can read the full story in this article here. It's worth taking ten minutes to learn more about these two fascinating pieces of London aviation history.