60,000 POINTS BONUS: Why American Express Platinum gets you in more lounges than you think
Links on Head for Points may pay us an affiliate commission. A list of partners is here.
American Express is currently running a 'best ever' sign-up bonus of 60,000 Membership Rewards points plus a £200 Amex Travel credit when you take out The Platinum Card.
This would convert into 60,000 Avios or lots of other great travel rewards. The £200 of Amex Travel credit would also come in handy. Even better, you qualify for the bonus even if you have a British Airways American Express card as long as you meet the other criteria.
Our introductory article on the '60,000 Membership Rewards points plus £200' offer is here. We looked at whether the four hotel status cards you get with Amex Platinum are worth having. On Tuesday we looked at the Fine Hotels & Resorts programme benefits.
Today I want to look at one of the key benefits of the card – the wide range of airport lounges (and three Eurostar lounges) that you can access.
You need to apply by 13th June – The Platinum Card application page is here.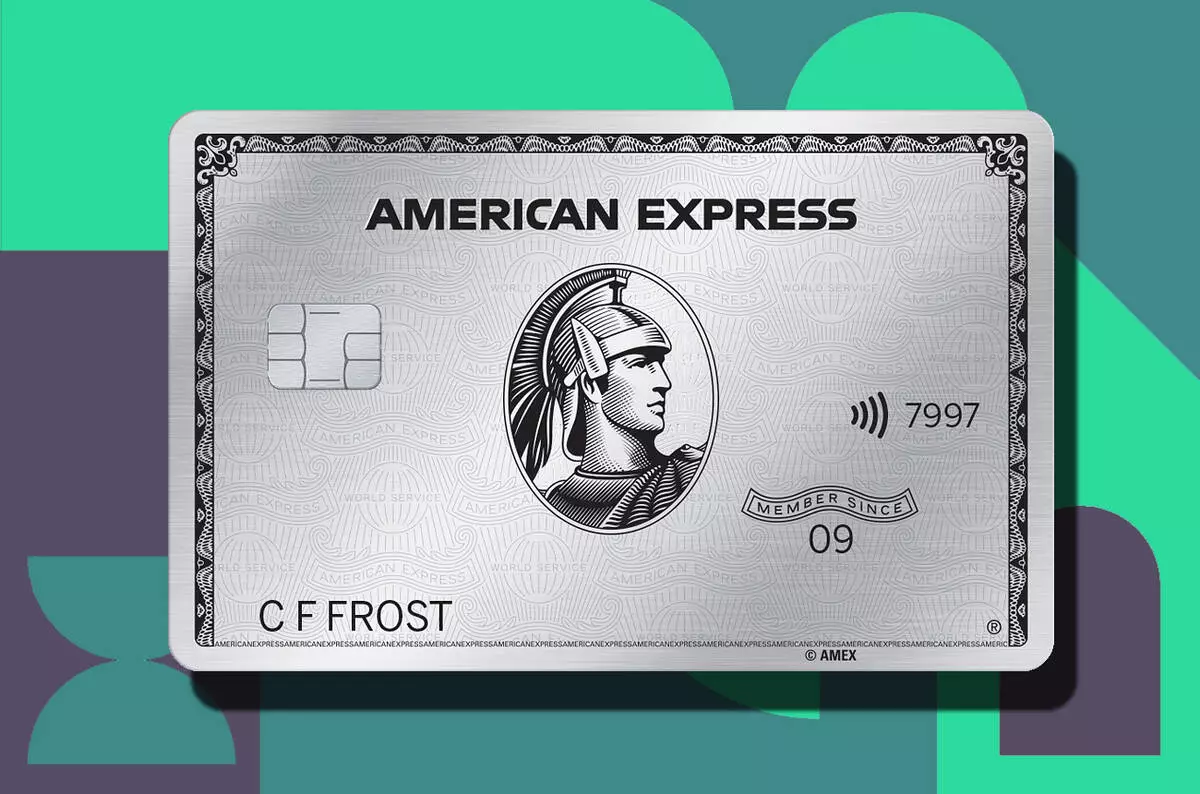 American Express has created a website featuring all of the airport lounge which you can access with The Platinum Card. You can find it here.
Let's start with Priority Pass
Priority Pass is a network of 1,300 independent airport lounges across the world. The Priority Pass website here has a list of all of the lounges you can access – you are very likely to find one wherever you are travelling, although Heathrow Terminal 2 and Heathrow Terminal 4 are currently blind spots.
Note that No1 Lounges – which operates at Heathrow, Gatwick and Birmingham – has rejoined Priority Pass after the business was taken over, following a period away.
Your American Express Platinum charge card comes with 2 free Priority Pass cards. You, as main cardholder, receive one and your first supplementary cardholder receives one. They arrive in the post at roughly the same time as your Platinum card.
Each Priority Pass card lets you take a guest into a lounge for free. Some people don't join the dots here – what this means is that you can get a full family of four into an airport lounge with your Priority Pass. All you need to do is make sure that your partner is your first supplementary cardholder on your Platinum account and so gets their own Priority Pass. Both adults can then guest in one child each.
Additional guest are charged at £20 each. This is automatically charged by Priority Pass to your Platinum card.
Interestingly, this package is better than any which Priority Pass sells directly. If you look at their website, you'll see that it is impossible to buy a version which comes with unlimited free entry for both yourself and a guest. The only way to get a Priority Pass which does this is via American Express Platinum.
Priority Pass also has a deal with The Grain Store at London Gatwick's South Terminal. This is the terminal used by British Airways. You can go to The Grain Store, show your Priority Pass and get £30 of credit (£15 x 2 people) to spend on food and drink, either to eat in or take away.
Note that, whilst other restaurants offer a £15 credit for Priority Pass cardholders, you do not qualify for these if your card is issued by American Express. The Grain Store at Gatwick is the only restaurant which you can visit.
I should note that, during Summer 2022, it proved difficult to get access to UK Priority Pass lounges. It is far easier outside the UK. People were arriving earlier for flights – and so spending more time in the lounge, reducing capacity for others – and many lounges were still shut or on reduced hours, cutting capacity further. With more lounges now reopened the situation should hopefully be better this year.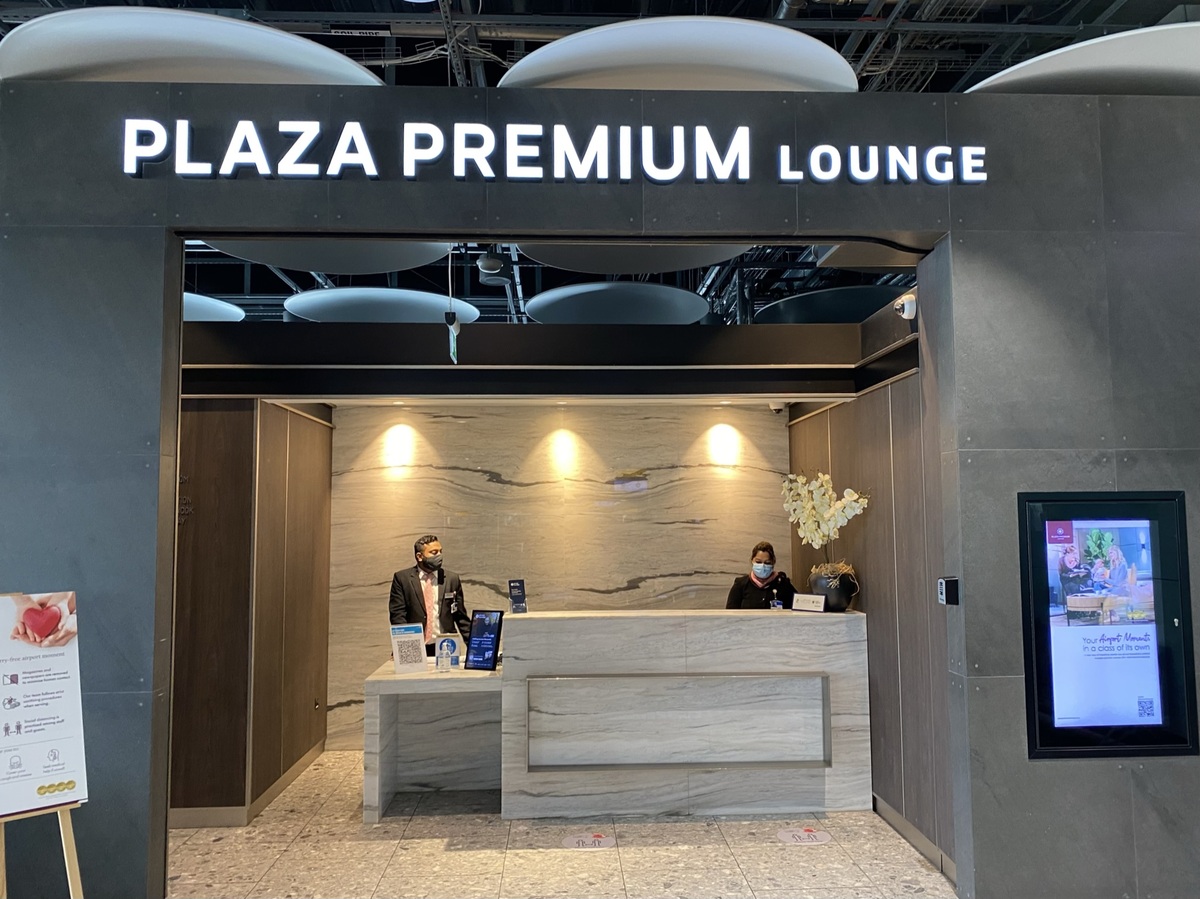 Plaza Premium lounges are also a benefit – great at Heathrow Terminal 5
American Express Platinum also has a deal with the Hong-Kong based Plaza Premium chain of lounges. You can see the Plaza Premium lounge network here.
Plaza Premium has some EXCELLENT lounges at London Heathrow, including departure lounges in Terminals 2, 4 and 5.
Plaza Premium has a lounge in London Gatwick's North Terminal, having taken over the old Virgin Atlantic Clubhouse. An Edinburgh lounge opened last September and is very impressive.
Plaza Premium lounges are no longer in Priority Pass, which means that this benefit is now more important than it used to be.
You cannot get into Plaza Premium Terminal 5 by showing your Priority Pass card. You CAN get in, with a guest, by flashing your American Express Platinum card at the door.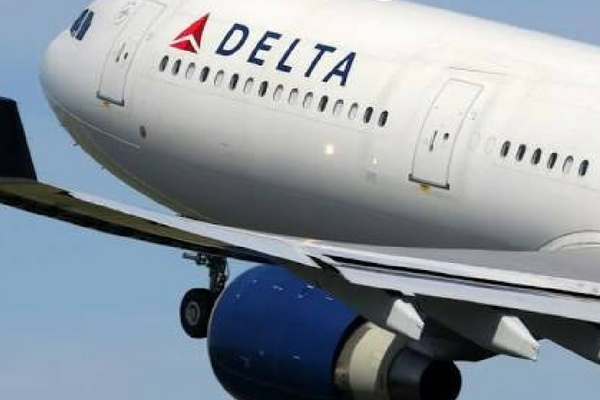 Lounge access with Delta
If you are flying with US airline Delta, your Amex Platinum card gets you (but no guests) access to Delta SkyClub lounges.
This can be more valuable than you think because – as I found myself when flying with Delta from Atlanta to Washington DC a couple of years ago – even having a domestic First Class flight ticket with Delta does not automatically get you into their lounges. Luckily I had my American Express Platinum card with me.
This does NOT allow you to use the Virgin Clubhouse in Heathrow Terminal 3, which is Delta's London facilty – you can only use Delta-branded lounges.
Lounge access with Lufthansa
If you are flying on Lufthansa, SWISS or Austrian in Economy, you can access selected Lufthansa lounges in Europe. This includes the lounge in Heathrow Terminal 2.
If you are flying in Business Class, you can access the Senator Lounge (in Heathrow this is a separate room at the back of the main lounge) which is usually reserved for Miles & More Senator members, the equivalent of British Airways Gold.
You can find out more about the Lufthansa / American Express lounge access partnership in this HfP article. No guests are allowed, although if your partner has a supplementary Platinum card on your account then clearly they can come in with you.
Lounge access with Eurostar
Away from the airport, American Express Platinum also gets you access to all Eurostar Business Premier Lounges.
The Paris lounge is particularly pleasant following its relocation – see our review of the Eurostar Paris lounge here. A cocktail bar has also been added to the lounge at London St Pancras – our most recent review of the Eurostar lounge at London St Pancras is here.
This benefit can be a money saver. With lounge access provided by your Platinum card, there is arguably little benefit in splashing out for a Business Premier ticket. Standard Premier offers exactly the same seat – albeit with a lower quality meal – and American Express handles lounge access for you.
Lounge access is for the cardmember only and no guests are permitted. Your partner could join you if they have a supplementary Platinum card on your account.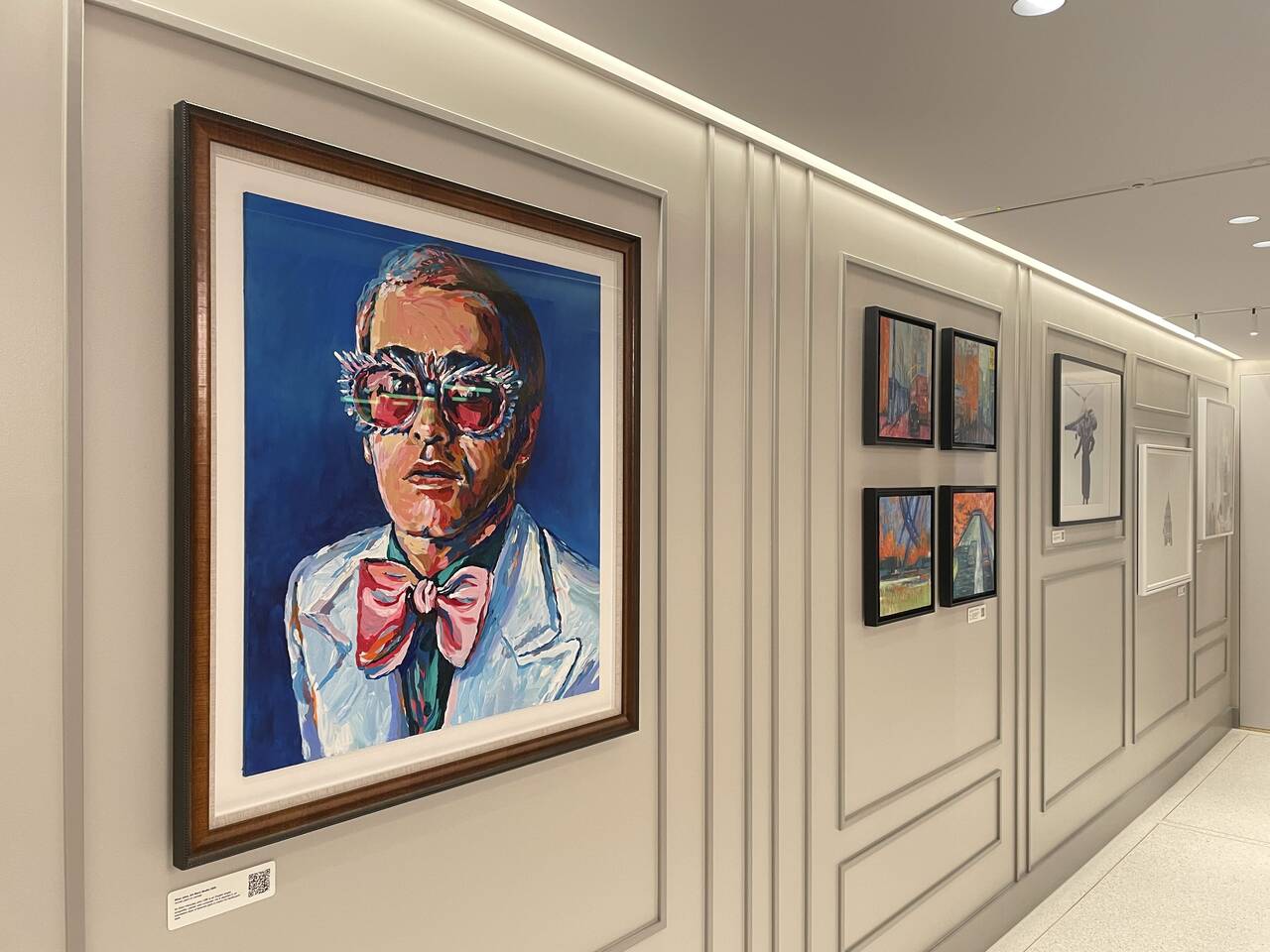 American Express Centurion lounges, inc Heathrow
American Express is rolling out its own network of airport lounges. Despite being called Centurion Lounges, they are accessible by anyone with a Platinum or Centurion American Express card. You are allowed two free guests.
The first Centurion Lounge in Europe opened at Heathrow Terminal 3 last Autumn. It is impressive – click here for our Heathrow Centurion Lounge review. A photo is above.
You can find out where other Centurion Lounge are (mainly the US and Hong Kong) in this HfP article.
Other American Express-branded lounges
American Express also operates some other lounges globally. Full details are here.
They are, confusingly, also branded as 'Centurion' but are not done to the same quality. You can find these in Stockholm, Mumbai, Delhi, Buenos Aires, Sao Paulo, Melbourne, Mexico City, Monterrey and Sydney. There are plans to upgrade some of these and merge them into the main 'Centurion' brand.
Lounge access with Virgin Australia
You can access Virgin Australia lounges in Australia if you are flying with them on a domestic service. You can bring one guest for free.
Conclusion
As you can see, American Express Platinum cardholders get a wide range of airport and rail lounge benefits. There is a lot more too it than just a Priority Pass.
You can see the full 'American Express Global Lounge Collection ' on this special website.
Full details of the 60,000 Membership Rewards points (=60,000 Avios) sign-up bonus – plus the £200 American Express Travel credit – are in this HfP article.
You can apply for The Platinum Card here.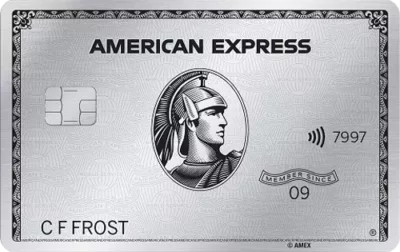 The Platinum Card from American Express
60,000 points AND a £200 Amex Travel voucher until 13th June! Read our full review