Ryanair places a $40 billion order for up to 300 Boeing 737 MAX 10 aircraft
Links on Head for Points may pay us an affiliate commission. A list of partners is here.
Ryanair has announced a huge order for up to 300 Boeing 737 MAX 10 aircraft, in a deal which could be worth up to $40 billion at list price.
Not that Ryanair would ever agree to pay list price, of course ….
This is not a letter of intent or a series of options. 150 of the aircraft ($20 billion-worth at list price) will definitely be delivered. The remaining 150 will sit as an option at a price which is already agreed, albeit not published.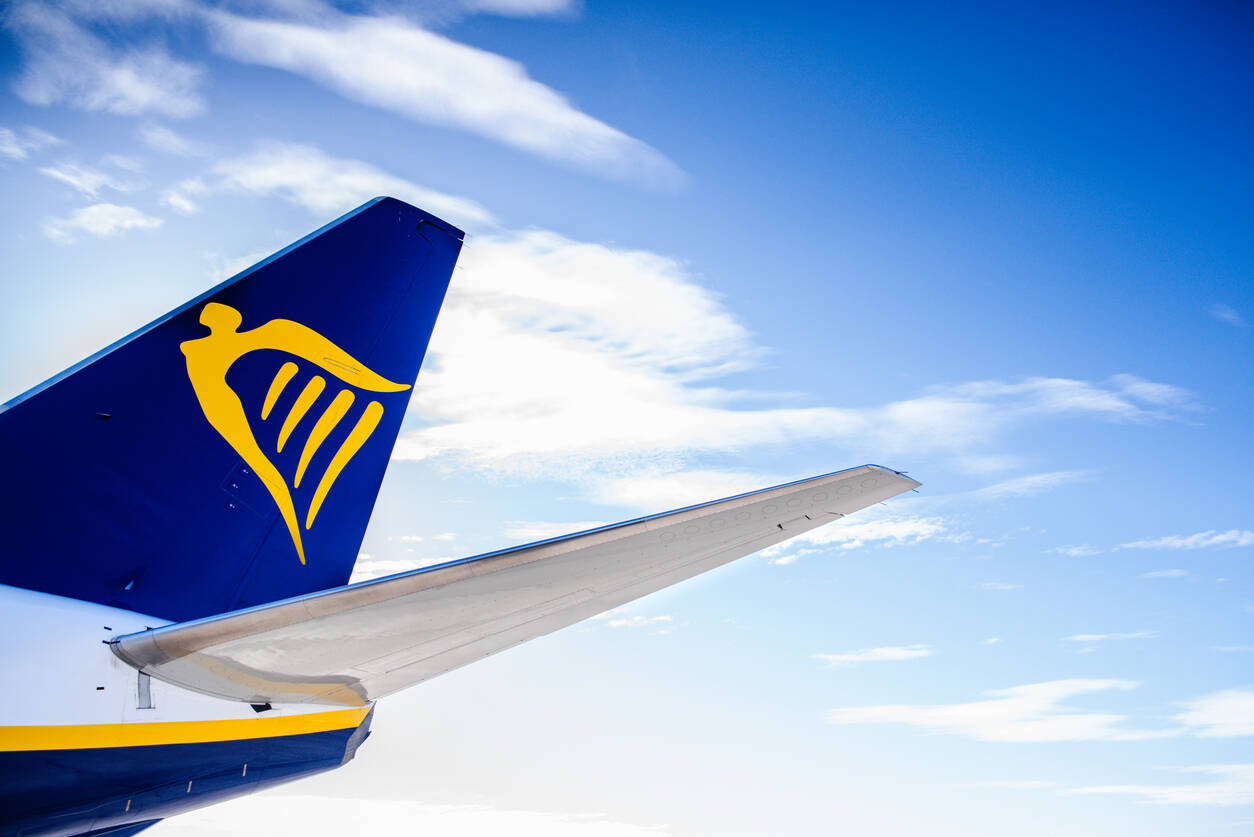 To put the size of the order into context, Ryanair claims that it is the largest order ever placed by an Irish business for US manufactured goods.
Ryanair is currently halfway through receiving an order of 210 Boeing 737 MAX 200 aircraft. These will all be in service by 2025.
There will be a two year gap before the new 737 MAX 10 fleet starts to arrive in 2027, allowing the airline to build up its cash reserves before payment is required. Ryanair is a cash machine – despite covid and despite paying for regular aircraft deliveries from its current order, it had almost $5 billion of net cash in the bank at the end of 2022.
If all 300 aircraft are taken, Ryanair will continue to receive deliveries until 2033. The airline said that half of the new fleet would replace older Boeing 737 NG aircraft, with the MAX 10 having 21% more seats whilst also being more fuel efficient. The remaining aircraft will be for capacity expansion.
The MAX 10 has 30 more seats than the 737 MAX 200 aircraft currently being delivered, although Ryanair has publicly said that having more seats is not necessarily a benefit if the seats cannot be filled on every flight. Moving from 197 seats to 228 seats requires an extra cabin crew member under EU law, irrespective of how many of those seats are sold.
Michael O'Leary, CEO of Ryanair, said:
"Ryanair is pleased to sign this record aircraft order for up to 300 MAX-10s with our aircraft partner Boeing. These new, fuel efficient, greener technology aircraft offer 21% more seats, burn 20% less fuel and are 50% quieter than our B737-NGs. This order, coupled with our remaining Gamechanger deliveries, will create 10,000 new jobs for highly paid aviation professionals over the next decade, and these jobs will be located across all of Europe's main economies where Ryanair is currently the No.1 or No.2 airline.

In addition to delivering significant revenue and traffic growth across Europe, we expect these new, larger, more efficient, greener, aircraft to drive further unit cost savings, which will be passed on to passengers in lower air fares. The extra seats, lower fuel burn and more competitive aircraft pricing supported by our strong balance sheet, will widen the cost gap between Ryanair and competitor EU airlines for many years to come, making the Boeing MAX-10 the ideal growth aircraft order for Ryanair, our passengers, our people and our shareholders."
Ryanair is now planning to fly 300 million passengers per year by March 2034, up from the 168 million it flew in the year to March 2023. Where this growth comes from is a different question, although (having now sat though a couple of Michael O'Leary press conferences) I know that the company believes its exceptionally low cost base allows it to win any battles it chooses to fight.