Nectar devalues Caffe Nero – is it still the best Nectar redemption?
Links on Head for Points may pay us an affiliate commission. A list of partners is here.
Caffe Nero has, for a long time, been arguably the best value Nectar redemption partner.
350 Nectar points would get you a voucher (in the form of a QR code, saved in the Nectar app, to be scanned in-store) for ANY hot or iced drink, of any size.
With most drinks now costing over £3, at least in London, you are certain to get more than the usual 0.5p per Nectar point.
The deal has now devalued. You now need 400 Nectar points for a free Caffe Nero drink. Does the maths still stack up?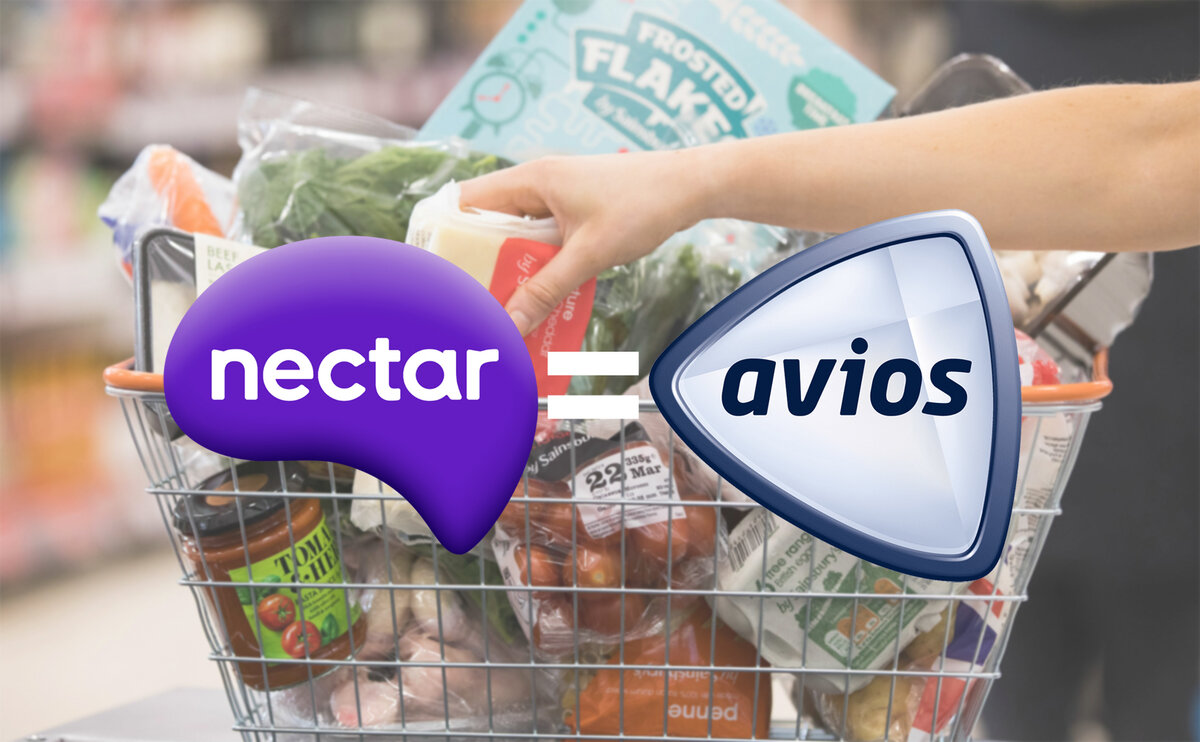 The real value comes if you love a frappe or an unreasonably large cup of coffee.
My drink of choice is a regular Americano, which clocks in at £3.05 in West London.
Based on 400 Nectar points, you're getting 0.76p per point. This is noticeably better than the standard Nectar rate of 0.5p per point if you spend your points at Sainsburys, eBay, Argos etc.
If you already have Nectar points, is it better than moving them to Avios?
400 Nectar points gets you 250 Avios points.
If you can get 0.76p per Nectar point via the cheapest coffee you can get at Nero (which my regular Americano is, give or take), you would need to value an Avios at more than 1.2p before it made sense to use them for flights instead.
1.2p is roughly my average redemption value – although my calculations are conservative and don't put any value on, for example, the flexibility of reward tickets – so in theory I should be ambivalent.
If my preferred drink was a large capuccino or a frappe, on the other hand, the drink would definitely be the way to go.
If you already have Avios, is it better to use them for coffee via Nectar than for flights?
The current transfer rate from Avios to Nectar is 300 Avios to 400 Nectar points.
This means I'd be giving up 300 Avios to get a free coffee which, to me, is worth £3.05. Lovers of bigger drinks would find it worth more.
I'm only getting 1.0p per Avios this way, so I won't be doing that again.
How do you get the deal?
If you mainly use the Nectar app, the deal is a bit fiddly to find. You need to scroll down the home page to the bottom until you get to 'Explore partner offers'. Type 'Nero' into the search box and the deal will pop up.
You can order drinks vouchers via your phone as long as you have access to your email, as 2FA is in place. Click on the 'Saved' tab in the app menu and it will take you to your voucher bar codes for scanning in the store.
As for me, I think I'll continue to use any Nectar points I earn for free coffee. However, since Nectar Connect was closed down which was the source of 95% of my Nectar points, my earning rate is virtually nil. My last earn transaction was 2 points back in August. If I do ever get to 400 points, I'll deliberately order a large drink just to get full value!
The ba.com page to transfer your Avios points to Nectar is here.
You can learn more about this deal on the Caffe Nero page of the Nectar website here.