What do you think it costs for a pair of Heathrow slots?
Links on Head for Points may pay us an affiliate commission. A list of partners is here.
As you are constantly hearing from the Government, from British Airways and from Heathrow Airport itself is that the airport is – to all intents and purposes – 'full'.
This is, to put it mildly, a bit of a shame if you are an 'up and coming' airline which wants to launch or expand its service from what remains arguably the leading global hub airport.
All you can do, in these circumstance, is 'buy' a pair of landing and take-off slots. And the prices are stratospheric.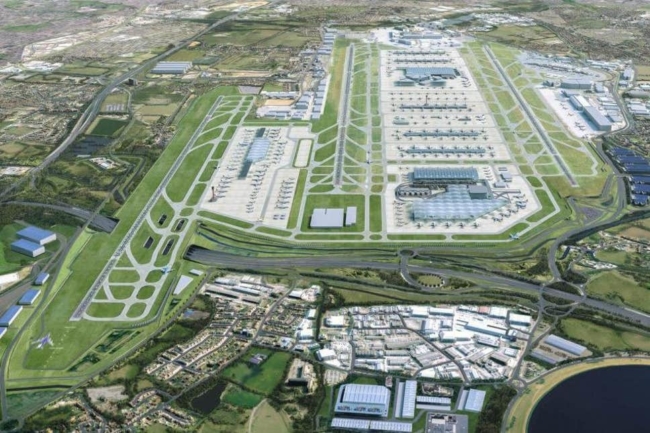 Before we get onto price, I should say that, technically, you cannot buy or sell Heathrow slots. It is not clear who they belong to, if anyone. However, what you can do is 'swap' them.
If airline A wants to sell a slot to airline B, then airline B needs to apply for a slot very late at night (a few slots are available, despite what you hear!). Airline B then 'swaps' its late night slot, together with a large bag of money, for the slot held by airline A. Airline A then does not use the new late-night slot and automatically forfeits it after a set period.
Over the years, many airlines have found that their entire value was basically in their Heathrow slots. GB Airways, for instance, obtained a small fortune for its slots a few years ago – a sum probably greater than the profits it had made it its entire history.
Two recent slot transactions show you how much Heathrow slots are still valued.
Back in February, Etihad paid $70m for three slot pairs from Jet Airways of India. Ironically, Etihad has no interest in using these slots and did the transaction as part of its deal to acquire an equity stake in Jet. They are currently being leased back to the airline.
Meanwhile, last month Delta Airlines of the US revealed in its accounts that it paid $47m last year to acquire two slot pairs. It used these to add an extra daily flight to New York and Atlanta.
These prices are actually well short of the peak prices achieved a few years ago. In 2008, Continental of the US paid a record $209m for four daily slot pairs. Two of these came from GB Airways, one from Air France and one from Alitalia. This deal was done just before the 'open skies' deal on EU airlines flying into the US (and vice versa) came into force.