Bits and pieces: RedSpottedHanky tennis update, Channel 4 needs you, Virgin ice cubes
Links on Head for Points may pay us an affiliate commission. A list of partners is here.
News in brief:
Last call for our RedSpottedHanky tennis mini-league!
Wimbledon starts on Monday, which means that this weekend is your last chance to earn up to £15 in free UK train travel by signing up for the RedSpottedHanky Wimbledon competition. You can also join the Head for Points mini-league if you want!
See here for my original post.
Having looked at the rules more carefully since I first wrote about it, something has come clear. Your team has only 7 players, but the game allows 10 transfers in each 3-4 day transfer window.
This means that they fully intend that you shuffle your team at the end of each days play. What is – unfortunately – not clear is when RSH counts up the points earned. Let's say, for example, that you have Andy Murray as your main male player, and Murray plays on Monday. On Monday night, you should transfer him out and transfer in, say, Nadal if he is playing on Tuesday.
However, does Murray still need to be in your team at midnight Monday for you to earn points from his victory? In which case, you should do team changes early in the morning. Or do you get points immediately after a match? That would mean if Murray played at 1pm and Nadal followed him at 4pm, you could transfer him out at 3.55pm and get points for both Murray and Nadal on the same day.
The problem is that by the time we know the answer to these questions, we will be 3-4 days in …..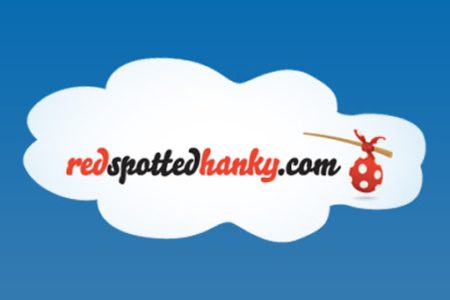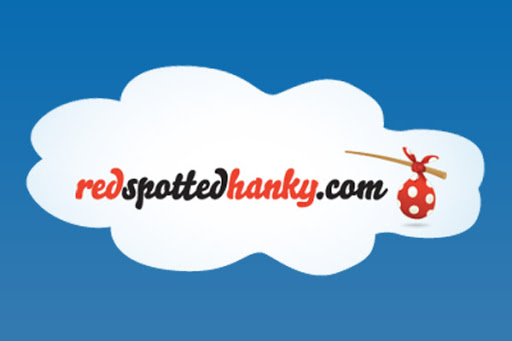 Channel 4 needs you!
A production company working for Channel 4 has been in touch me in their hunt for nervous flyers.
They are looking for a number of people who, for different reasons, need to fly somewhere this Summer but have a fear of flying. Visiting a relative? Going on holiday? Having to fly for work for the first time? They are looking for people from all walks of life.
If you or someone you know would be interested in taking part, please email lucy.bauckham [at] renegadepictures.co.uk
Virgin Atlantic ice cubes
Finally, comes one of the more disturbing things you will ever see – the new Richard Branson ice cube, soon to be available on Virgin Atlantic flights …..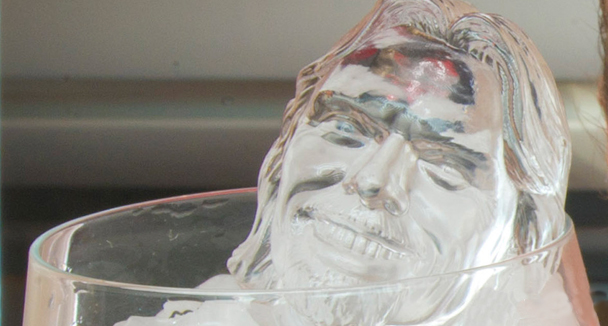 Worrying ….