Still time to make some money by playing redspottedhanky Fantasy Formula 1
Links on Head for Points may pay us an affiliate commission. A list of partners is here.
Whilst we are now two races into the new Formula 1 season, it is still possible to sign up for the redspottedhanky Fantasy Formula 1 competition.  You won't have missed out much, especially as the results so far have not been as expected.
The key reason to play is that the more points you earn, the more redspottedhanky train ticket credit you earn.  You can make up to £20 over the season, which is not a bad return given that it will take less than 10 minutes to set up your team.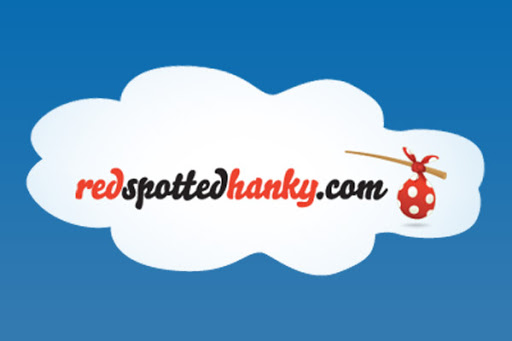 Entering is simple – once you have filled in your details, you have a budget to allocate across your choice of drivers, team and engine.  Don't forget to select a double points circuit as well.
If you took part last year, they have changed the format this time, for the better.
Instead of only paying you at the end of the year, you will be paid out your accrued points (ie your earnings) in June, August, October and January 2015.
Your Fantasy Formula 1 points will be divided by five, and your payout will be capped at £5 per period, so a maximum of £20 over the year.
There are three ways to approach this:
For the super-lazy – sign up and let RSH randomly pick a team for you, then sit back and wait for the points to arrive
For the fairly lazy (me) – sign up, think strategically about your team, but then sit back and wait for the points to arrive and never change it
For the active – sign up, think strategically about your team and then transfer drivers in and out throughout the season in an attempt to maximise your money
It may be too late to qualify for the Bahrain Grand Prix tomorrow (Sunday), although it is not clear when the cut-off point is for new teams.  You would be fine for races 4+ however.   Looking at the races so far, backing Lewis Hamilton and Mercedes should see you OK.