Claiming compensation for flight delays
Links on Head for Points may pay us an affiliate commission. A list of partners is here.
A few weeks ago I wrote about the 'Huzar vs Jet2' legal case. This has brought substantial clarity to the rules covering 'EC261' compensation for delayed flights.
As a reminder, you are due the following compensation if your flight from an EU airport on any airline, or to an EU airport on an airline licensed to fly within the EU, is delayed: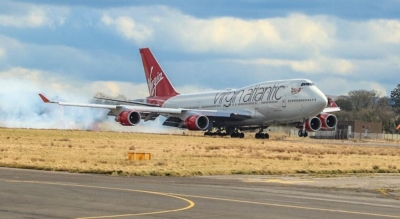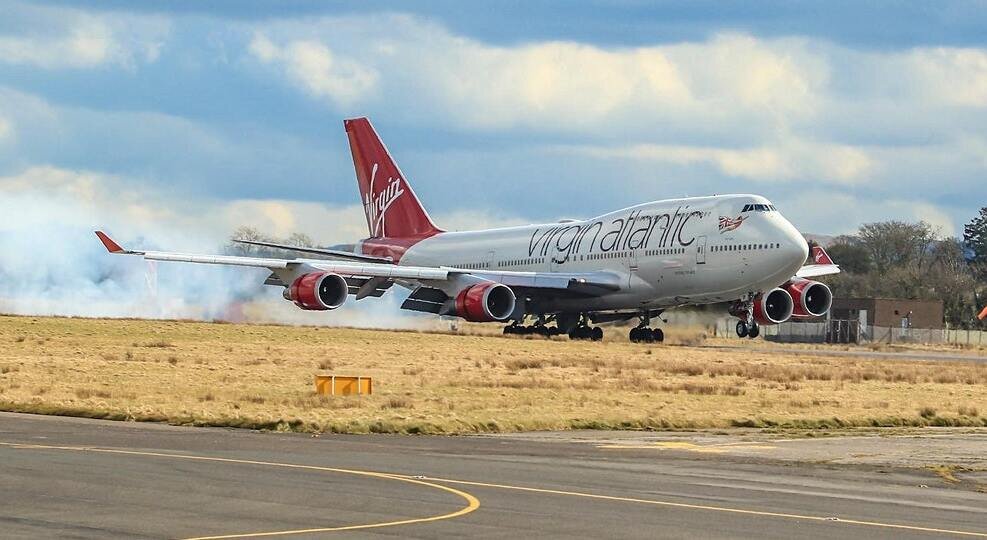 Flights under 1,500 km with a delay of 2 hours or more are entitled to €250
Flights between 1,500 km and 3,500 km (or any flight over 1,500km within the EU) with a delay of at least 3 hours are entitled to €400
Flights of 3,500 km or more (unless entirely within the EU) and a waiting time of 4 hours are entitled to €600
Where rerouting is offered and results in the passenger arriving within 2, 3 or 4 hours of the scheduled arrival time, depending on distance, the compensation payable is halved
Delays lasting more than 5 hours give passengers the option to withdraw from the flight altogether and be flown back to their original destination
Wikipedia has a long article on EC261 if you want to go into it in more detail.
The Huzar case clarified that airlines are NOT allowed to use 'mechanical failure' as an excuse to avoid payment. The Court of Appeal has now ruled that this does not count as an 'extraordinary circumstance' which allows an airline to avoid compensation payments.
If you are due compensation, you need to decide whether to pursue the claim yourself or to outsource it to a third party.
What I did not mention when I wrote about the Huzar case, and as a press release last week reminded me, a number of groups have sprung up over the last year or so to help reclaim money you may be due.
Flightright, for example, will handle the process on your behalf in return for a 25% fee. Given that the compensation figures are not huge (from €250 per person) this is arguably not a bad deal in return for getting the entire process off your shoulders.
euclaim offers a similar service, albeit with a slightly higher fee. An online search will bring up some other alternatives.
You can also try the DIY approach. MoneySavingExpert has a guide to making your own claim if you want to go through the process yourself, although that won't help if the airline refuses to pay and you need to use the Small Claims Court. I don't have any personal experience of claiming EC261 compensation, luckily, so I don't know how drawn out the process could be.
In theory, 'Huzar vs Jet2' should mean that more airlines begin to settle claims directly. It will take a few months to find out if this is actually the case in reality.