Devaluations galore – East Coast Rewards, Collect More Fly, Leaders Club
Links on Head for Points may pay us an affiliate commission. A list of partners is here.
It is hopefully just an unfortunate coincidence but a raft of loyalty scheme devaluations have hit my inbox this week.  Let's take a look.
East Coast Rewards
The East Coast trains scheme, East Coast Rewards, is my favourite rail reward programme.
I explained how East Coast Rewards works in this article.  The sweet spot for me was a First Class return ticket anywhere on their network (which would get me to the depths of Scotland from London) for just 900 points.  That would only require £600 of First Class tickets to be bought.
For lower spenders, the ability to buy a pass for the First Class lounge at Kings Cross for just 50 points (£34 of First Class tickets or £50 of standard class) was great value.  You don't even need to be travelling with East Coast to use the pass.
The good news is that the devaluation is a modest one at just 2.5% on average.  If we're honest, we should expect East Coast Rewards to devalue in line with inflation because as ticket prices rise you need to buy fewer of them to earn a free ticket back.
East Coast has given plenty of notice and you have until January 5th to redeem at the current rates.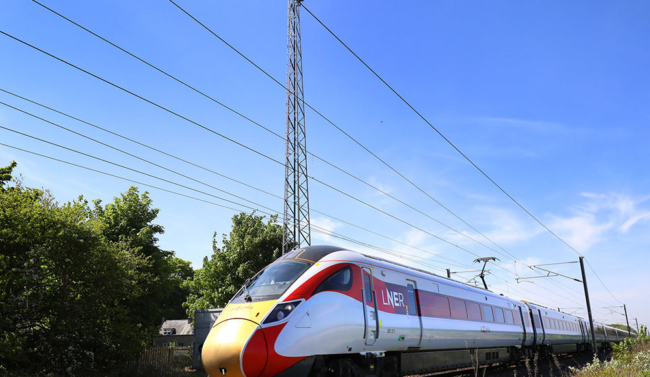 Collect More Fly
Collect More Fly is a Sainsbury's initiative that gives you a 10% rebate on any Nectar points which you use to book easyJet flights.
I wrote about Collect More Fly here.  It is a way of encouraging you to shop in Sainsbury in advance of making a Nectar redemption on easyJet, since the 10% rebate is only triggered if you have spent money in Sainsbury in the previous 12 weeks.
Collect More Fly will be closed on 31st December.  This is the last day to book so you are still OK if you wanted to use it for an easyJet flight in 2015.
This change is presumably linked to the decision by Sainsbury to halve the level of Nectar points you earn when you shop with them, starting in April 2015.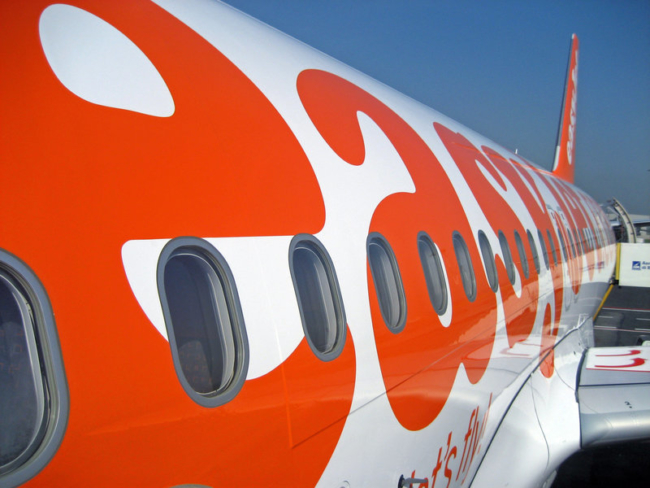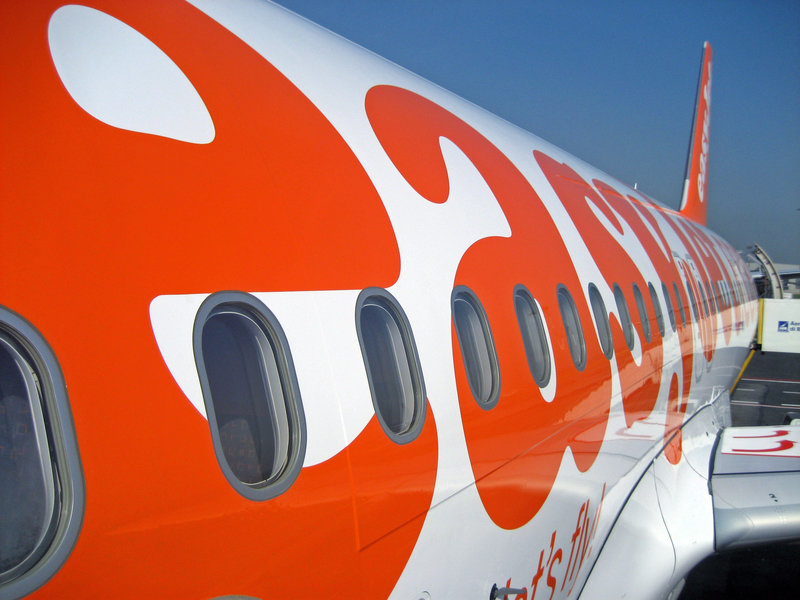 Leaders Club
Finally, one which only impacts a handful of people.  Leaders Club, the loyalty scheme of the Leading Hotels of the World consortium, is dropping its promise of a guaranteed upgrade for 'Unlimited' members.
Since 'Unlimited' membership costs a whopping $1,200 a year this seems rather harsh, especially as the remaining benefits are not so attractive.  I get a feeling that some hotels have seen regular guests effectively downgrade their bookings to save money – a lot more than $1,200 a year – in the knowledge that they would get a guaranteed upgrade back to the room they actually wanted.