Don't be caught out by the new DVLA rules on car hire
Links on Head for Points may pay us an affiliate commission. A list of partners is here.
New rules on car hire for holders of UK driving licences – which apply wherever you are in the world – were slipped out by the DVLA on Monday.
This had been kept so low profile that even I hadn't heard about until Sunday, and I get more press releases each day than I know what to do with.  I also have accounts with Hertz and Avis but neither chose to contact me about this.  I knew then that chaos was going to ensue and, as you may have seen in the press, it did.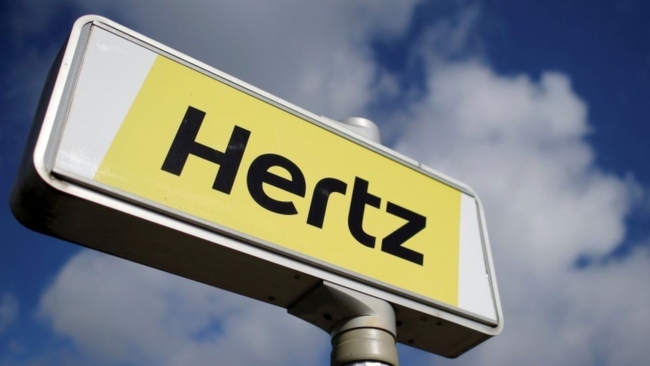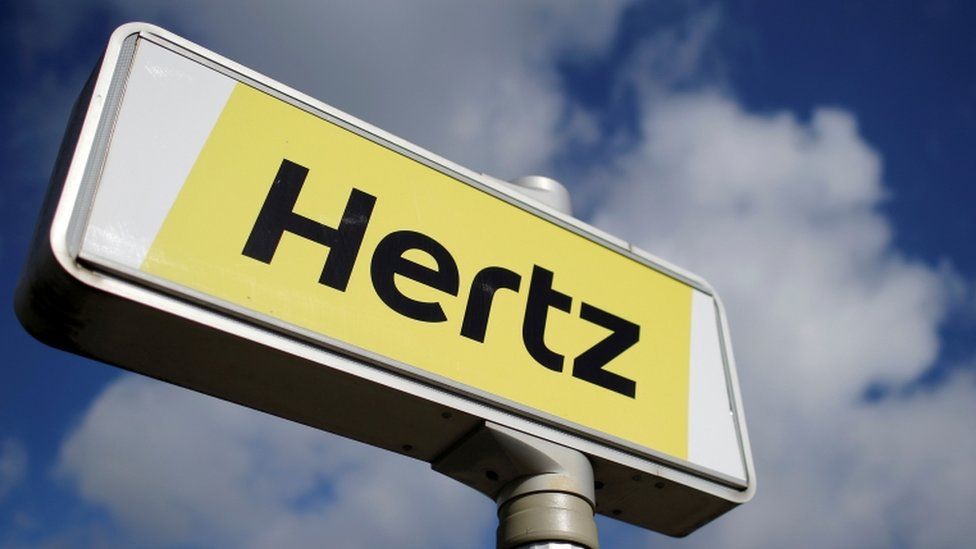 In summary:
The paper counterpart to your driving licence is no longer valid.  The courts will not update them to reflect any convictions from traffic offences from 8th June.
Car rental companies must now log onto the DVLA website in order to see an online list of your offences.
This can only be done by you giving them a code which you generate from the DVLA website no more than 72 hours before you arrive at the rental office.
If you do not generate a code, the rental office must telephone the DVLA to gain access to your records.  This can only be done during specific UK hours which means you are in trouble if you are in a different time zone.  You must have your National Insurance number available.
None of this applies to Northern Ireland which has its own system.
This is not a truly terrible idea by the DVLA.  It is only the implementation which is terrible.  Keeping the new scheme a secret, for a start, was not exceptionally clever.  Neither was not boosting the bandwidth for the DVLA website which has been unable to cope with the extra number of visitors.
Some rental agencies have now announced that they are waiving the need for a code for a transitional period.  This is excellent news if you have a string of traffic offences, of course, as it means you now get back behind the wheel.
If you are planning to hire a car, this is the site you need to visit to generate a code to give to your car hire company.   Remember that the code is only valid for 72 hours.
If you are dealing with a car rental agency abroad who does not how to use the code, send them to this website where they can input it and bring up a record of your penalty points.