Over 11,000 people choose to read Head for Points by email every day.
If you sign up to our email list, you will receive each article – the full version, not a summary – directly in your inbox each morning. We guarantee that they will arrive by 6am so you can read them on your daily commute.
Why should you sign up?
Our email service is FREE
You can unsubscribe at any point by clicking the link at the bottom of any HFP email
We will NEVER share your email address with any third party
Sign up here: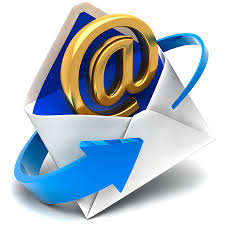 If you do sign up for the emails, please keep visiting the website during the day! Here are three good reasons why:
The comments left by our knowledgeable readers often add a lot of extra detail to the offers I write about
Errors occasionally creep into the articles which are corrected online after the emails have been sent
Some of our key information pages – 'Hotel Promos', 'Avios Promos', 'Credit Cards' – only appear on the desktop and tablet website
Thank you for your continued support of Head for Points. Here is the sign up box again:

PS. If you have any issues with the sign up box working correctly, please email me at rob [at] headforpoints.co.uk and I can add you manually.