Qantas follows Virgin Atlantic in allowing 'status hold' for new parents …. but not British Airways
Links on Head for Points may pay us an affiliate commission. A list of partners is here.
Last year I wrote an article about 'status holds' for new parents.  I have a couple of young children and, on both occasions, my wife lost her British Airways status when she went on maternity leave.  I have never been very happy with this state of affairs.
It is especially frustrating with BA because of the fixed tier point years.  If you take a year off to have a baby which straddles part of one tier point year and part of another, it is even worse.
Imagine your tier point year is the calendar year and you go on maternity leave in June.  You didn't earn enough tier points before you went to retain status.  However, when you return the following June, you don't have enough time before December to earn it back!  It could take you almost 18 months after you go back to work to get back to your old status level.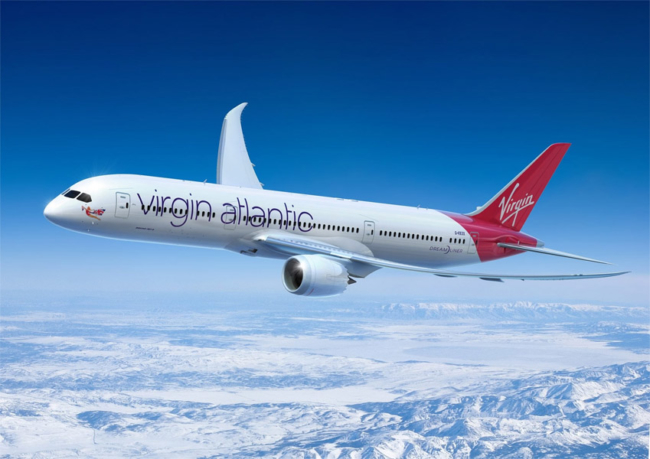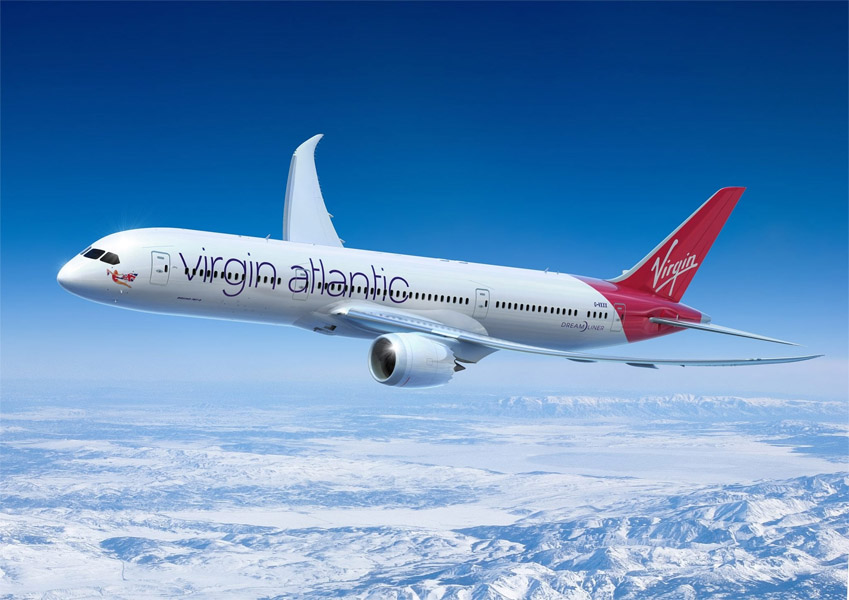 I thought that British Airways should launch something similar.  Oddly, most HfP readers who commented felt that they shouldn't.
Qantas has just announced that they are taking this route.   Starting this week, any Silver, Gold or Platinum status member can put their Qantas status 'on hold' for up to 18 months.
Full details are on their website here.
You have until your child reaches six months old to request a 'status hold' (there are different rules for foster and adoptive parents) and both parents can apply.  You are allowed up to two 'status hold' periods within any five year period.
Whilst your 'status hold' is in effect, you can continue to fly and receive status benefits.  Your flights during this period will also accrue miles and points as usual.  However, at the end of the 18 months, your status will immediately drop unless you have earned the required number of status credits so you will need to restart your flying before the 18 months is up if you want unbroken status.
Here in the UK, Virgin Atlantic is leading the field.
Virgin Atlantic has an impressive policy for new mothers and fathers.
The Virgin website only alludes to this briefly.  I asked Virgin for clarification when I wrote about this last year and this is what they told me:
Due to maternity and paternity leave, Gold and Silver Flying Club members can apply for an extension to retain their Gold or Silver status … The member needs to put the request in writing to Customer Services team (customer.services@fly.virgin.com) and provide documentary proof of the maternity/paternity absence. Customer Services can give the member a list of accepted documents.
This is certainly an improvement on the British Airways approach.
If you have Virgin Gold status, there is an additional reason for requesting a status extension if you take maternity leave.  Virgin offers Lifetime Gold status to its most loyal flyers – the details are here.  Lifetime Gold with Virgin Atlantic requires 10 consecutive years of Gold status, so missing a year due to having a child could have long-term consequences.
It is good to see Qantas taking action on this score.  It would be good if BA followed suit.  There is, after all, a risk in having someone lose their status whilst on maternity leave, because when they come back to work status-less they may take the opportunity to shift their flying allegiance.