Random thoughts: T5 Fast Track, Zipcar by the mile, why I'm moving to Paris for 5 days
Links on Head for Points may pay us an affiliate commission. A list of partners is here.
Here are a few random observations from the last couple of weeks which you might find useful.
Try the new Fast Track security channel at Heathrow Terminal 5
At some point in the last year, a new – totally separate – Fast Track security channel opened at the north end of Terminal 5.  See the photo below.  This is for British Airways and oneworld status card holders and Club and First passengers.
Since we normally travel with checked bags, we usually get dropped at the south end of Terminal 5 near the business class bag drop desks and use South security.  However, I've done two hand baggage flights over the last week and used the tube to Heathrow both times.  This makes the new Fast Track lane exceptionally convenient as it is directly opposite the T5 tube entrance.
Even better, you come out directly by the entrance to the Galleries North lounge.  It is perfectly feasible to get from the tube lift to the lounge in under 5 minutes at a quiet time.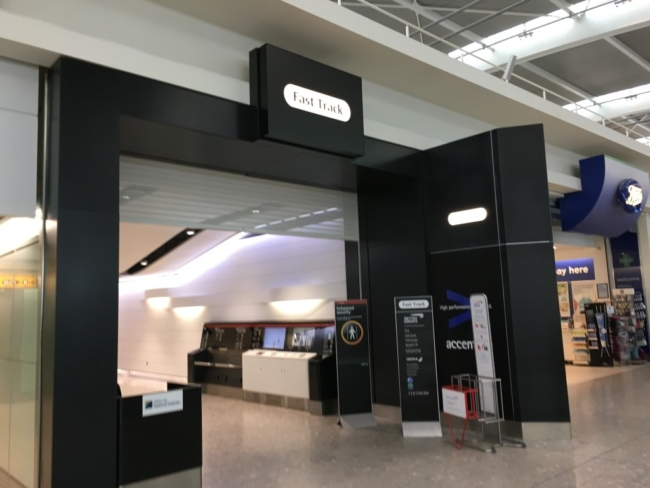 The new Zipcar 'pay by the mile' cars come recommended
I've written about Zipcar a few times on Head for Points.  We use it in London instead of running our own car and it works very well.  There are about 15 cars within 10 minutes walk of our house and the nearest is literally 30 seconds away.  Zipcar is currently offering a £30 driving credit for new members who join before 30th September – see here.
One downside of Zipcar is that the 'pay by the hour, everything included' model gets expensive if you are visiting somewhere for the day.  They have now introduced cars with a 'pay by the mile' hybrid model.
On Sunday we went to Hobbledown.  If you have kids under 10 and live in south or west London or Surrey then you really should go to Hobbledown, it is the classiest place of its type that we know.
The last time we went on a weekend we had a Zipcar for 9 hours at £9.50, total cost £85.50.  Yesterday we booked one of the new '£4 per hour plus 29p per mile' cars.  I haven't had the bill yet but the total cost should be around £47 which is a substantial improvement.  The downside is that the 'pay by the mile' cars carry very in-your-face green Zipcar branding ….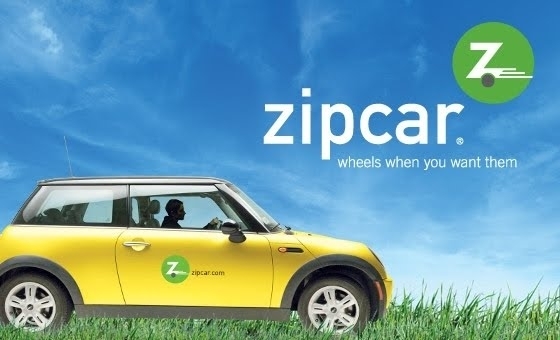 Why am I off to Paris for five days?
My wife is about to head off to Germany with my son for five days – my daughter is already there.  I usually use this annual event to do a long-haul trip.
I started off looking at Tokyo and seeing if I could make the flight times stack up.  Other ideas came and went.  However, when I did my Eurostar review trip to Paris in May, I realised something – I am getting fed up doing short trips.
Every trip I do on my own these days involves only one or two nights in a hotel because I don't like to leave the family for longer than necessary.  However, spending just two nights in New York or the Middle East – as I have done four times in the last two years – or one night in a European city, which I have done countless times recently, isn't satisfying me any longer.
When I was in New York, I had my usual list of places that I like to revisit.  Once I'd done those, my time was up.  When I was in Paris in May, I did a couple of museums and that, literally, was all I had time to do.  It is impossible to get away from 'greatest hits' sightseeing on short trips.
I dumped the idea of Tokyo and settled on Paris.  By spending five days there, I will be able to get back to sort of travelling I did when I was young, seeking out the second and third tier experiences I rarely see these days.  Without the family around I can work at night and have the days to myself.  The urge to jump on another long haul flight was strong but hopefully this will be more fulfilling.