Bits: listen to 'Super Consumers' like you, Global Entry, 1000 Miles & More with Hertz
Links on Head for Points may pay us an affiliate commission. A list of partners is here.
News in brief:
How companies should treat their most enthusiastic customers
The Economist has a very interesting article on 'super consumers' this week.  By 'super consumers', they are talking about people who have a lot of passion for companies they trade with – such as the relationship Head for Points readers have with airlines and hotel companies.
Here are a couple of extracts:
But the most important role of super-fans is to force companies to focus on their core business. Managers love to immerse themselves in the side-disciplines of business—analysing big data or re-engineering supply chains. Super-consumers remind them that these are just a means to an end. Executives need to make sure that they often spend time with them—sitting in on product tests, joining chat rooms and hanging out at customer conventions.
and
There are, moreover, plenty of super-consumers who are as obsessed with solving problems as they are with the products themselves. Eric von Hippel of MIT's Sloan School of Management has found that about 80% of breakthroughs in scientific instruments came from "lead-users" rather than the manufacturers. Even super-consumers who are fixated on old or existing products (such as fans of vinyl records in an age of digital music) can provide companies with lots of valuable advice and insights on stuff that makes money. Analysing big data is all very well. But nothing beats hanging out with your biggest fans.
The full article, which is well worth a read, is here.


Global Entry appointments at the US Embassy
A quick heads up that, as of last night, a lot of new interview slots for Global Entry accreditation had appeared online for early January.  Our article on the new UK interview process for Global Entry is here.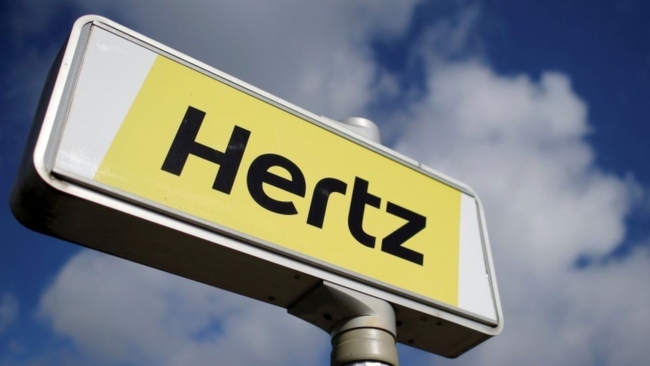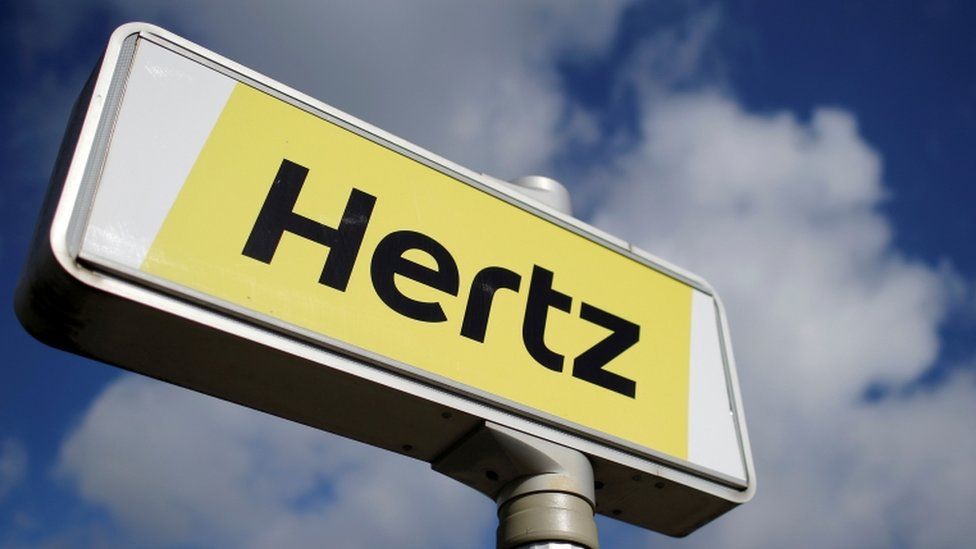 Up to 1,500 Miles & More miles with Hertz
Lufthansa Miles & More has a new offer with Hertz which looks OK if you need a car soon.  (Although not as good as the '18,000 Avios for an Avis rental' deal running this weekend ….)
For Hertz bookings made before 31st December, for rentals completed by 31st March, you will earn:
1,000 miles for 1-3 day bookings
1,500 miles for 4+ day bookings
You will also get a free additional driver.  (Avis offers this as well if you book via avisba.com and not the main Avis site, if you didn't know.)
You need to use CDP code 646999 and promotional code PC 203267.  Full details are on the Miles & More site here.  Bookings can be made via the Hertz site here.