Who won 'Best Independent UK Airport Lounge' at the 2019 Head for Points Awards?
Links on Head for Points may pay us an affiliate commission. A list of partners is here.
Over Christmas and New Year, we are unveiling the winners of the inaugural Head for Points Travel & Loyalty Awards.  Today is Day 5, and we are moving into the more niche categories – which in many ways are more interesting.  Today we are looking at which is the best INDEPENDENT airport lounge in the UK?
If you want to know who won 'best airline-run airport lounge' then read yesterday's article here.
The Head for Points Travel & Loyalty Awards 2019 are a great opportunity to recognise the cream of the crop when it comes to UK premium business and leisure travel. A lot of the areas we are covering, such as airport lounges and travel credit cards, are ignored by other awards because they are too niche – but for our readers, they are very important and appreciated.
Over 4,500 HFP readers voted over three weeks in November. There were 12 categories in total. As well as giving an award to each category winner, we are also giving out a number of 'Editor's Choice' awards for products and services which we personally admire.
Each winner will receive a trophy which we will be presenting at a special dinner in January.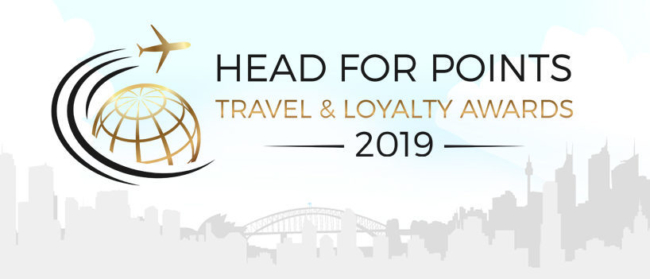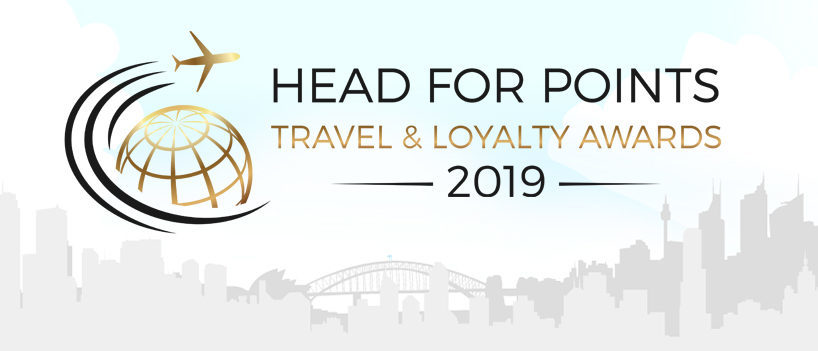 Today we are announcing the winner of 'Best Independent UK Airport Lounge'. And the winner is….
Plaza Premium Heathrow Terminal 5

Plaza Premium took the top three spots, although that is not surprising as all three were for London Heathrow lounges.  Terminal 2 Departures was second whilst Terminal 4 Departures (which I like a lot) was third.  The three lounges we shortlisted from outside London (Lomond in Glasgow, Clubrooms in Luton and my personal favourite Northern Lights in Aberdeen) scored fairly equally.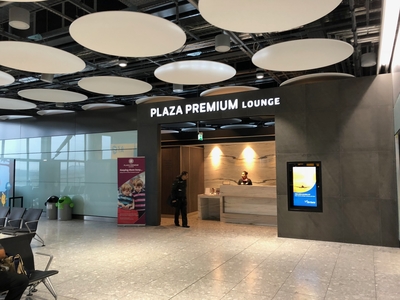 I have to be honest and say that this was the toughest shortlist to draw up.  We did not include any No 1 Lounges, partly because they are now often crowded and are turning away lounge card guests.  I DO admire the company, however, and I believe that they are fully responsible for Aspire upgrading its lounges and for making Plaza Premium launch in the UK with such a high specification.  The UK lounge scene would be a lot worse without No 1.  We also didn't include any Aspire lounges, although they ARE in contention for tomorrow's award of 'Best New Lounge'.
No 1 DID get a lot of 'write in' entries, under the 'Other' category.  Almost all of them received some votes – Heathrow T3, Edinburgh, Gatwick North, Gatwick South and Birmingham, plus Clubrooms at Gatwick and Birmingham, My Lounge at Gatwick and The House (now back under Etihad control) in Heathrow T4.  Aspire received votes for Gatwick South and North, Heathrow T3 and T5, Newcastle, Belfast, Edinburgh and Bristol.  The premium '1903' Lounge in Manchester, which I loved when I reviewed it, also had support, as did the Causeway Lounge at Belfast International and the Rendezvous Lounge on the Isle of Man.
The bottom line is that this category had the widest range of 'Other' write-in suggestions.  This is good news and shows that the independent lounge sector is in fine health.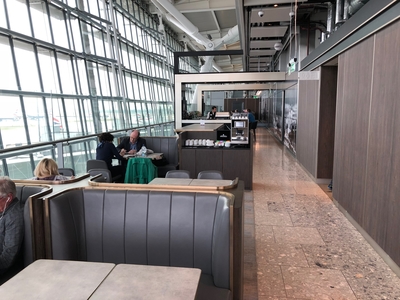 But back to our winner
Plaza Premium Terminal 5 was an excellent addition to Terminal 5 when it opened in late 2017.  As this is the main base of British Airways at Heathrow, it was always likely to prove popular with Head for Points readers.
In truth, the Club Aspire lounge at the other end of Terminal 5 was a bit of a missed opportunity, with the limited amount of space available being badly used.  Plaza Premium did a far better job.
It is worth noting that you cannot access Plaza Premium Terminal 5 via Priority Pass or Lounge Club.  You CAN access it by showing an American Express Platinum card or using DragonPass.  This makes its victory in this category more impressive, since substantially fewer of our readers can gain free access than they can with most of the other shortlisted lounges.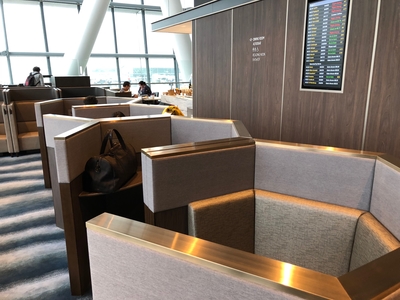 This is, of course, also the reason why the lounge scores so well.  It is usually quiet.  Before NatWest started giving out DragonPass as part of its Black package, it was incredibly quiet as my photos in this article show.  Compared to the chaos of the British Airways Galleries Club and Galleries First lounges in T5A, or the Aspire lounge (which usually has a queue of Priority Pass holders outside), Plaza Premium is a welcome respite.
The buffet is superior to what British Airways offers too, and there is also a decent bar.  The views are fantastic, since you are in a corner of the glass walled terminal building.  Two sides of the lounge are floor-to-ceiling glass overlooking the tarmac.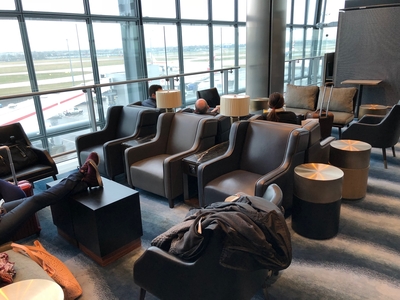 I would love to see Plaza Premium given a larger space in Terminal 5 so they can really work their magic.  In the meantime, Head for Points readers seem more than happy enough with what they are offering.
Congratulations to Plaza Premium who will be joining us at our winner's dinner on 13th January.  Tomorrow we will look at your votes for the best new airport lounge to open in 2019.