Is this finally the end for South African Airways?
Links on Head for Points may pay us an affiliate commission. A list of partners is here.
South African Airways has seen many rebirths and 'final' bailouts – only Alitalia can challenge it on that front. When the plug appeared to have been pulled again a few days ago I didn't take it too seriously as we have been down this road many times before.
This time, however, the Government appears to mean it. Unlike the Italian Government, it seems that there was actually a point at which the South African administration would decide that it had thrown enough money at the airline with nothing to show for it. A request for an addition R10 billion (£400 million) was rejected, as were requests for loan guarantees.
Administrators have been appointed and all 4,700 staff from the 86-year old airline have been told they will be laid off at the end of the month.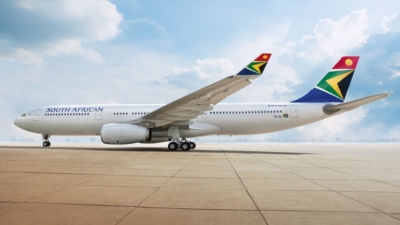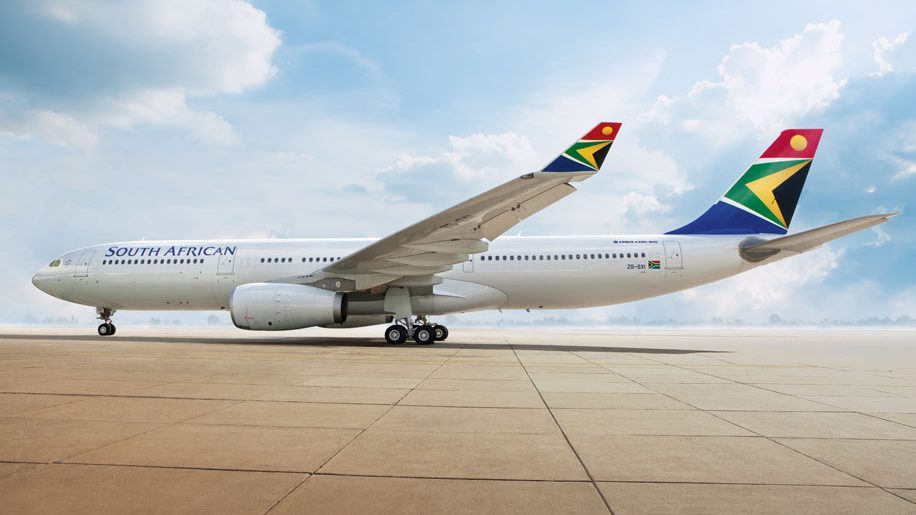 The company is offering a severence package but it will be funded entirely from asset sales. It is not clear whether the 'one month's salary per year worked' will actually be paid.
It isn't clear what this means for the future of aviation in South Africa. Comair, which operates budget airline Kulula and trades as a British Airways franchise, can presumably pick up some slack domestically. It may be possible that Mango, the low-cost domestic carrier owned by South African, can be spun out and survive. Airlink, which provides feeder services from smaller cities under SAA colours, is not in administration (it was effectively a franchise) and will continue to operate.
The Middle Eastern carriers will ensure that good long-haul connections survice, albeit with changes of aircraft required, with British Airways and Virgin Atlantic offering another option into Europe. The bigger issue may be connectivity between South Africa and other destinations in the continent.
British Airways signed a 5-year lease on one of SAA's Heathrow slots in 2018 when the airline dropped one of its two daily flights. This will presumably remain with BA until 2023 at which point the administrator will look to sell it. The second slot could be sold immediately and, given the early morning landing time, would be very attractive in normal circumstances to any American or Asian carrier.
On a personal level, South African has been a good friend of Head for Points over the years. They were one of our five biggest airline advertisers, always came to our parties and Anika did a review of South African's A330 business class service back in 2018. The airline employed a lot of people in their Hammersmith office, which I've visited a couple of times, and they will now presumably be out of work. It is also a broader loss for Star Alliance. I wish Jon and his colleagues well for the future.