Welcome to the new-look Head for Points
Links on Head for Points may pay us an affiliate commission. A list of partners is here.
OK, we're back after a couple of hours of downtime.
Things look a little different as you can tell ……
After eight years of using a layout which was, to be honest, already dated when we started using it in 2012, we have pulled the site into the 21st century.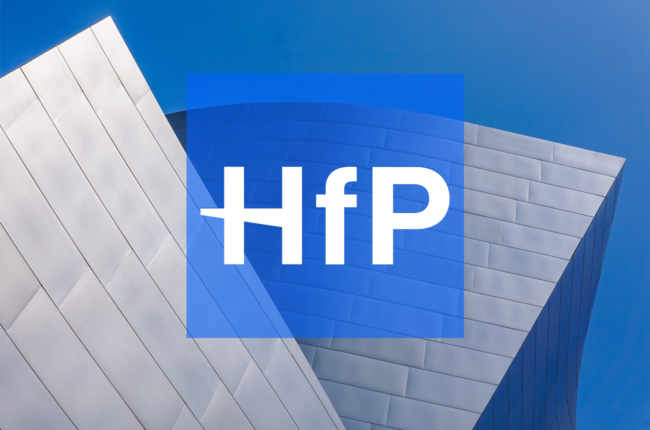 I know that our core readers didn't really care how we looked but the old theme was starting to take its toll. HfP should hit 20 million page views this year (we are around the 450th biggest UK website) with a further 9 million articles read via email. However, the old look was starting to impact our ability to attract new readers and secure large advertising contracts. We hope you like what we've done.
I don't want to say any more at this point because my prime consideration today is making sure that everything is working as expected.
If you see a technical issue – a broken link, a formatting issue, something which simply looks wrong on your device – then please tell us. Do NOT comment in this thread. There is a separate 'noise free' thread for technical issues which is here. Post your problem and we'll get onto it.
If it's a formatting issue, please say what device you are using. We expect some issues with some mobile devices.
If you simply want to say that you like or hate the new look, then feel free to say that in this thread! If you have any requests for new features we could add in the medium term, please also put your ideas in this thread. The other one is exclusively for short-term problems requiring a quick fix.
You will see some minor differences around the site in terms of menus and layout. However, there are no fundamental changes and all of the old content remains. There are no changes to the usual 'three articles, all posted by 6am' scheduling.
Tomorrow I will run an article explaining exactly what has changed in terms of site functionality.
In a couple of days I'll write a longer piece on what we've done, why we did it, who did it and what we learnt whilst doing it. Given that we started approaching design agencies back in November, it has been a long process.
Thank you for your continued support, especially in the current climate. Our revenue may be down but our page views have been consistently higher than the same period in 2019 which keeps us motivated.
Rob
PS. If you made a comment on the 'old' site this morning then you might find it has disappeared. Apologies. Please feel free to post it again.