What has changed on the new-look Head for Points?
Links on Head for Points may pay us an affiliate commission. A list of partners is here.
Yesterday afternoon we unveiled our new look.  We hope you like it.
If you see any technical issues (broken links, formatting issues etc) then please post them in this 'noise free' thread.  We can hopefully get a quick fix in place.
For more general comments or ideas for improvements we could make in the medium term, please post them under this article you're reading now.
In this article, I want to do a quick run-through of site elements which have changed.  This list is purely about functionality – I think the changes to image sizes, font sizes etc are obvious!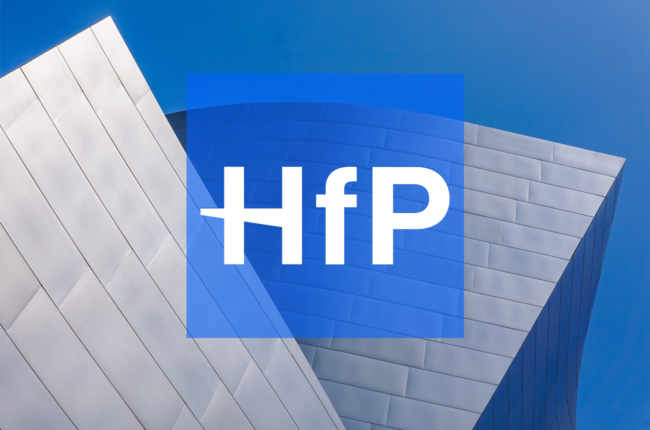 As I said in our launch article yesterday, there are no plans to change the 'three articles per day, published by 6am' model although this has always been somewhat flexible.
Site search – The search function is now at the top of the page.  We have upgraded the search function behind the scenes with some new software.  The quality of results should improve.
Comments – We have removed images (gravatars) from comments.  Only a small percentage of readers used them and, technically, it was a drag on the site as the images are fetched remotely every time a page is loaded.  This required over 1 million 'calls' per month to the Gravatar website.
Comments – Comments should look a lot better on mobile phones, because the indentation is more modest and third and fourth level comments are no longer squeezed up.
Email list – Alongside our daily emails, which send each article in full to your inbox, we have launched a new Saturday summary email.  You can subscribe by clicking the 'Subscribe' box at the top of the page.  This will contain links to all the articles published during the previous week.  It will hopefully appeal to people for whom daily emails were simply too much information.  The weekly summary will also run as an article on the site on Saturday mornings.
Sidebar – If you read the site on desktop, we have dropped a few things from the sidebar.  'Recent Comments' has gone, as has the ability to pull up all articles from a particular month, as has the 'Corrections' page.  None of these were heavily used.
Amazon link – The Amazon link, and other affiliate links which were in the sidebar, have gone.  If you'd still like to support us by using our Amazon link, you can find it by clicking the link in the affiliate disclaimer at the top of every article.  Recent cuts to the commission rates paid by Amazon meant that this link no longer justified the space taken.
Ads – We have reduced the number of ads across the site.  The heavily reduced revenue from advertising at the moment means that the trade off between distraction, site speed and money is not currently worth it.
Menu options – We have changed the contents of the menu bar at the top of the page.  Most of the old pages still exist:
'About' is now in the very top right on desktop
'Contact' has been renamed 'Media & Advertising' and is now in the very top right on desktop
'New to Avios?' is now under the 'Avios' tab and has been renamed 'The beginner's guide to collecting Avios'
'Quick Avios' is now under the 'Avios' tab as 'Top Avios earning offers (August 2020)'
'Hotel Promos' is now under the 'Hotel Offers' tab as 'Top hotel points earning offers (August 2020)'
'Booking' is now under the 'Hotel Offers' tab as 'Get exclusive benefits on luxury hotel bookings via HfP'
'August Credit Cards Update' is now under the 'Credit Cards' tab as 'Top credit card offers (August 2020)'
'Favourites' has been split up.  If you click on the 'Reviews' tab you will see separate pages for our flight reviews, hotel reviews, credit card reviews and airport lounge reviews.  The credit card articles on the old 'Favourites' page are now under the 'Credit Cards' tab.
One bit of feedback we had yesterday is that people were missing the 'next post / previous post' navigation.  The 'Today's Top Stories' box replaces this (and is far more useful for anyone visiting from Google who used to land on an old article with irrelevant 'Next / Previous' links) but we will see what we can do.
We are also thinking about ways of tweaking the comments layout to separate individual comments more clearly and highlight staff replies.  Let us know if you have any thoughts.
I think this is everything.  If I've missed anything out, please ask in the comments below.  Thank you for your continued support.