Government bans sale of Duty Free electronics and clothing from January
Links on Head for Points may pay us an affiliate commission. A list of partners is here.
The Government has published its new rules for duty free and tax free sales from 1st January 2021.
It is likely to cause significant problems for many retailers, and we may see the end of Dixons Travel and many clothing shops.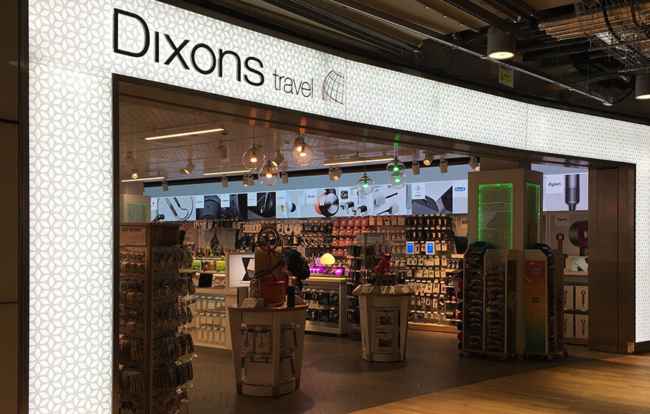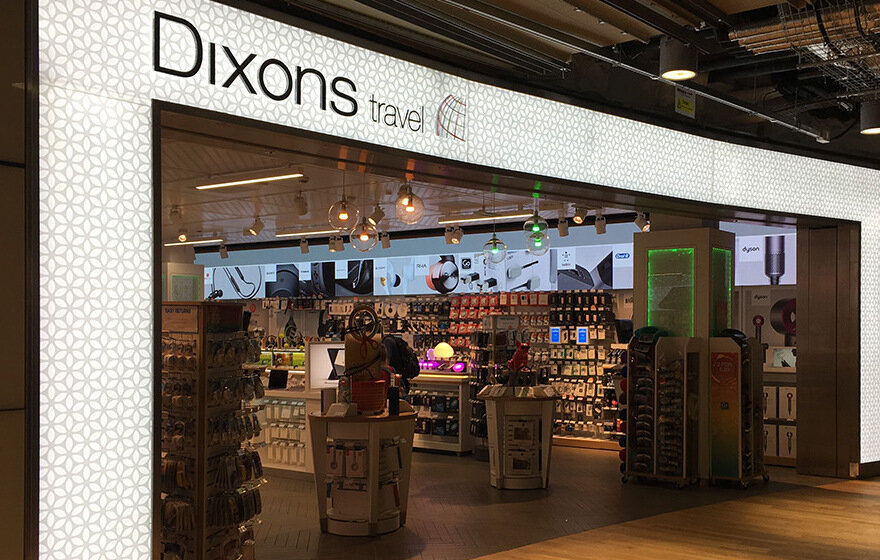 The good news for smokers and drinkers ….
There will be no duty charged on alcohol or tobacco products from January 2021. This applies irrespective of whether you are travelling to an EU or non-EU country.
This saves you:
£2.23 on a 75cl bottle of wine.
£2.86 on a 75cl bottle of Champagne or Prosecco.
£2.28 on six 50cl cans of 4% ABV beer.
£11.50 on a 1l bottle of 40% ABV spirits.
…… although I don't know how many people really stock up on cans of beer at Heathrow to take to their holiday destination.
This applies to ports, airports, international rail stations and sales on ships, trains and planes.
The new personal limits on what you can bring home are covered below. Again, this applies to both EU and non-EU arrivals. You will, for example, be able to bring back three crates of beer without paying any duty. Good luck fitting that into the overhead locker.
The bad news for people who like 'stuff' you can't smoke or drink ….
The Government is ending all other tax free sales from January 2021.
VAT is currently charged on goods taken into the EU but not on good taken outside the EU.
To make it easier for stores to price goods, they have generally set a blended price. A jumper which would be £100 if taken into the EU or (£100/6×5) £83.33 if taken outside the EU is sold for £90ish to everyone. If the customer is travelling to the EU, the shop quietly pays the VAT for them.
The Government was unhappy that customers travelling outside the EU were not getting the full benefit of the VAT saving. The saving has therefore been abolished.
All clothing, electronics, toys etc purchased at UK airports from January 2021 will include VAT and will presumably be sold at standard retail prices.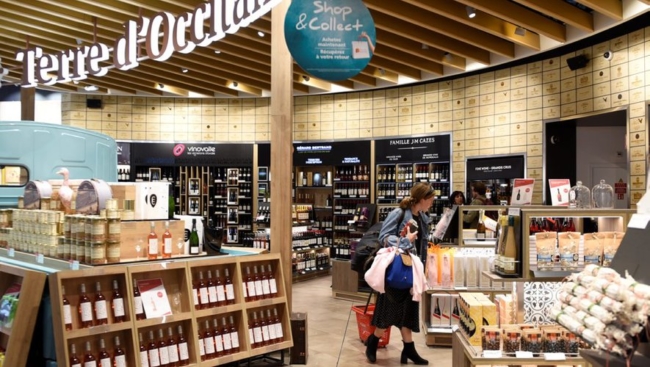 VAT refunds are being scrapped for tourists
People leaving the UK to return home will no longer be able to reclaim the VAT they spend on items in the UK. This is likely to have a major impact on London shops which rely heavily on sales to non-EU visitors who can reclaim the VAT on exit.
The only exception is when an item is shipped directly from the seller to the home address of the customer.
Coming into the UK?
Here are the new inbound duty free allowances for people entering the UK:
Alcohol
42 litres of beer
18 litres of still wine
4 litres of spirits OR 9 litres of sparkling wine, fortified wine or any alcoholic beverage less than 22% ABV
Tobacco
200 cigarettes OR
100 cigarillos OR
50 cigars OR
250g tobacco OR
200 sticks of tobacco for heating
or any proportional combination of the above
Any other goods
£390 or £270 if travelling by private plane or boat
Conclusion
I'm not sure that subsidising smoking and drinking at the expense of clothing and electronics is a massive vote winner, especially amongst the young.
I don't see any major changes to the shopping line-up at Heathrow, except potentially for a new monster sized cigarette shop. The core customers in the expensive boutiques are usually busy people who don't have time to visit Harrods or Bond Street during the week, or tourists buying items they cannot find at home. Removing the VAT saving won't make a major difference.
We may see the end of Dixons Travel. Buying a new iPhone at the airport and then having to keep it safe during your holiday isn't worth the trouble if it doesn't save you any money. The profit margin on IT equipment is often very low and Heathrow rents are very high.
I would also guess that stores at other airports with a less affluent customer base will suffer. Many of those stores do rely on value seekers rather than convenience seekers, and the value will no longer be there.
You can find out more about these changes on gov.uk here.