Where can you still travel to from the UK? We update our list
Links on Head for Points may pay us an affiliate commission. A list of partners is here.
With weekly changes to the UK travel quarantine list, it is difficult to keep track of where you can travel to from the UK. Which countries can you visit from UK without having to quarantine on your return?
For the last few weeks we've been running a Thursday article featuring the latest changes to the list of countries where you can travel without having to quarantine on your return.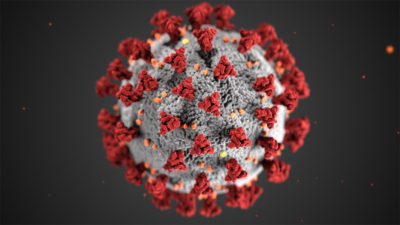 What is more useful, of course, is a list of countries where you CAN travel freely from the UK without having to quarantine on your return.
We ran this 'safe to travel' list a month ago and, due to popular request, we have updated it.
Where can you can currently travel to from the UK?
Here is the list countries which are on the UK travel corridors list. If you are reading this article days or weeks after the date of publication, you will find the latest version on gov.uk here.
Of course, there is no guarantee that these countries will allow you in. Australia and New Zealand are on the list, for example, but they aren't going to welcome you.
To find out whether you qualify to enter any particular country – and what covid test results may be required – click the link under each country name. This takes you to the relevant page on the Foreign Office website.
We have added a 'Yes' or 'No' by each country. This is a one word summary of whether you could enter if you wished WITHOUT compulsory quarantine on arrival. Obviously seek your own advice if you look to book, because one word summaries never tell the full story.
There are other countries which you can enter freely as a UK resident but which would require you to quarantine when you returned to the UK. The UAE, for example, is not on the list below because whilst you can enter Dubai you need to quarantine when you come home.
There may be countries which have announced changes which are not yet reflected in Government guidance. We will update this article with any reader feedback.
Jersey: the Foreign Office list does not include the Channel Islands. You can enter Jersey BUT only if you live in a UK council region on their 'Green' list. A test is required on entry and on Day 5. Quarantine is required if you have spent a night in a UK council area which is not on the 'Green' list in the previous 14 days.
Updates since publication:
Madeira and the Azores: whilst Portugal is not on the list below, you can still travel to Madeira and the Azores without quarantine on your return. Visitors do not need to quarantine if they present a negative test result on arrival. Alternatively, an airport test can be taken – in Madeira, results are delivered within 12 hours. This does NOT apply to residents of Scotland who must quarantine on their return from Maderia and the Azores.
Liechtenstein: moved to 'no' as from tomorrow UK residents must quarantine for 10 days on arrival
Antigua: moved to 'yes' despite unclear FCO advice based on reader feedback
Cambodia: moved to 'no' due to quarantine requirements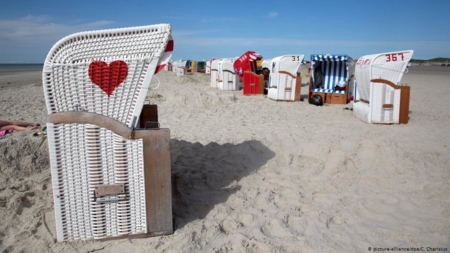 Key:
'Yes' – you can enter the country without compulsory quarantine or restriction on movement, and will not have to quarantine on your return to the UK
'No' – UK arrivals are either banned outright or are forced to quarantine or face a restriction on movement for over 24 hours – although if you could enter you would not need to quarantine on your return to the UK
Countries which are on the UK travel corridors list:
Click here for the official list.
Europe
Americas and Caribbean
Asia-Pacific
Africa
Antarctica