Got Amex Platinum? Get £400 of TOTALLY FREE Marriott hotel stays!
Links on Head for Points may pay us an affiliate commission. A list of partners is here.
2,000 lucky holders of The Platinum Card from American Express are about to get themselves a very generous offer indeed – £400 of free Marriott International hotel stays!
This new offer has just launched. Only 2,000 people are able to register.
EDIT: If you checked your card earlier and it was not there, check again. I looked at 7am when I wrote this article and I couldn't see it. At 10am, it was showing and I could register. Another reader said that it only appeared at 2pm on their account. It is also important that you check the website and not just the app, since the app only shows some of the offers for which you are targeted.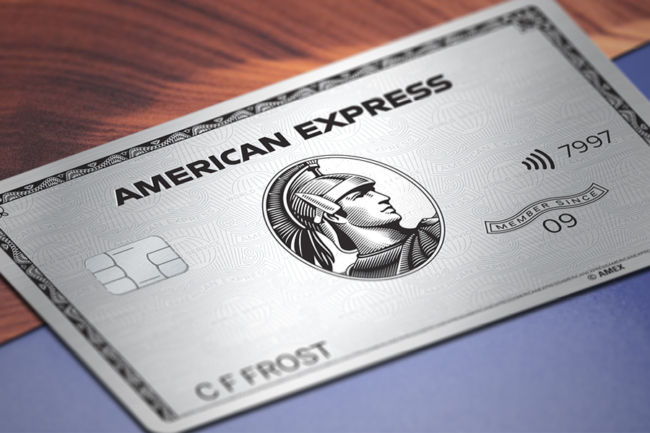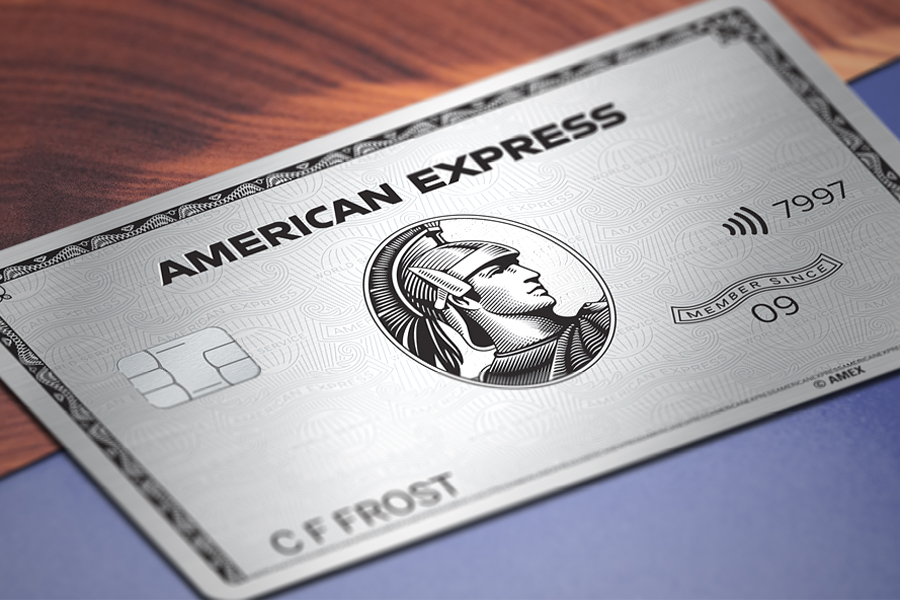 If you have The Platinum Card, I STRONGLY recommend that you look at your online offers page IMMEDIATELY. If you see this offer, click 'save to card'. It will disappear as soon as 2,000 people have saved it.
I do NOT have this offer. It is possible that this is one for non-Londoners.
Do I really get £400 of free stays?
Yes. Here are the terms:
Spend £400 and get £400 cashback
You must stay by 23rd November
Valid at participating hotels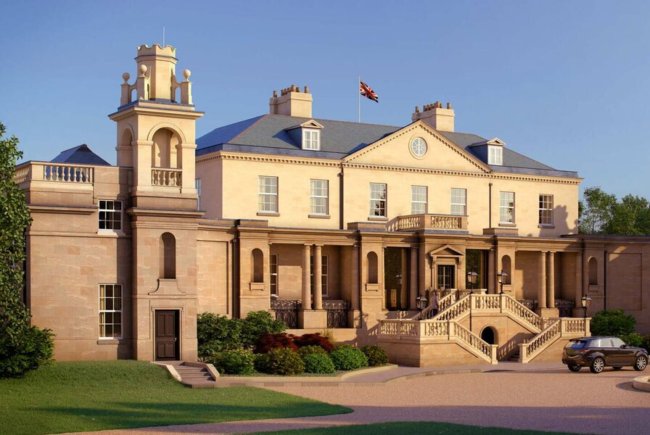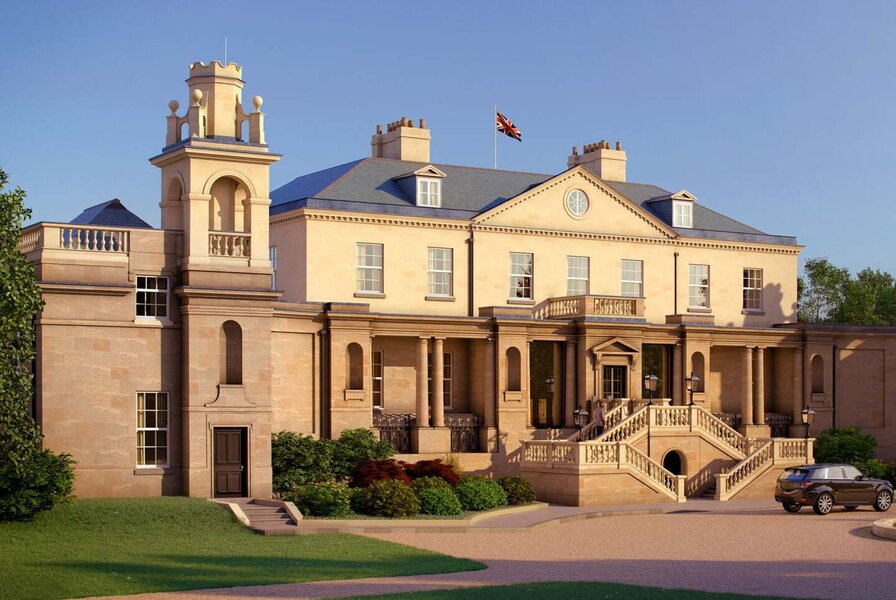 What hotels are 'participating'?
Not many, unfortunately. However, they are all very high end and you're in for a treat with your free £400.
In the UK, your options are:
I live in London. This is pointless for me.
No it isn't. Assuming that you simply don't just fancy a change of scene, how about this?
Book the cheapest room you can find, and then spend the difference up to £400 in the hotel restaurant and bar. Go home at night if you must, then pop back to check out the next day.
Think of all the Marriott Bonvoy points you'll earn as well!
There are numerous non-UK options too although only two German hotels are outside the UK quarantine rules.
If you are targetted for this offer, you are in for a great short break. Enjoy!
PS. On Tuesday, I hope to run another article showing the special benefits that you will get if you book via our hotel booking partner Emyr Thomas.