Has the proposed UK travel ban been dropped? Have a read at the law
Links on Head for Points may pay us an affiliate commission. A list of partners is here.
Here's a quick one for the lawyers amongst our readers.
This (PDF) is the full text of the new lockdown legislation which has just been published.
Having read this, admittedly not slowly over a number of hours, I cannot see any mention of a ban on leaving the United Kingdom.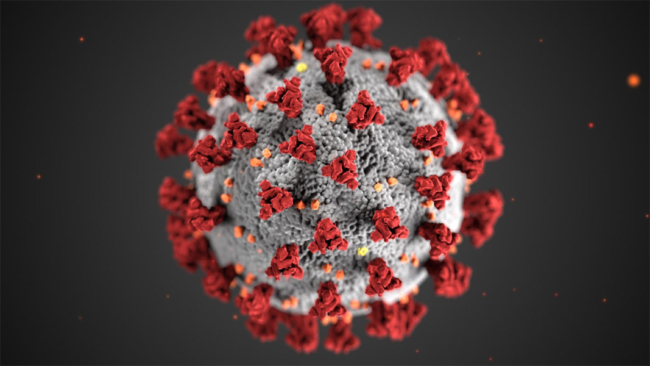 There are other restrictions which could arguably cover this – eg the list of reasons why you can leave your home does not include 'go on holiday' – but there is not a specific ban on travel. Perhaps there was a view that this would breach human rights legislation?
You can leave your home for work, so presumably driving to the airport and getting on an aircraft is OK. The Government, to be fair, has always said that this would be acceptable.
So … you would be committing an offence by leaving your home for a purpose which was not work-related or for any other reason on the list. However, travelling abroad is not, in itself, an offence. British Airways will not be committing an offence by having you on the aircraft and cannot be fined for doing so. There is also no requirement for you to prove to the airline that you are travelling for work.
Bizarrely, as the legislation is written, it seems that a homeless person can travel abroad for any reason. 2.5.3 makes it clear that a homeless person is committing no offence by not being in a home, and there are no restrictions on travelling to the airport or flying somewhere!
You are also allowed to leave home to view a residential property. This property could be outside the UK presumably.
Have a read for yourself and see what you think.
PS. The regulations also clarify that hotels can continue to do room service even though restaurants and bars are closed. Hotels can remain open and, looking online, many – at least in London – will.
PPS. 4.15.5 seems to imply that airport lounges can remain open and serve food and drink.