Your EHIC travel insurance card has been reprieved and will still be valid tomorrow
Links on Head for Points may pay us an affiliate commission. A list of partners is here.
Will your EHIC card still be valid in 2021? Yes, it will.
One concern about the final Brexit agreement was that the free European Health Insurance Card (EHIC) would be abolished. Luckily, they have been – just about – reprieved, albeit the name will change.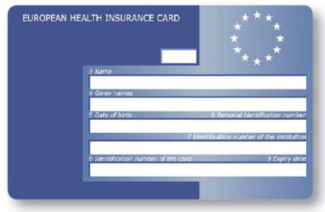 What is an EHIC?
The European Health Insurance Card was free. It allows UK residents to obtain the same treatment at a European hospital or medical practice that a local resident would receive.
The cards cover the EU countries plus Iceland, Liechtenstein, Norway and Switzerland.
Do you need to replace your existing EHIC?
No. The good news is that your existing EHIC card will continue to be valid in EU countries, and only EU countries, until the expiry date printed on the card.
This means that the four non-EU countries listed above are no longer covered by your EHIC.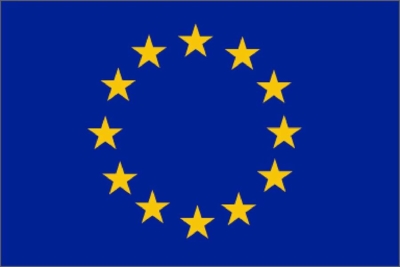 What will replace your EHIC?
The UK Government has proposed a new product called the Global Health Insurance Card, or GHIC.
The GHIC will have the same coverage as your EHIC card, so there is no need to apply for a replacement. It will still not cover you in Switzerland etc.
The NHS website still allows you to apply for an EHIC although you will receive one of the new cards.
As with an EHIC, the GHIC is not a replacement for full travel insurance although you may feel that it is enough. Because you are only covered to the same level as a citizen of the country you are visiting, you may face charges for some services which would be free if you were in the UK.
You can find out more, including what you should do if you are a UK resident in Europe or a European resident in the UK, on the NHS site here.