The end of Hotels.com Rewards? Expedia Group to merge all of its loyalty schemes
Links on Head for Points may pay us an affiliate commission. A list of partners is here.
With unfortunate timing – given that we've run two articles on Hotels.com and Hotels.com Rewards in the past week – it seems that Hotels.com Rewards is going away.
This is, probably, going to be bad news.
Most people don't realise that Hotels.com is part of Expedia Group. Other sister companies include Vrbo, Travelocity, eBookers and Orbitz.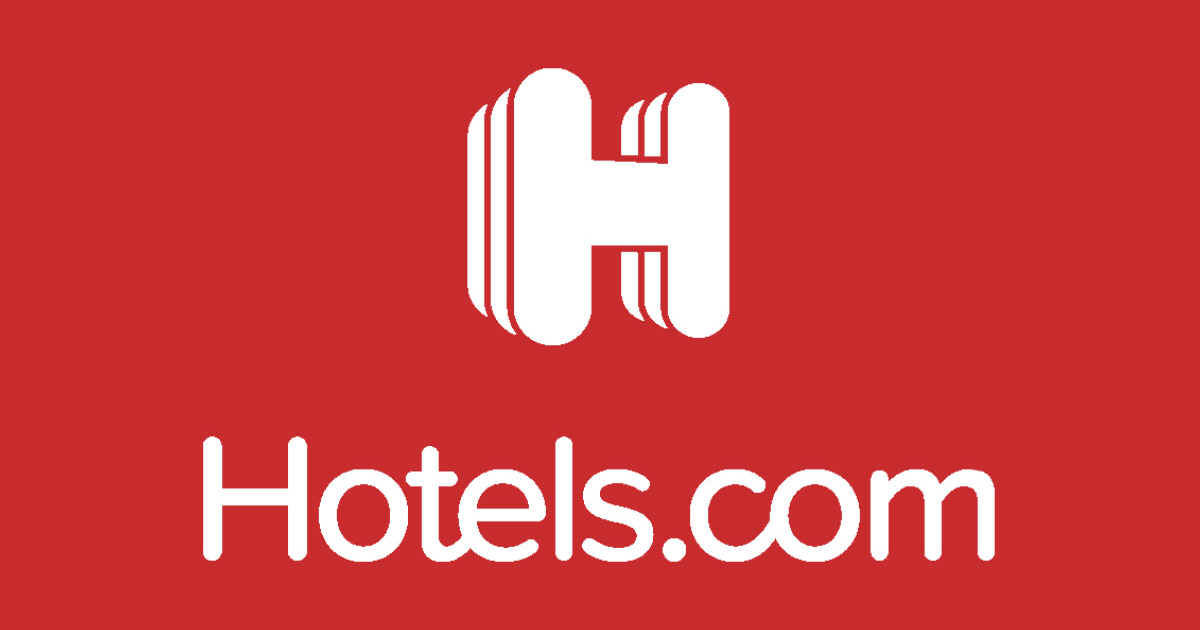 Many of these brands have their own loyalty programmes. Expedia Group claims that, globally, it has 145 million members across its programmes, which puts it on the same level as the main hotel loyalty programmes.
The problem is that – apart from Hotels.com Rewards – these loyalty programmes are rubbish.
Who do you think is going to win out when the schemes are merged?
What do we know about the new Expedia Group loyalty programme?
According to Expedia Group:
"customers can soon enjoy the most complete travel rewards offering in the industry. The program will consist of unique member pricing discounts and the ability to earn and redeem rewards across all Expedia Group brands, such as Expedia, Vrbo, Hotels.com, Travelocity, and Orbitz. The new program will span flights, hotels, vacation rentals, car rentals, cruises, and activities."
Members will find that "their current rewards will be even more valuable, as they will gain access to the world of Expedia Group through one consolidated, easy to use program."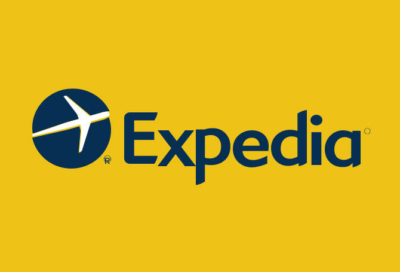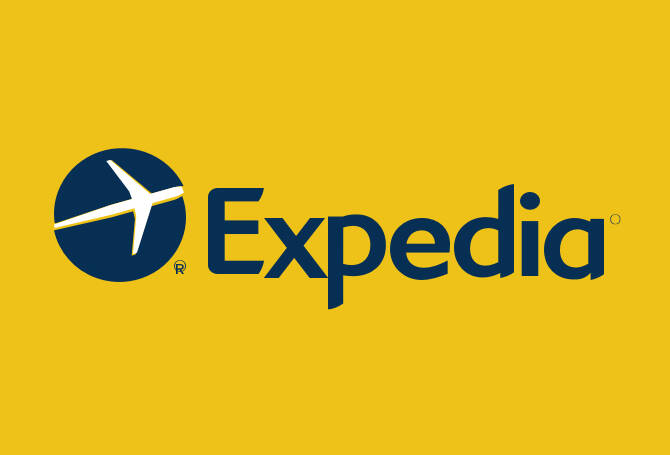 Why am I doubtful about this plan?
There are a few structural reasons why this idea may struggle to gain traction and, specifically, why it may be bad news for Hotels.com and its loyal users.
The first is that, for years, Expedia Group has actively avoided telling people that it owns all of these brands. If customers are looking for a hotel and they only check Hotels.com, eBookers and Expedia, then Expedia Group wins either way. A combined loyalty scheme will make it clear that these companies are, effectively, the same.
Secondly, my view of Hotels.com is that it was specifically designed to appeal to customers who want rewards. It was always weird that you could book a hotel on Hotels.com and get 10% back in reward credit, whilst the same room booked on eBookers or Expedia got you very little. This strategy seemed to work though.
Thirdly, by being purely 'hotel only', it was easy for Hotels.com to strike partnerships with airlines. This may get trickier when Hotels.com customers are signed up for a loyalty programme which encourages you to book your flights with them too.
Fourthly, the money in travel is in hotel bookings. You can't make any money off flights because airlines effectively stopped paying commissions years ago. This is why online platforms add fat fees to flight only bookings and/or try to force you into booking a hotel during the same transaction. How do you make a loyalty scheme which works well across both flight and hotel bookings?
Expedia Rewards and eBookers BONUS+ are duds
We reviewed Expedia Rewards here.
How good is it? Put it this way, you would need to spend £1,750 on hotels to get £25 back. You'd need to spend £700 on flights to get just £1 back.
If this is the basis for the new combined programme, heaven help us.
We reviewed eBookers BONUS+ here.
Base members who book via the website get 3% back on hotels, 2% back on holidays and 1% back on flights.
Compared to the 10% you get back on hotel bookings via Hotel.com Rewards, these schemes are a joke. Whatever Expedia Group decides, I'm sure that the one thing it WON'T do is keep the rewards on hotel bookings at 10%.
What happens next?
Let's wait and see. There is no timeline yet for the rollout of the new programme. More specifically, we have absolutely no idea what will happen to existing but unused Hotels.com Rewards free nights or 'stamps' earned towards future free nights.
On the upside, if you are an active member of Expedia Rewards or eBookers BONUS+ (but why?!) then I think you will end up better off than you are now.
You can read the full news release here.
---
Hotel offers update – March 2023:
Want to earn more hotel points? Click here to see our complete list of promotions from the major hotel chains or use the 'Hotel Offers' link in the menu bar at the top of the page.
Want to buy hotel points?
IHG One Rewards is offering an 80%-100% bonus when you buy points by 21st March. Click here to buy.
Marriott Bonvoy is offering a 40% bonus when you buy points by 3rd April. Click here.
World of Hyatt is offering a 25% bonus when you buy points by 25th March. Click here to buy.